Product Name : Shui Ping
Material : Zi Ni, high quality, high fired
Teapot Inscription : ; Bottom- Zhongguo Yixing
Capacity : 115cc
Height : 7cm
Pouring Time : +/-10 seconds,
Screen : 7 screen

Author name : Unknown.
Info: Classic shuiping shape. This pot is one of private orders made by Taiwanese pot collector. This teapot is made very well from top grade purple clay, work is perfect in every deatail! Lid fit is very good, not shake, water go out fast and smooth. Perfect for aged puerh or heicha, heavy fire yancha, aged oolongs.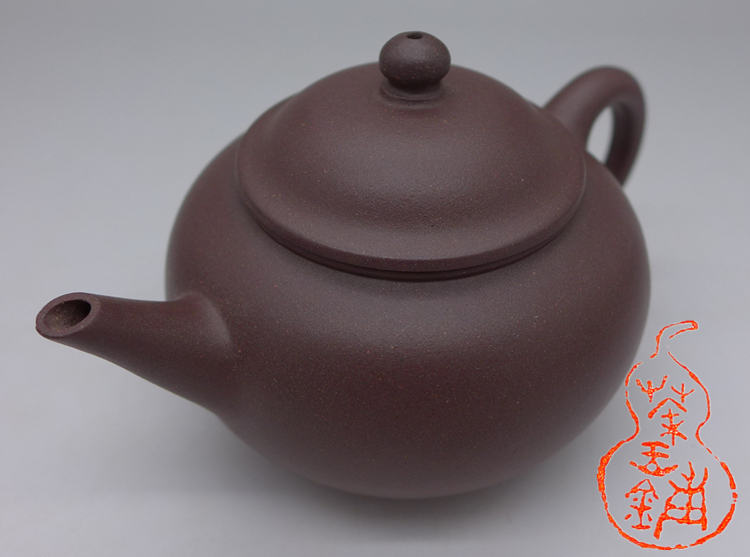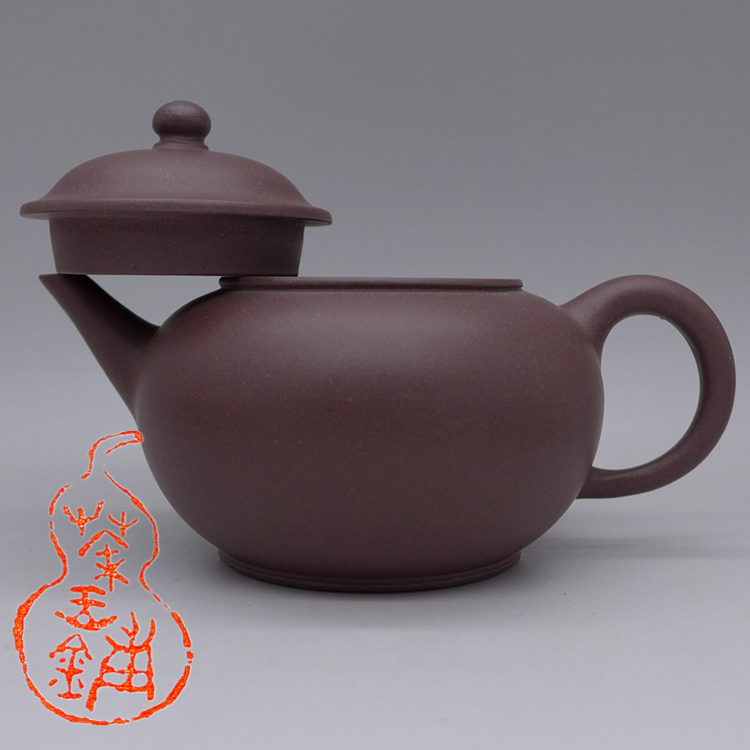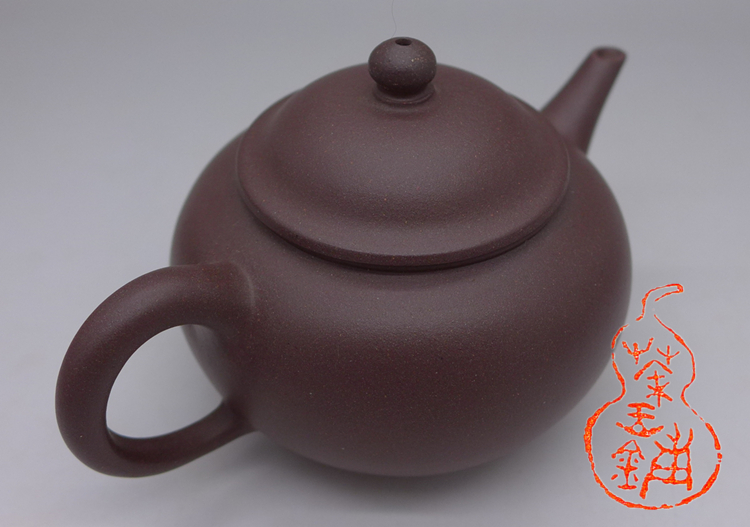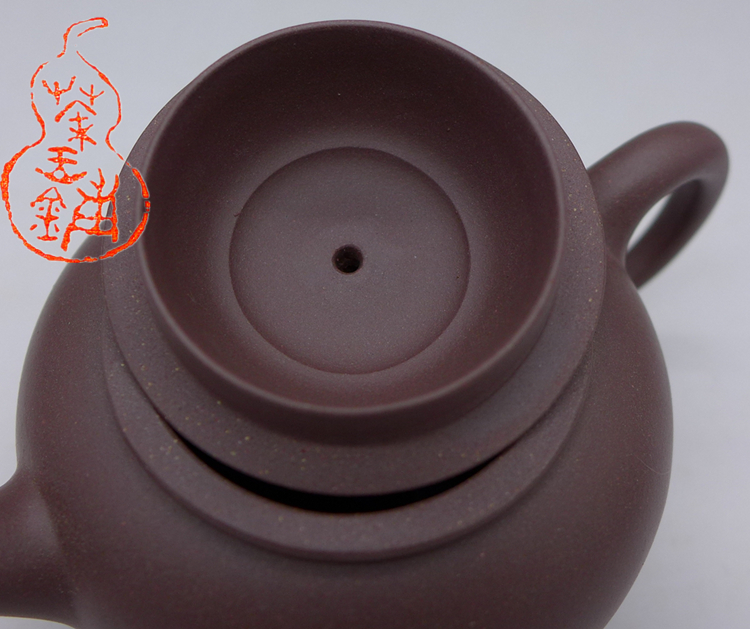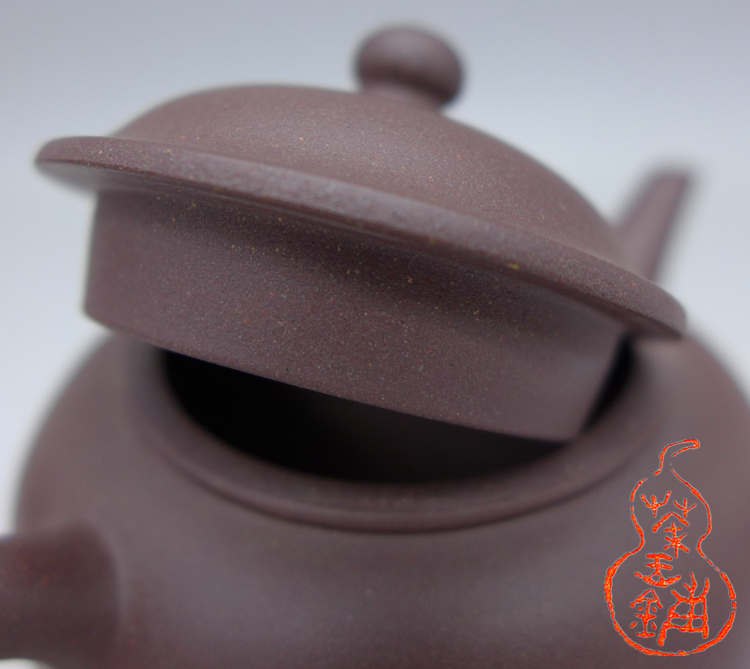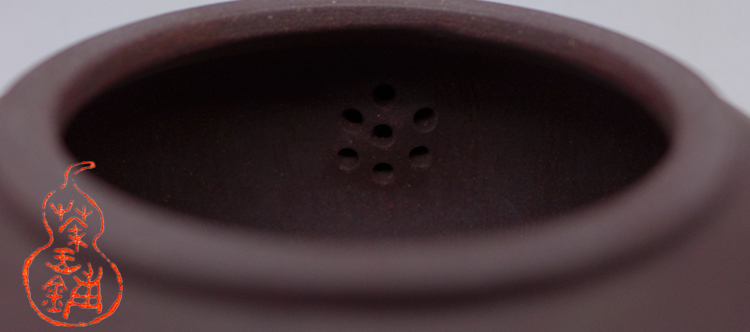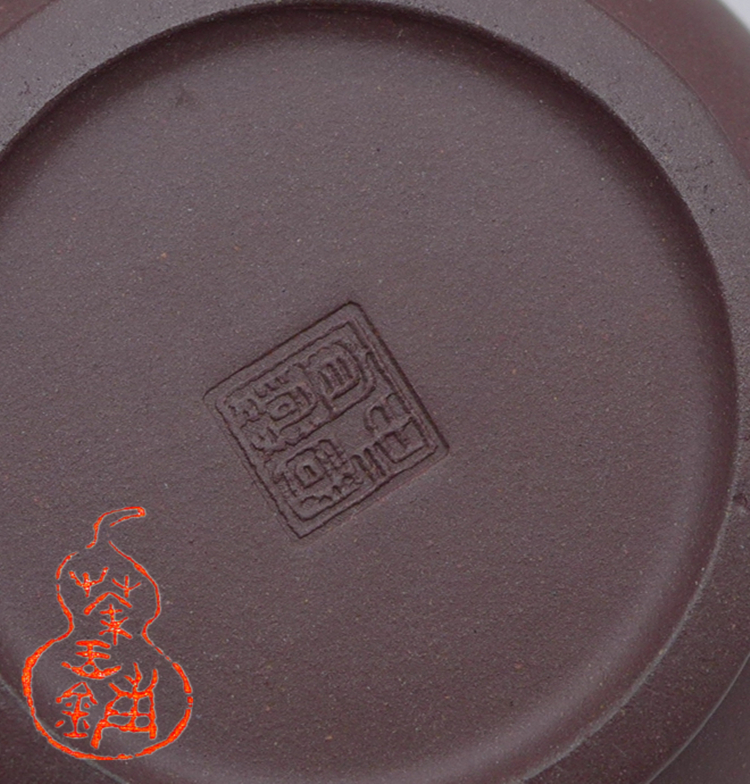 More Information

| | |
| --- | --- |
| Price | $158.00 |