Zini Clay "Lian Zi" Teapot 150cc

Product Name : Lian Zi (莲子)
Material : Zi Ni, high fired
Teapot Inscription : Bottom- Zhongguo Yixing stamp , 大马仓普洱品茶会2014 (Malaysia tea merchant Tangyixuan commissioned the teapot from a Taiwan specialists in Yixing, solely to celebrate 2014 Malaysia storage puer tea tasting.)

Capacity : 150cc
Height : 7.5cm
Pouring Time : 8+/- seconds, very fast and smooth!
Screen : Single hole.(For this pot you will get free special steel strainer, see on the photo down)
Author name : Unknown,
Year: 2014
Info: An very nice classic old shape teapot. Use high quality zini clay, This teapot is private order from Malaysian tea shop in Yixing, made by ex Factory 1 manufacture.The pot is perfect in every deatai. Lid fit is very good, not shake, water go out fast and smooth. Perfect for any kind of tea, specialy for aged oolong, puerh and heicha.
Only one pot in stock!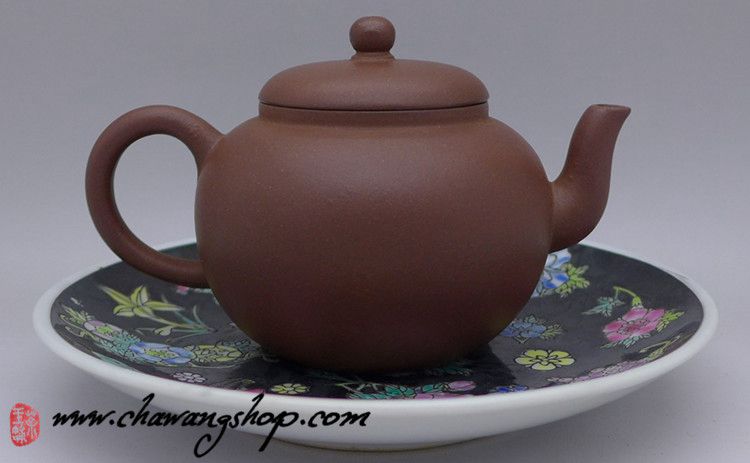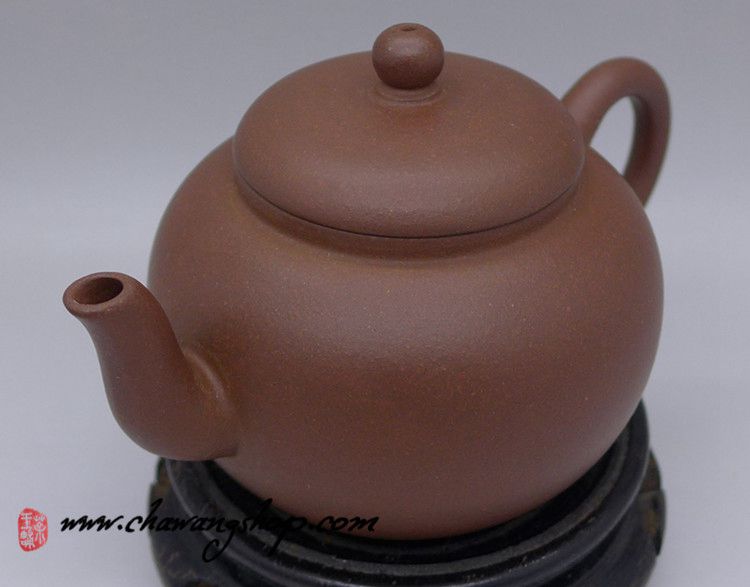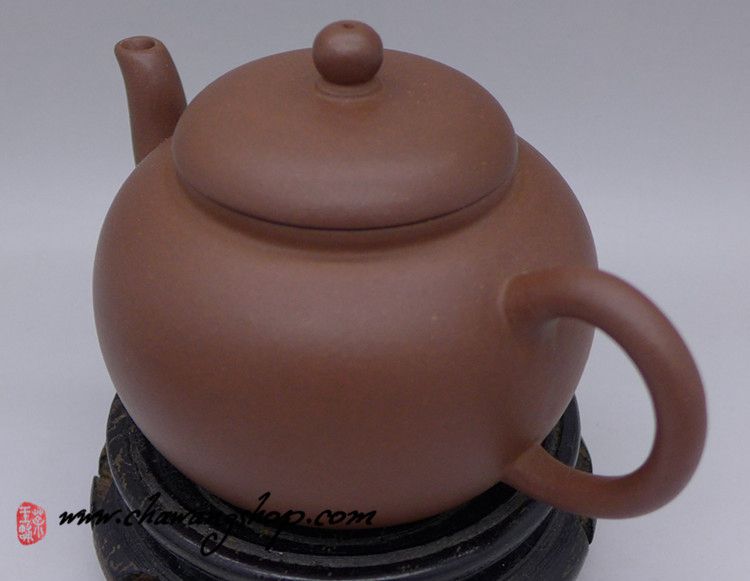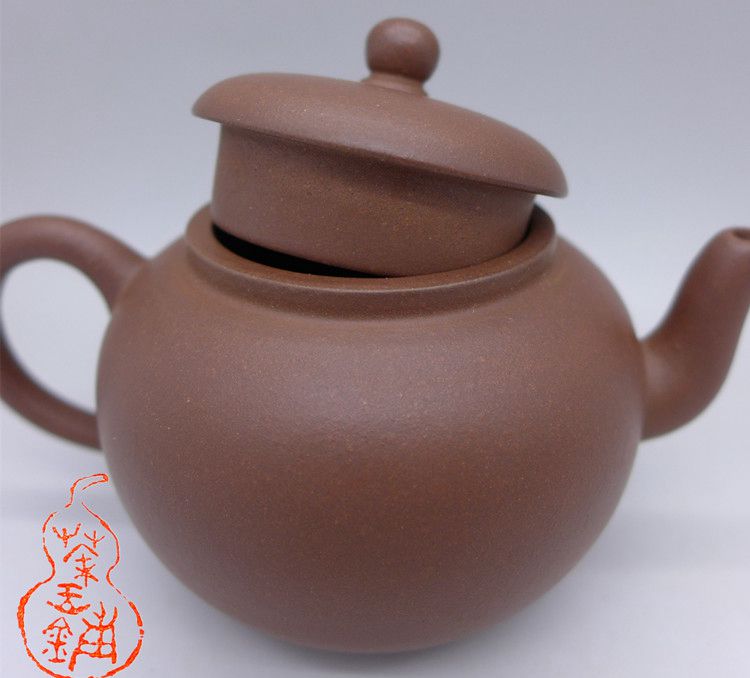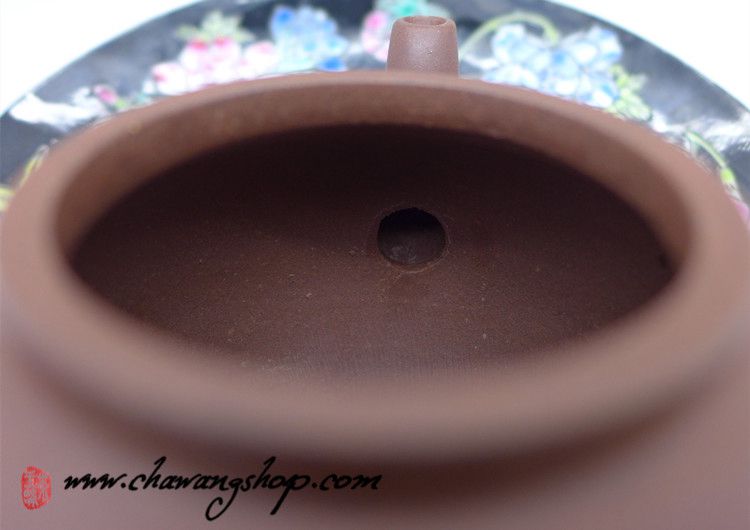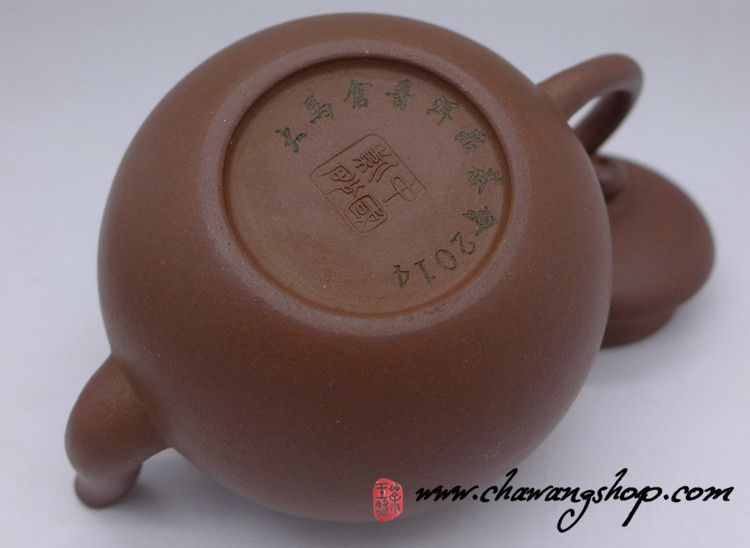 More Information

| | |
| --- | --- |
| Price | $145.00 |