Yuan Kuang Zhu Ni "Gui Tu" Teapot 100cc
Fully hand-made Zi Sha Teapot of a master

The design inspiration of this teapot roots in the story about race between a hare and a tortoise. 2011 is the year of rabbit, it would be the best gift for tea lovers.

Product Name : Gui Tu Teapot
Material : Yuan Kuang Zhu Ni
Capacity : 100cc
Screen : 7 hole screen
Author profile : Shi Xiaoqin, ceramic artist.Born in 1970 in Yixing, worked in Yixing Arts & Crafts Factory since 1988, studied modeling Design in Nanjing Arts Institute. Works were often award-winning and published in professional books. She created "Tao Ze Xuan" ceramics studio with husband Dong Zejun.
This Zhu Ni has golden yellow colour before firing .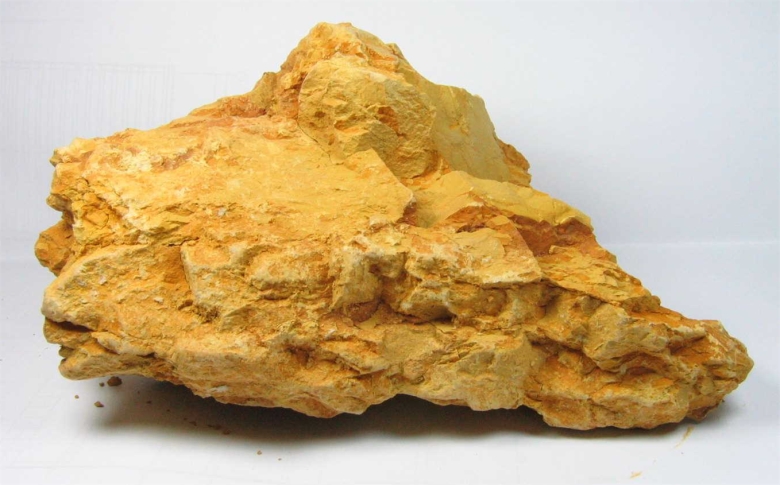 More Information

| | |
| --- | --- |
| Price | $42.00 |