Xin Zhu Ni "Shui Ping" 150cc

Product Name : Shui Ping
Material : Xin Zhu Ni , High fired
Teapot Inscription : Lid-Dai Jing Di; Bottom-Jing Dian Tao Fang (经典陶坊)
Capacity : 150cc
Height : 6.5cm
Pouring Time : +/-7 seconds, extremly fast !
Screen : ball filter
Author name : Dai Jing Di 戴晶娣 , Craftsman in Yixing Factory 1
Year: after 2000
Info: This teapot is one of the Jing Dian Tao Fang (经典陶坊)'s nowadays pots.This pot is made from high material. Body is extremly thin.High quality half hand made pot with nice shape. This pot is first mold made and then finish by hand. The work is excellent, no leaks, water go out nice and fast, shape is symetric and balance.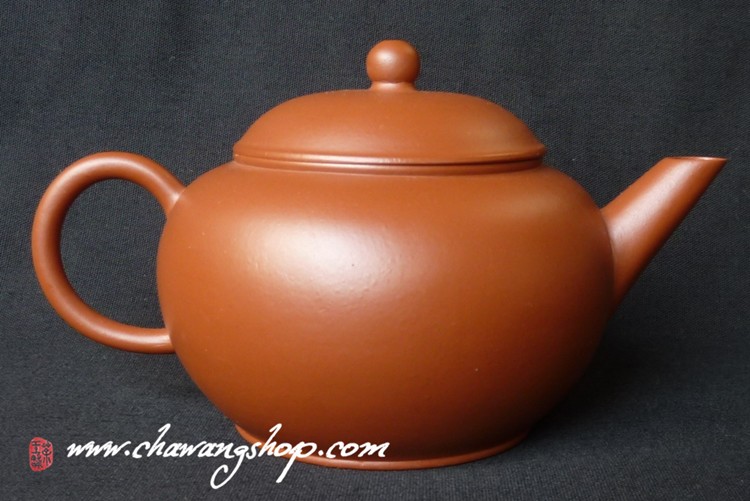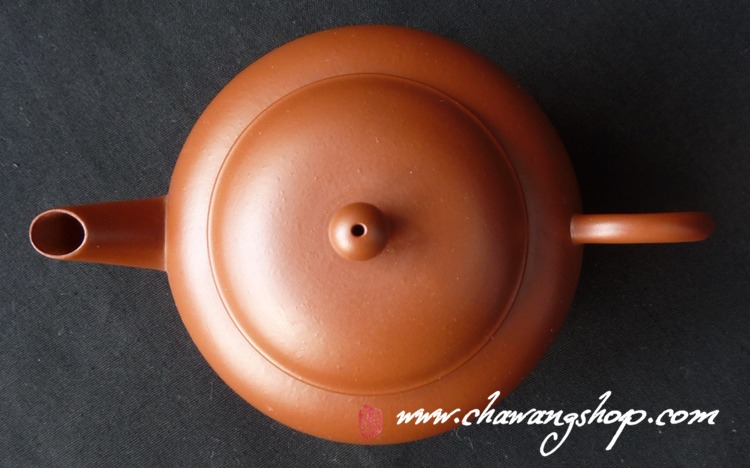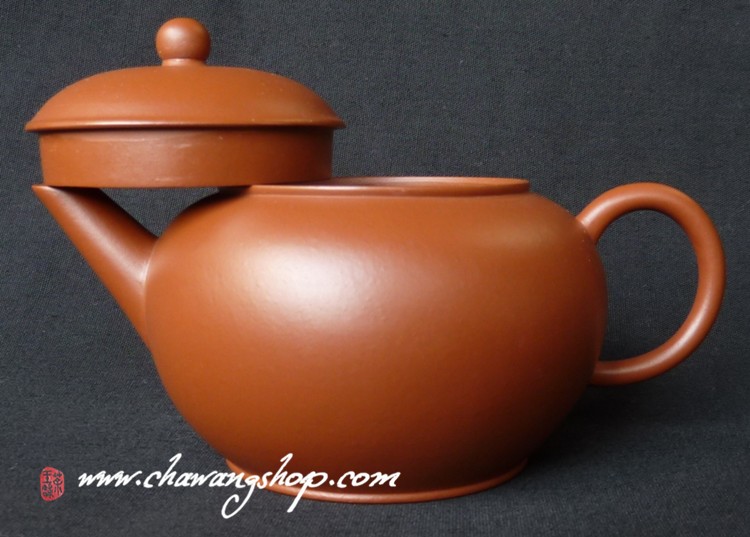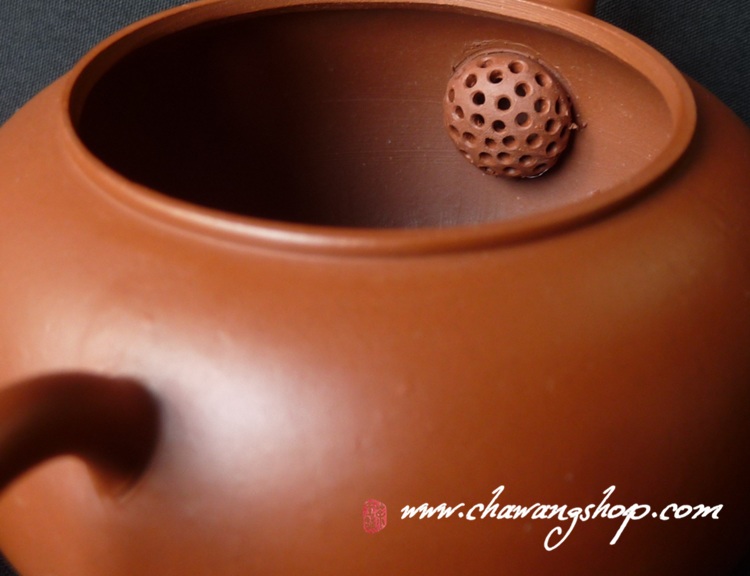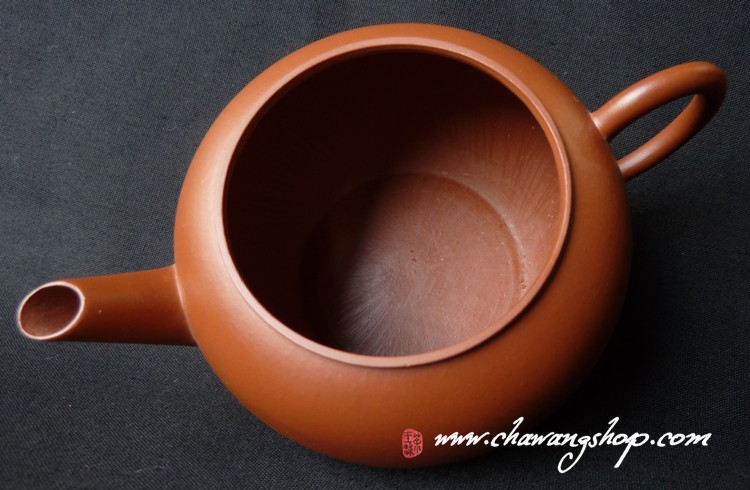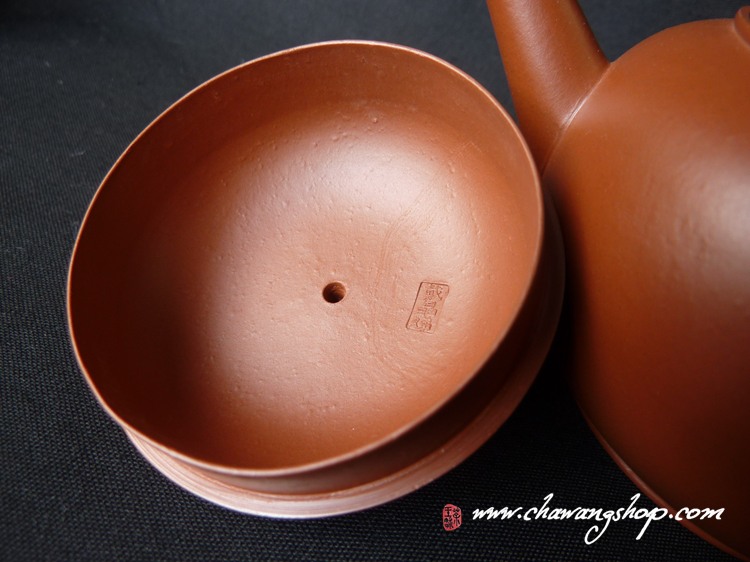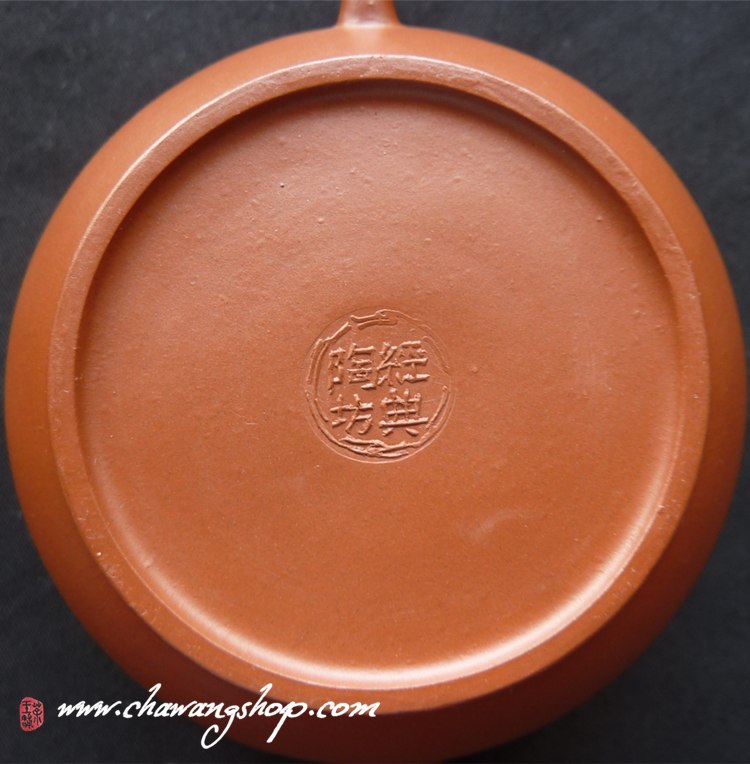 More Information

| | |
| --- | --- |
| Price | $138.00 |