Product Name : Wan (bowl)
Material : Qing Shui Ni
Teapot Inscription : Bottom- Zhou Ting Zhi Tao
Capacity : 140cc
Height : 6cm Pouring Time : +/-10 seconds
Screen : 7 hole screen
Author profile : Zhou Ting, assistant industrial artist. Born in 1979 in Yixing, member of Arts and Crafts
Institute of Jiangsu province.
Info: Half hand made teapot with nice painting. Good for all kind of tea, special recommend for loose raw puerh tea or another big leaves tea !
Only one pot in stock !!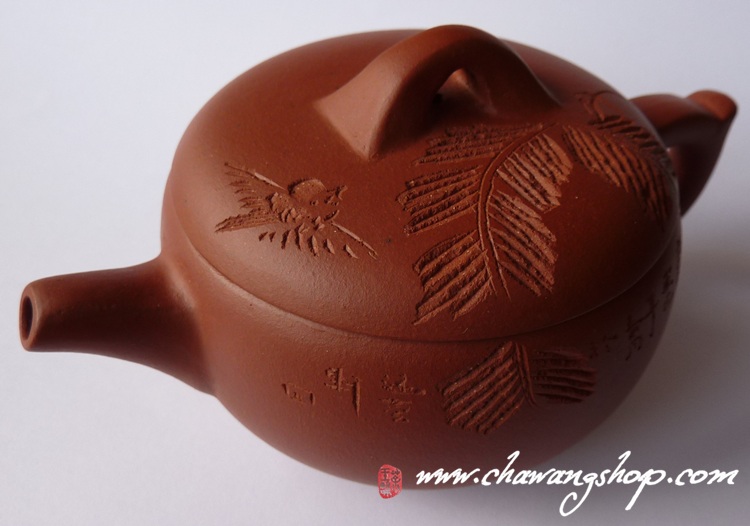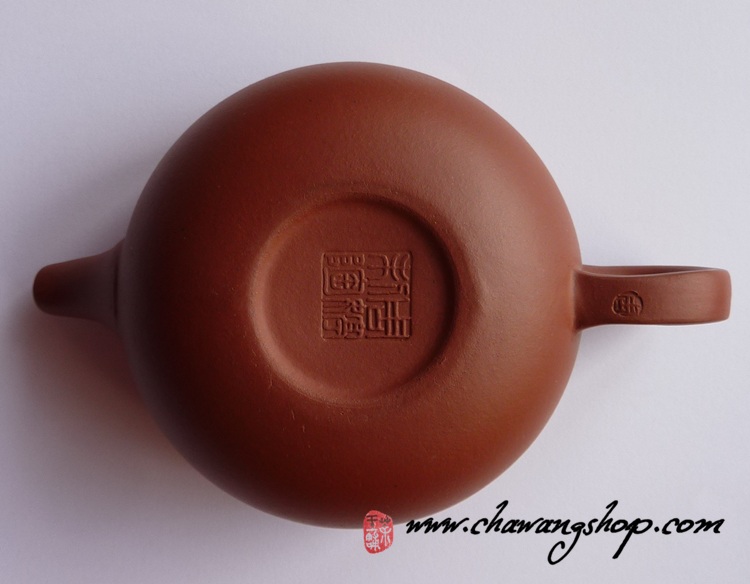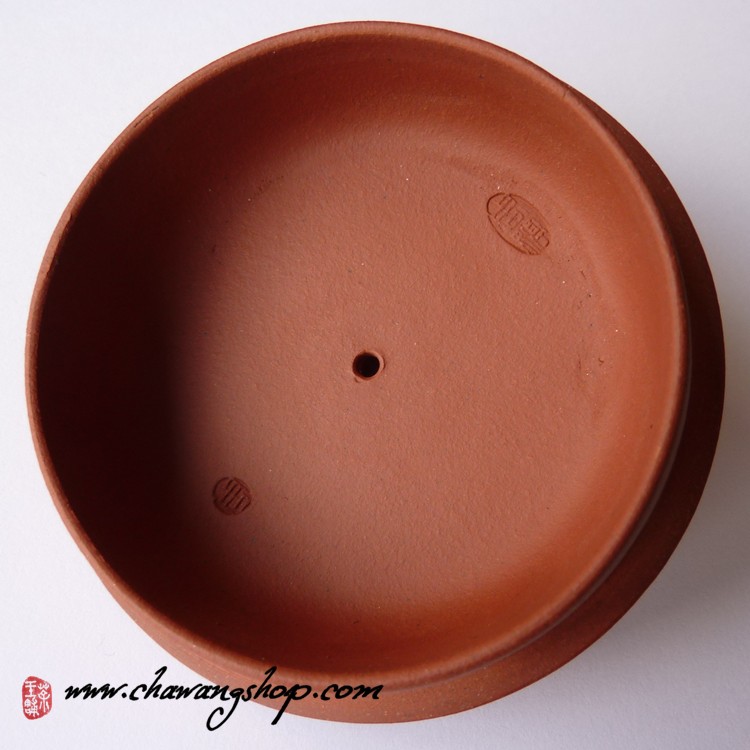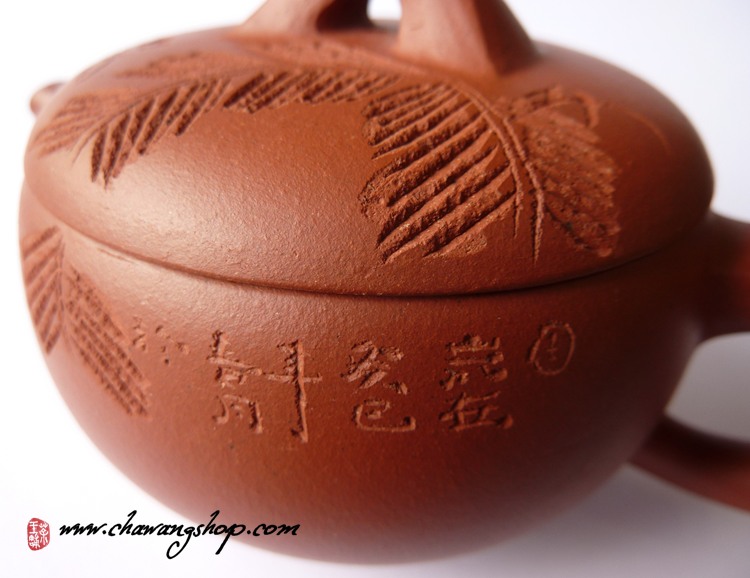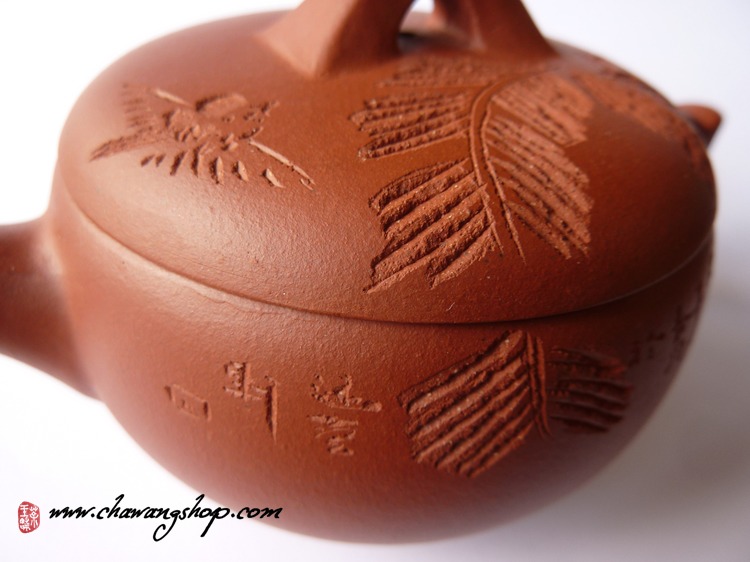 More Information

| | |
| --- | --- |
| Price | $27.00 |