Pin Zi Ni "Pao Zun" 110cc

Product Name : Pao Zun (calabash)

Material : Pin Zi Ni (mixed Zi ni)
Teapot Inscription : Side-"Yang Shen"(Repose); Bottom-1.Stamp: Xu Bai Liang Zhi; Calligraphy: Geng Yin Nian, Bai Liang Zhi. 庚寅年,佰良制。(made by Xu Bai Liang in 2010)

Capacity : 110cc
Height : 7cm
Pouring Time : +/-9 seconds,
Screen : 7 hole screen
Author name : Xu Bai Liang

Info: This pot is half hand made (first mold made and then finish by hand), Very nice hand write calligraphy and hand painting. This pot is made very well, the shape is symetric and balance, water go out very fast, no leaks. Perfect teapot for aged ripe or raw puerh tea or roasted oolong tea.
Only one pot in stock !!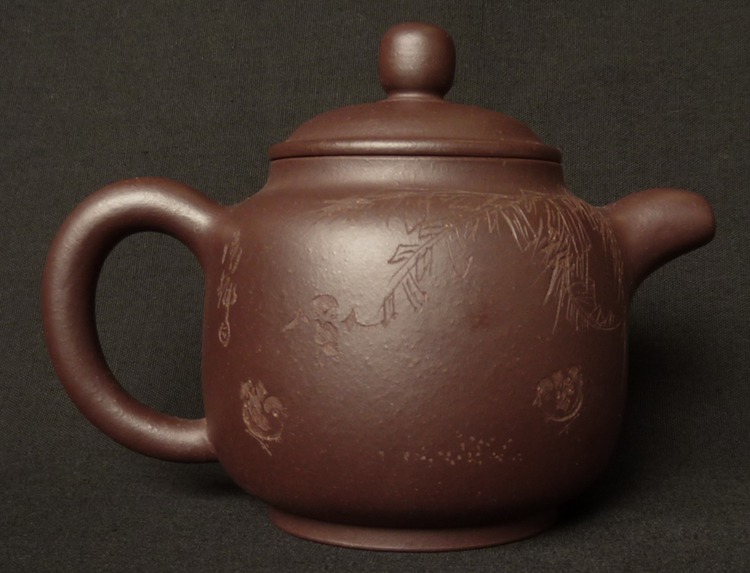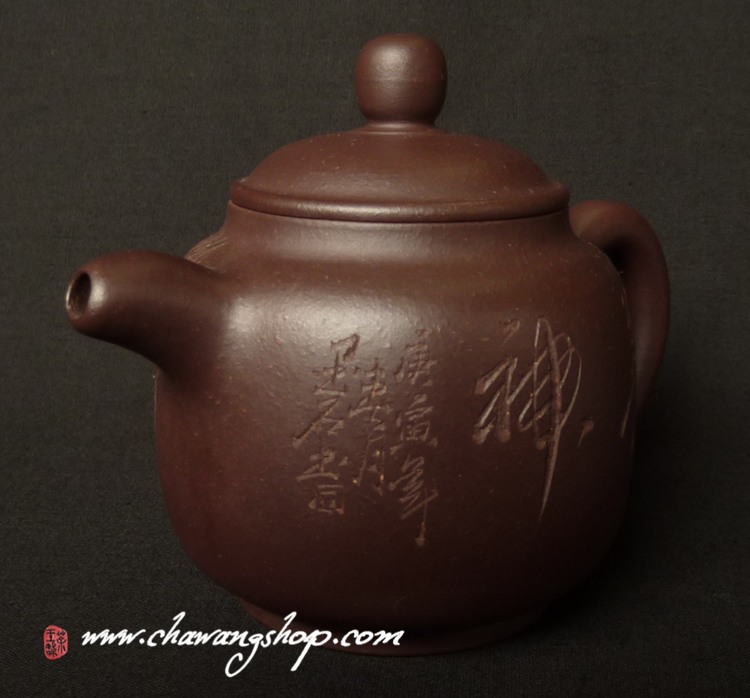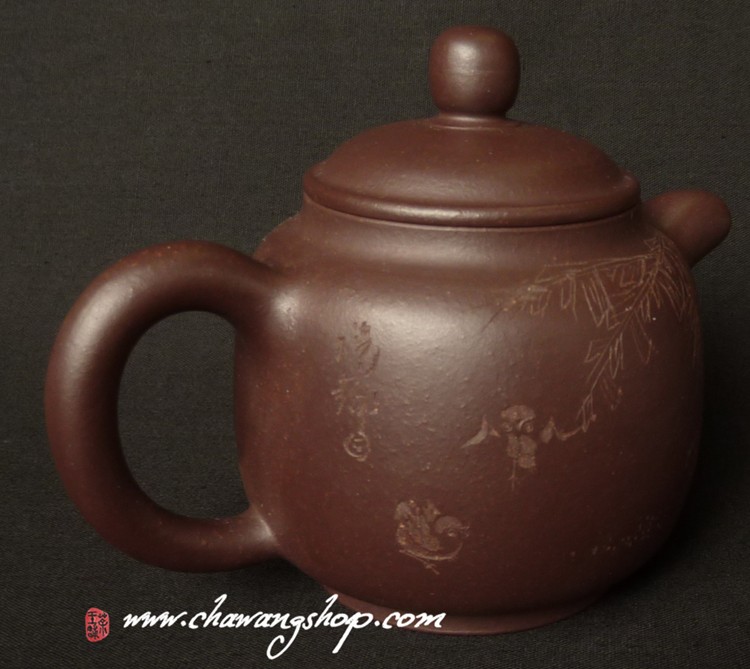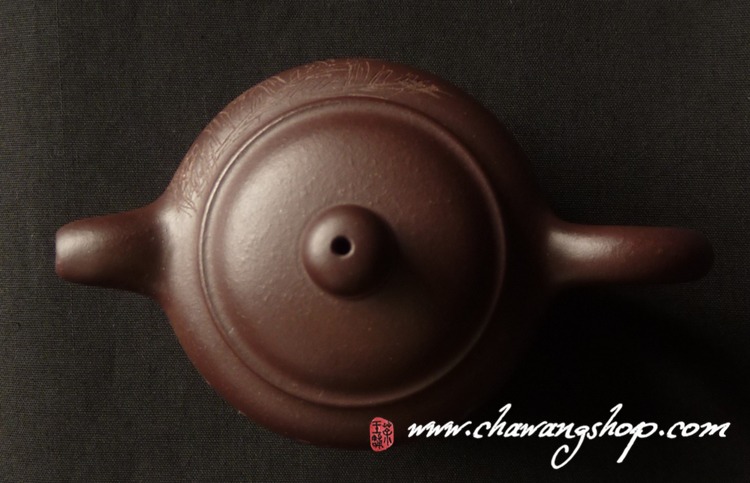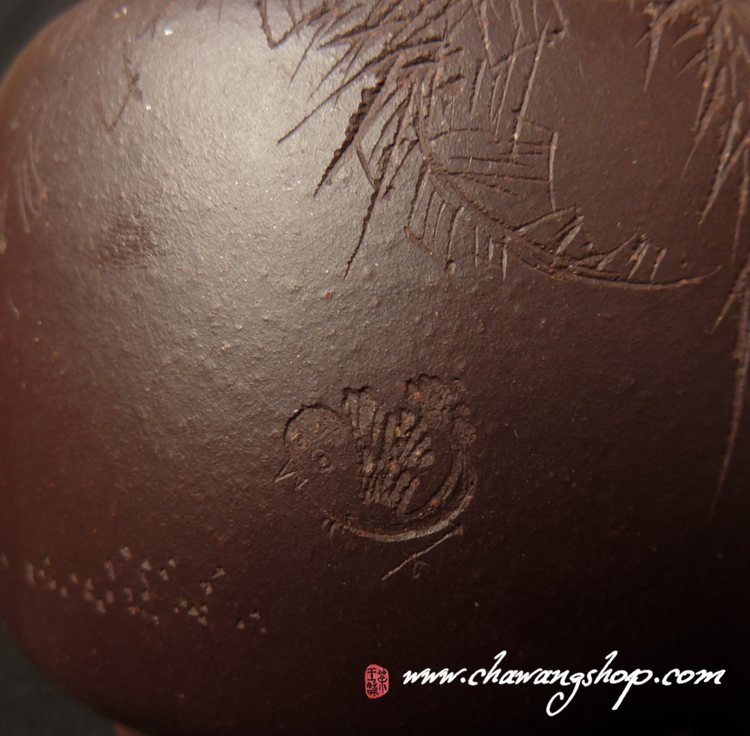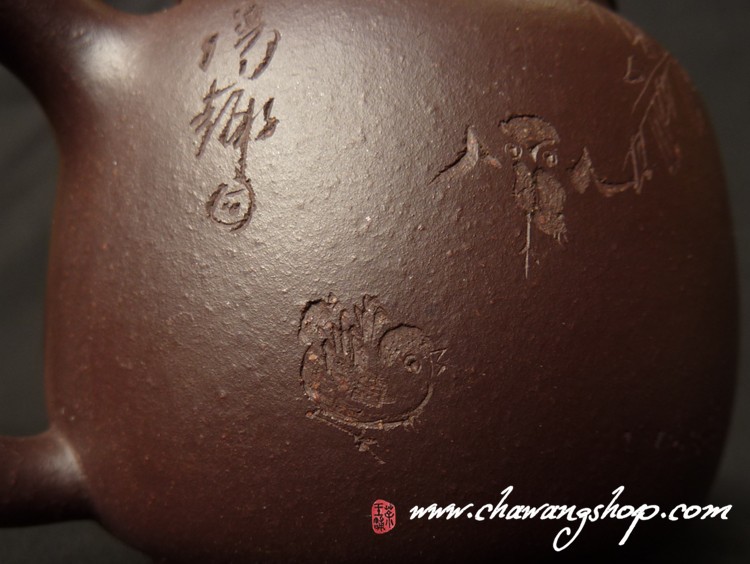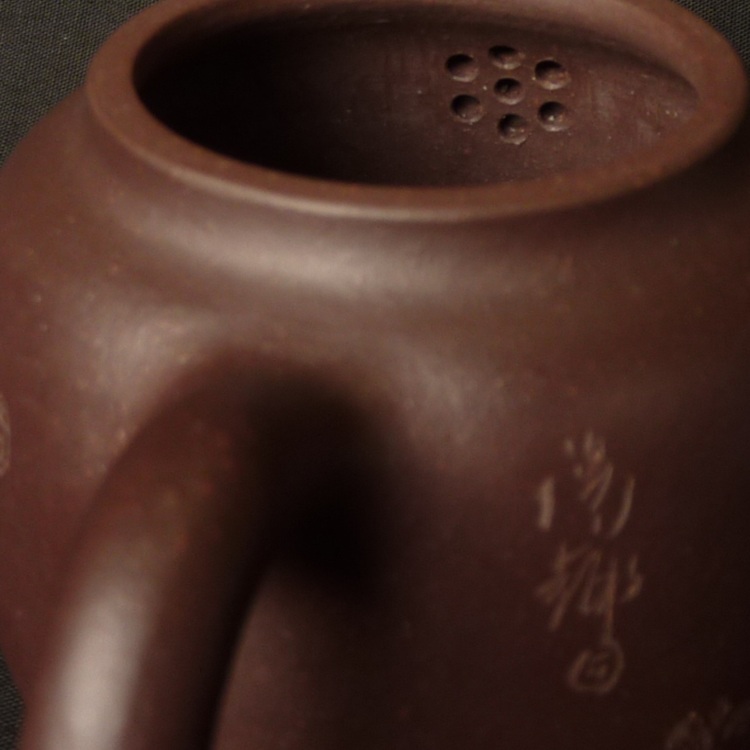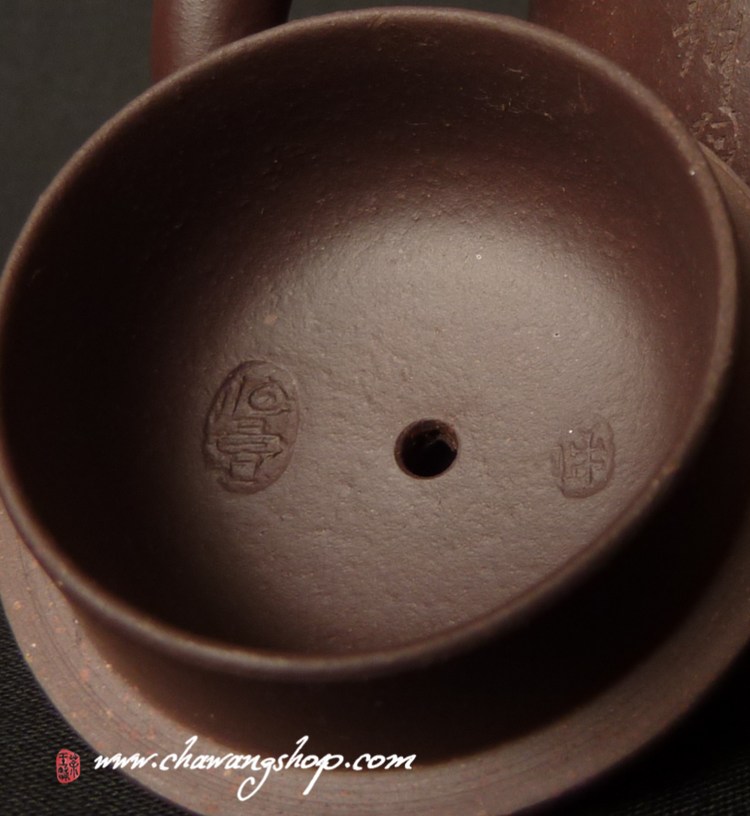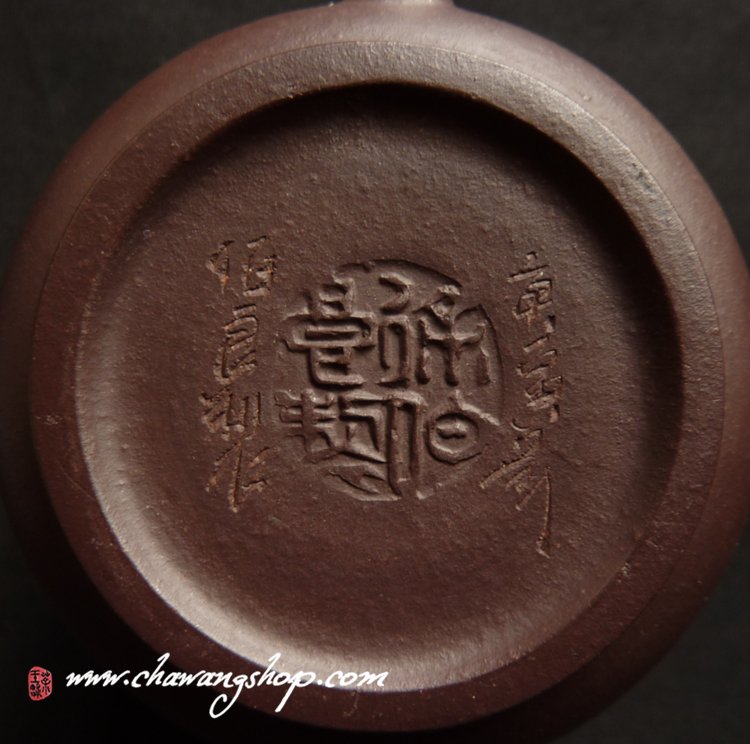 More Information

| | |
| --- | --- |
| Price | $45.00 |