Late 90´s Zini Clay Shuiping Teapot 95cc

Product Name Shuipinghu 水平壶
Teapot Inscription : Lid Qiao Ying 巧英,, Bottom : Zhongguo Yixing
Material : Hong Ni outside and Zini inside, medium to high fired
Capacity : 95cc
Height : 6cm
Pouring Time : 10+/- seconds,
Screen : Single hole.(For this pot you will get free special steel strainer)
Year: 1998-2000 period
Private order in an after Factory 1 manufactured, in Factory 1 classic shape and quality standart. This teapot style with red clay outside and zini or zisha clay inside was made in late 70´s early 80´s green sticker period of Factory 1. This teapot is made very well from high quality clay, work is perfect in every deatail!. Lid fit is very good, not shake, water go out fast and smooth. Perfect for any kind of tea, specialy for aged sheng puerh, wuyi oolong and heicha.
Only one in stock!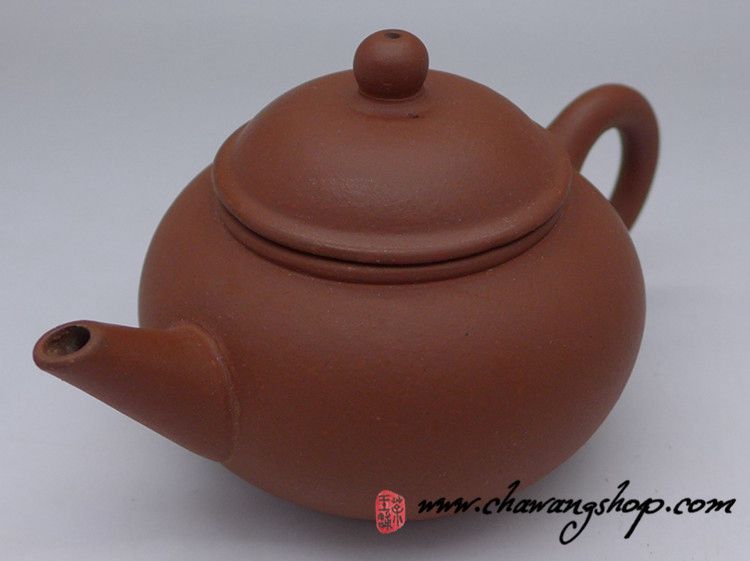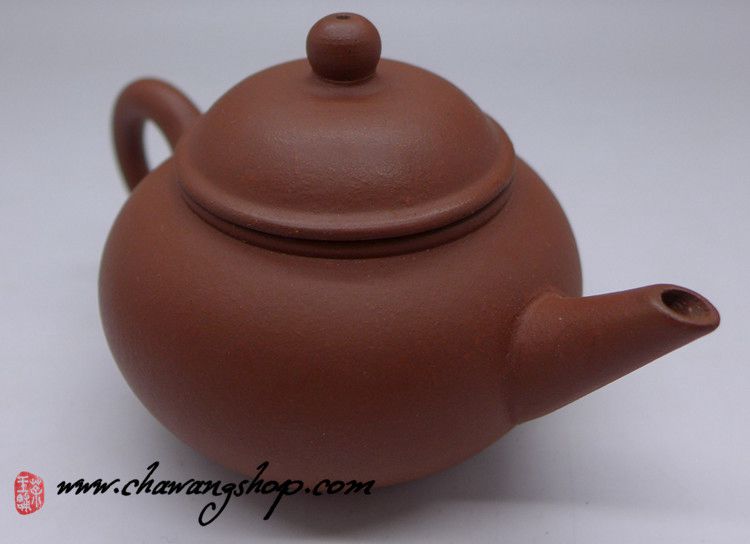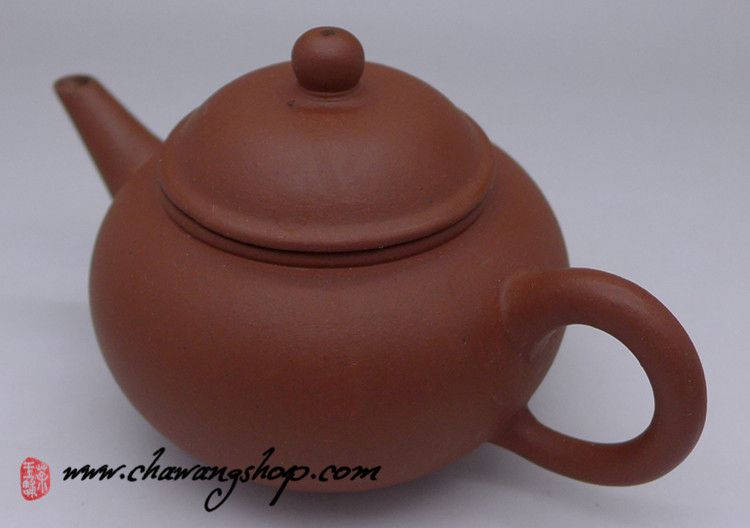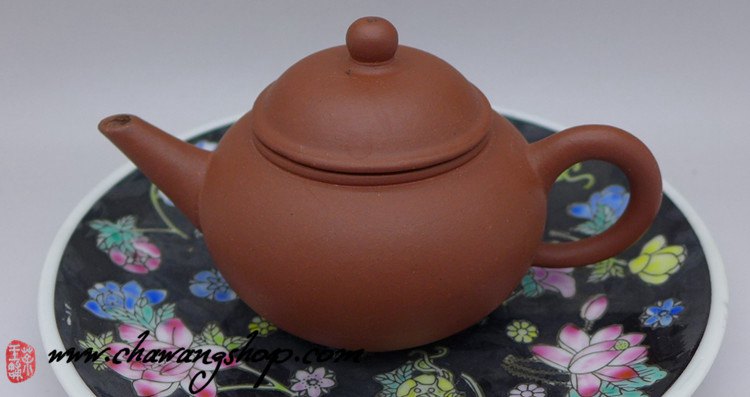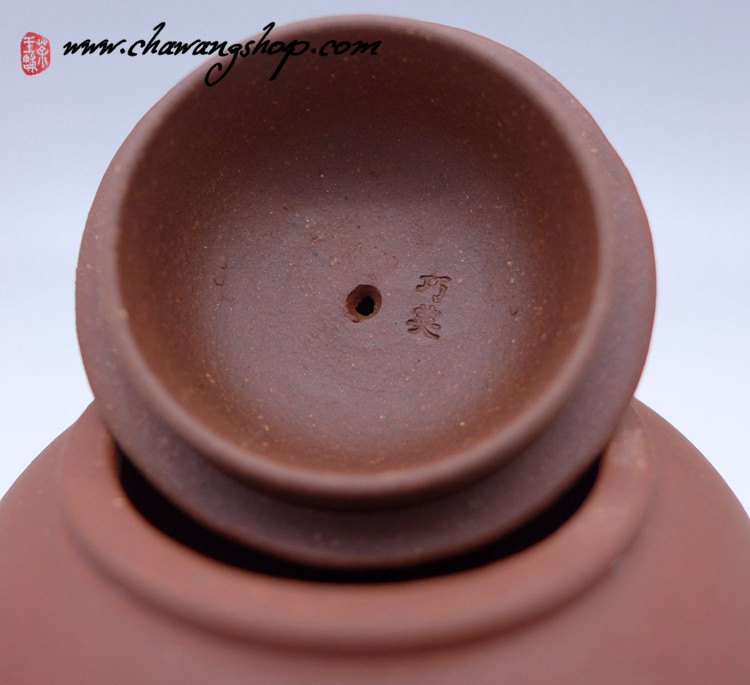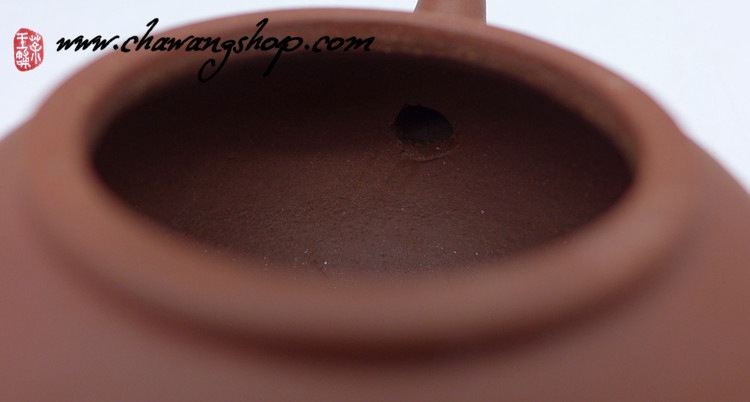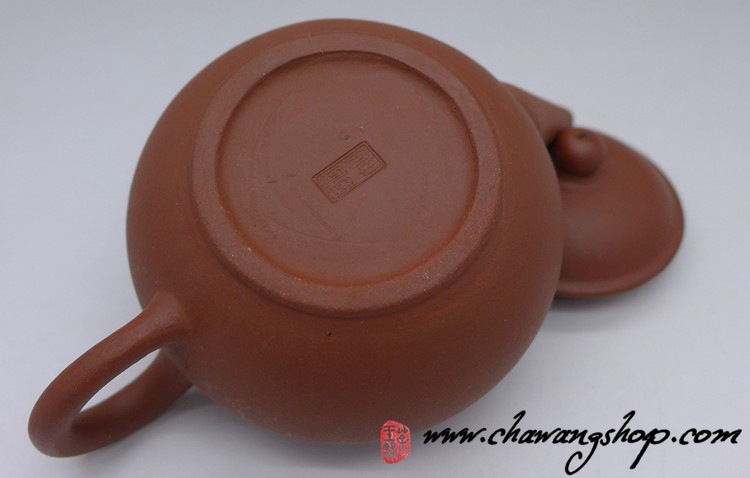 More Information

| | |
| --- | --- |
| Price | $140.00 |