Late 80s Factory 1 Duan Ni Hulu Pot 绿嘴葫芦 230cc

Material :Duan Ni and blue clay, high fired
Teapot Inscription :
Capacity : 230cc
Height : 9cm
Pouring Time : +/-12seconds, smooth and very fast!
Screen : Single hole
Author name : Factory 1 craftman
Year: Late 80´s
Info: Very good quality teapot from Factory 1. This pot was made in late 80´s. High fired good quality duan ni clay. The duan ni clay in late 80´s was not bad but never can compare with the "lao" duan ni. But this material is still the best Duan Ni you can get for relative fine price.
Perfect craftmanship, no leaks, water go out nice, shape is symetric and balance. This pot come in original export paper box. You will get this original paper box but the teapot will be packed in special high grade carton box for teapots. Perfect for any kind of tea.
Only one pot in stock!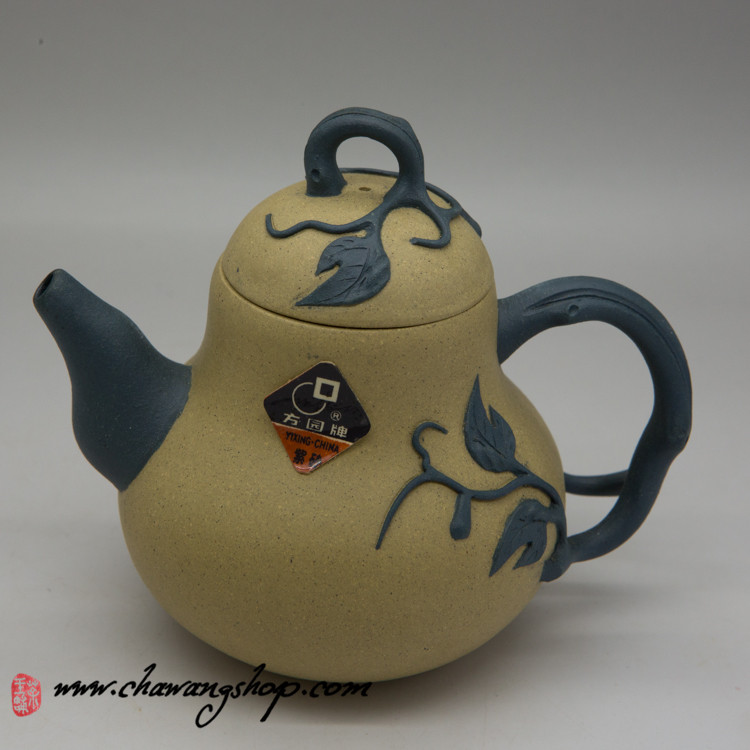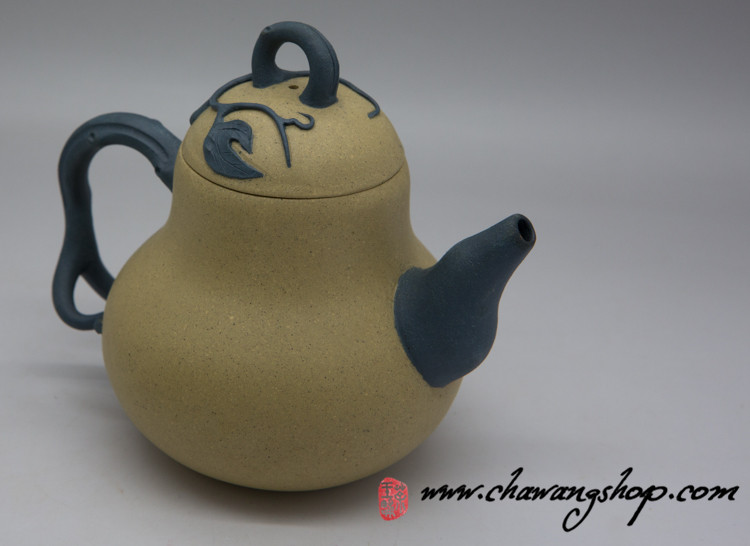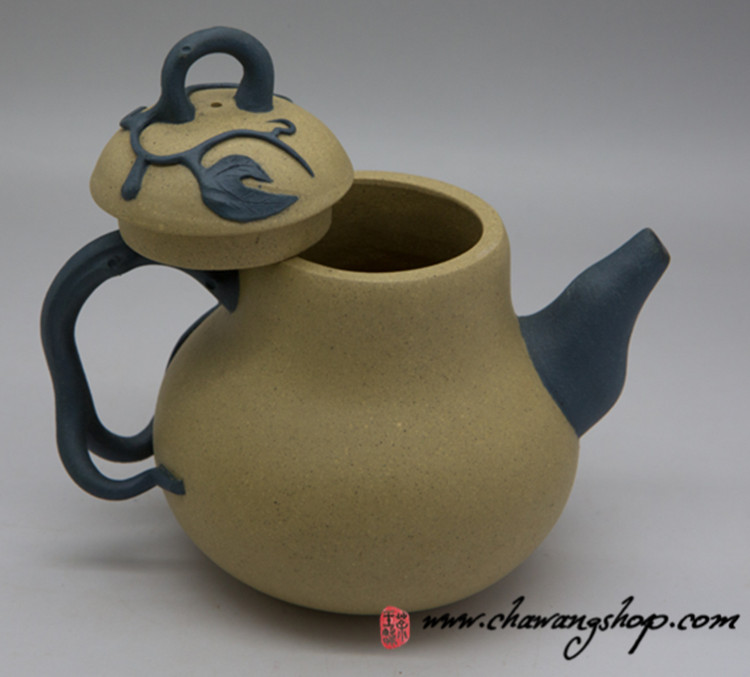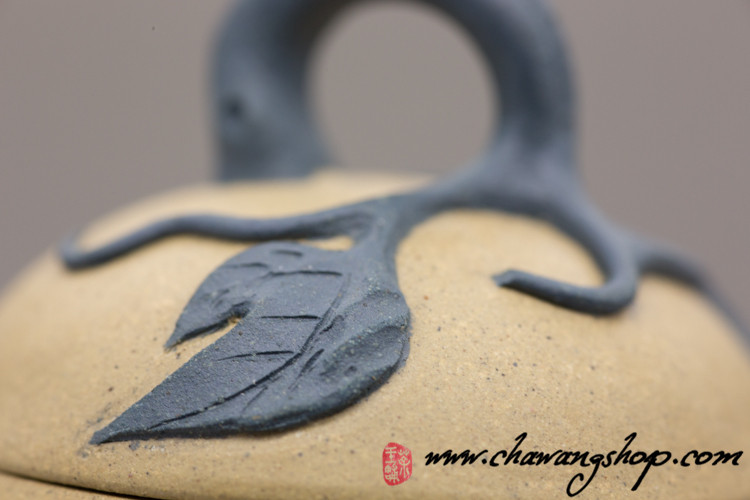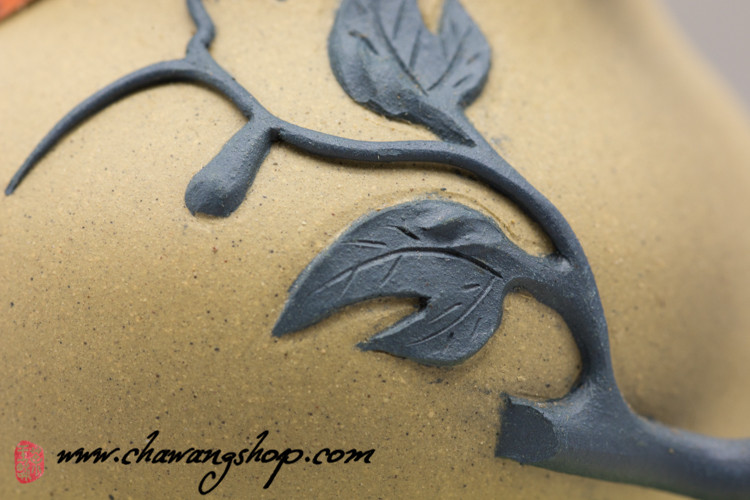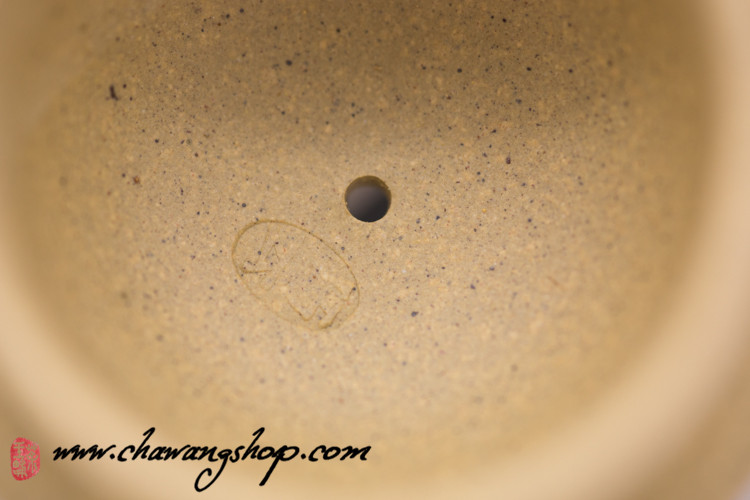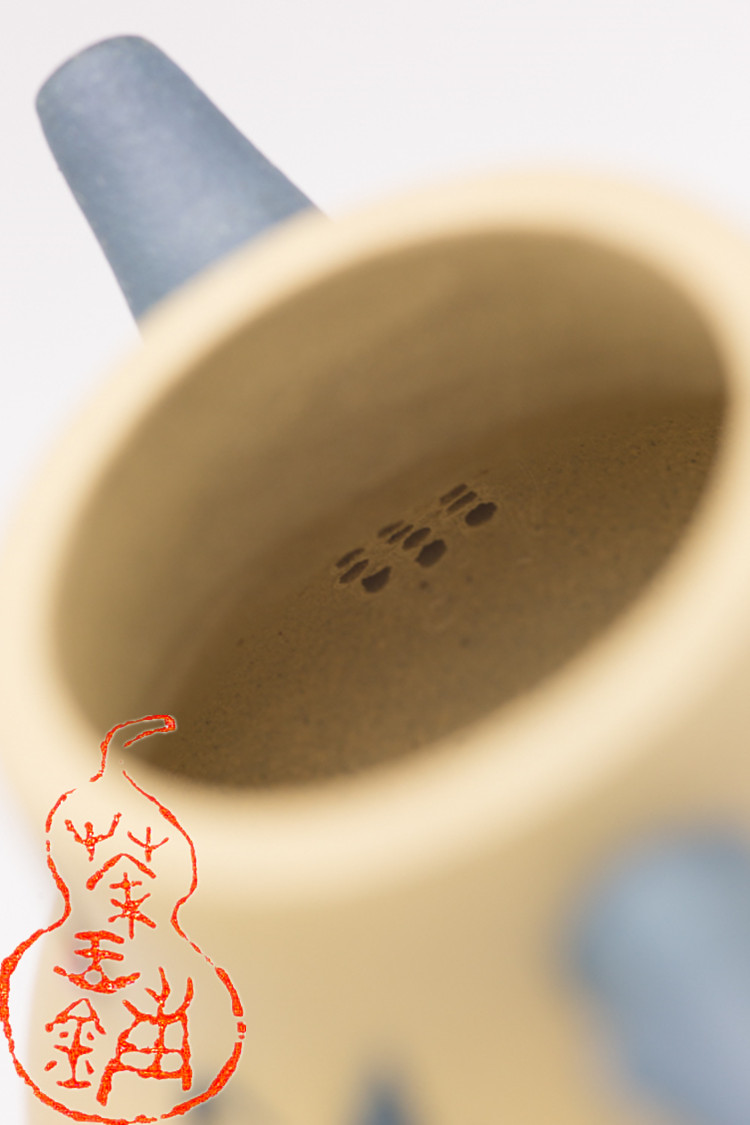 More Information

| | |
| --- | --- |
| Price | $170.00 |