Huaning Pottery Old Style White Bowl 80ml

Huaning is one of the famous pottery towns in Yunnan, with history of making pottery over 600 years.
These cups we offer are made by local family, using still local clay.
Each of these cups is original. All of them are hand made and so each slightly different. We picked few of these cups from batch of same glaze and same shape and size from same potter. Thats make hand made pottery amazing and give you very different feeling if compare to factory production
Shape of this small tea bowl is very classic Huaning style bowl, made during Qing and ROC period. These are made by an older potter who is the only one keep the old bottom shape and make glazes very close to the old time glazes.
Capacity : about 80-90ml
This cup has two colors, one is milky white, and the other is beige. Please email us if you have specific requirement.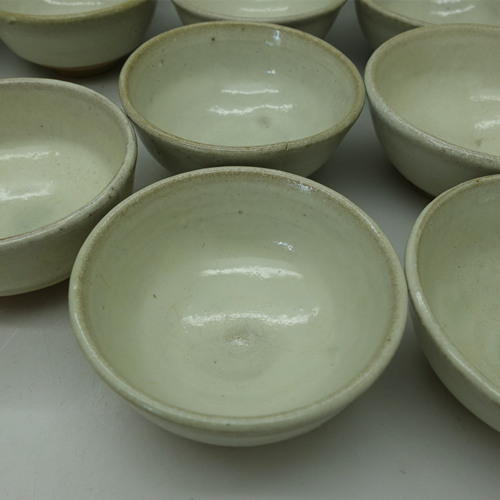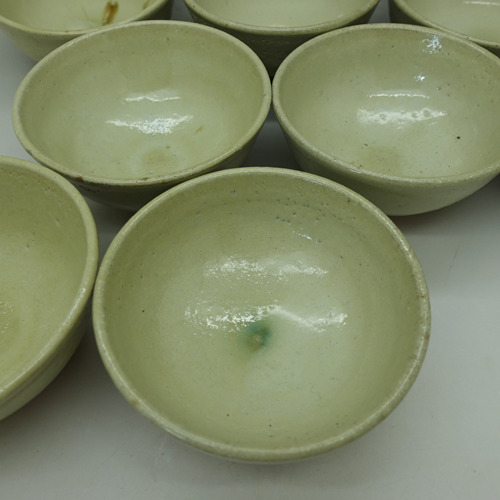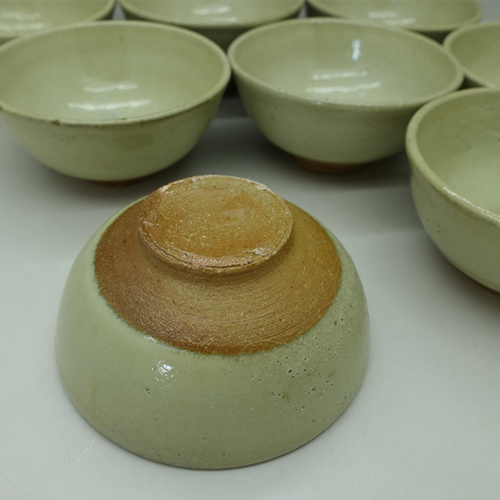 More Information

| | |
| --- | --- |
| Price | $8.00 |