Hong Ni "Feng Ming" Hu 165cc

Product Name : Feng Ming (凤鸣)
Material : Hong Ni (Medium to high fired)
Teapot Inscription : Bottom- Xiao Qin Gong Zuo Shi
Capacity : 160cc
Height : 6cm
Pouring Time : +/-9 seconds,
Screen : 9 hole screen
Author name : "Tao Ze Xuan" ceramics studio

Shi Xiaoqin, ceramic artist.Born in 1970 in Yixing, worked in Yixing Arts & Crafts Factory since 1988, studied modeling Design in Nanjing Arts Institute. Works were often award-winning and published in professional books. She created "Tao Ze Xuan" ceramics studio with husband Dong Zejun.

Info: This pot is half hand made (first mold made and then finish by hand), There is small trouble on the spout, please see on pictures. Is not so symetric. But material is very good and teapot work very well. The water go out fast, no leaks.
Only one pot in stock !!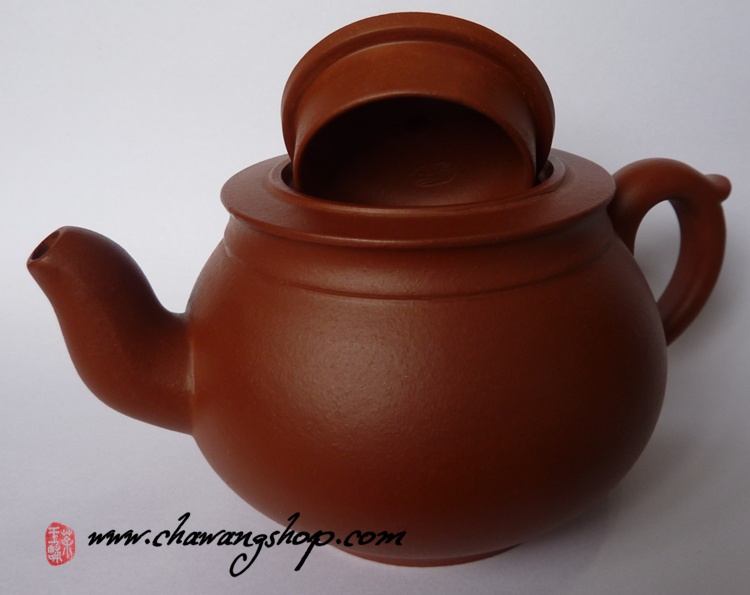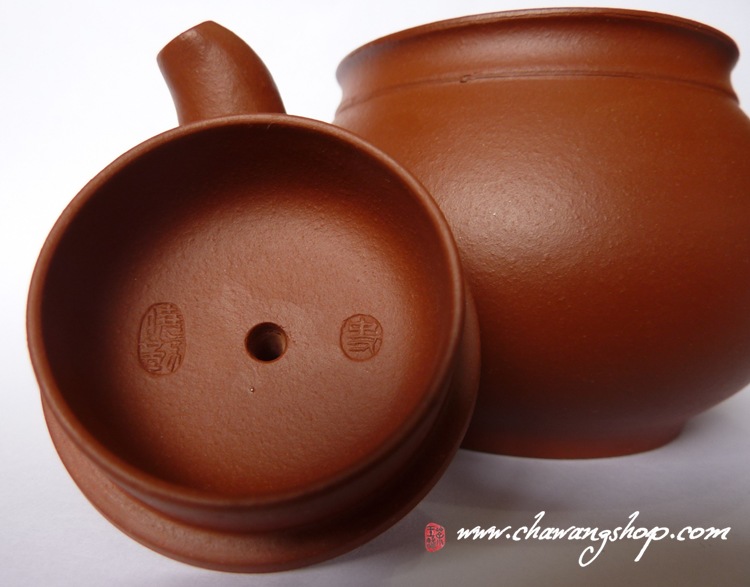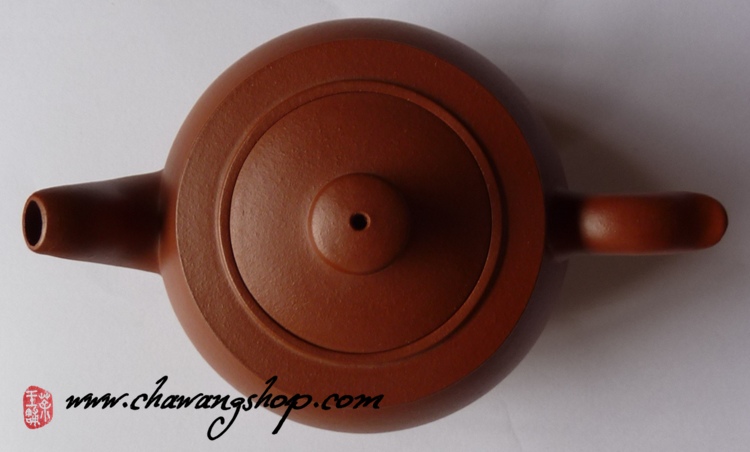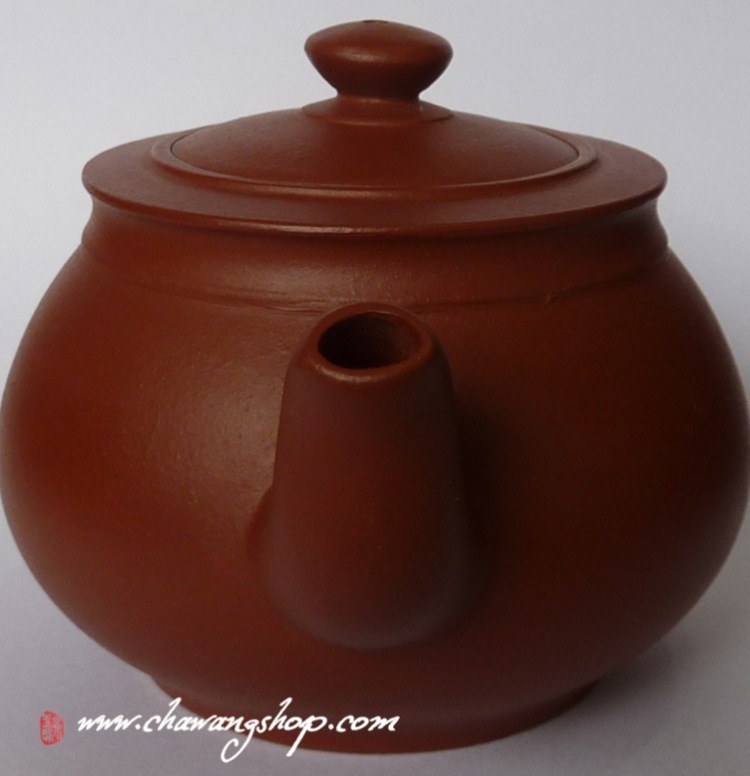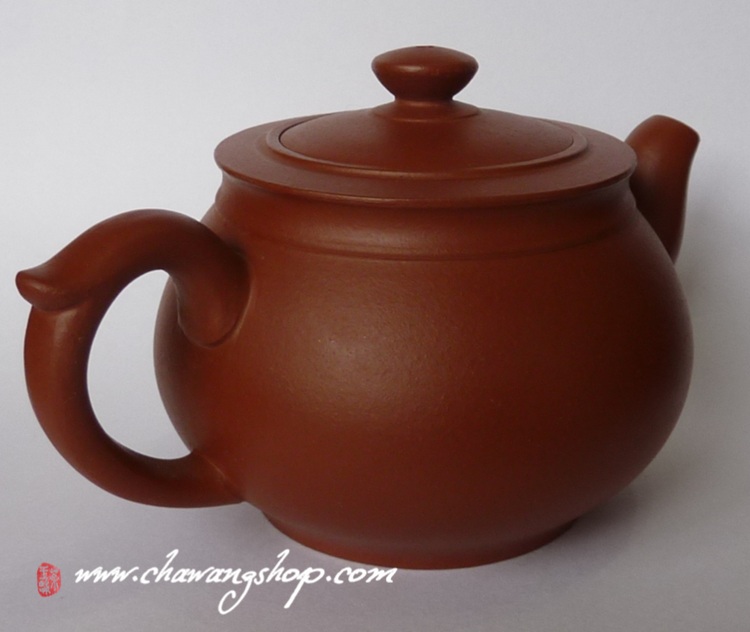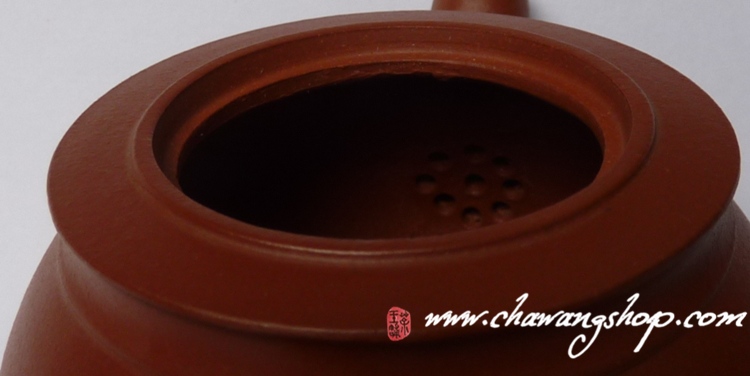 More Information

| | |
| --- | --- |
| Price | $30.00 |