Hong Ni "Duo Zhi" (plum) 90cc

Product Name : Duo Zhi
Material : Hong Ni (Med-high fired)
Teapot Inscription : One side-plum; One side-"梅花香自苦寒来" Méihuā xiāng zì kǔhán lái (The fragrance of plum blossoms comes from the hard coldness.); Bottom-Wu Hongying Zhi.
Capacity : 90cc
Height : 7cm Pouring
Time : +/- 8 seconds
Screen : 7 hole screen
Info : Small and exquisite teapot, suitable for making Gongfu style tea.
Author profile : Wu Hongying, craft artist.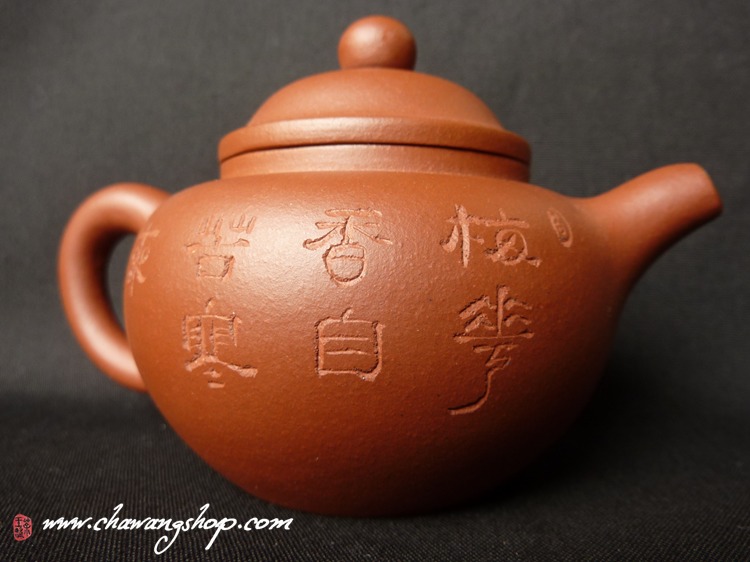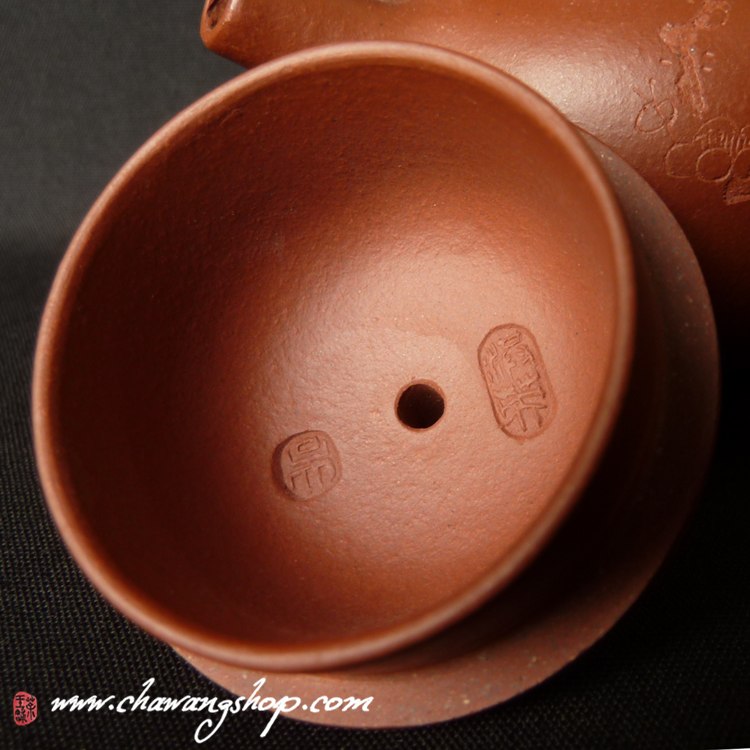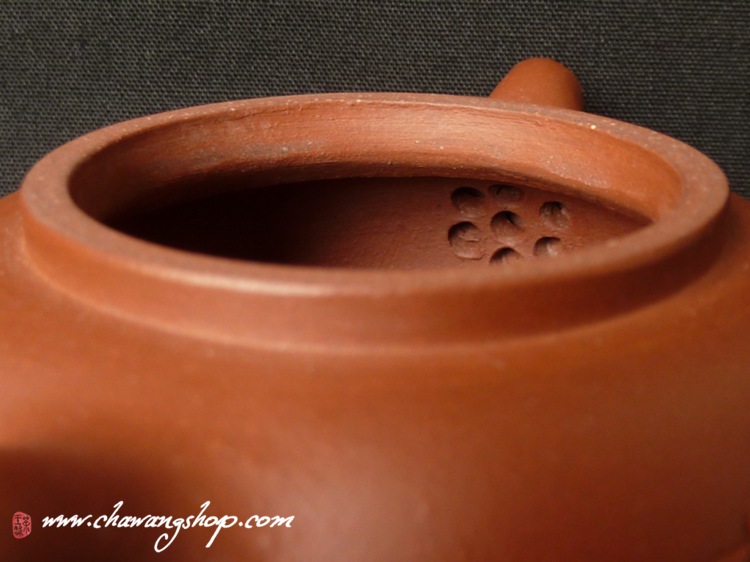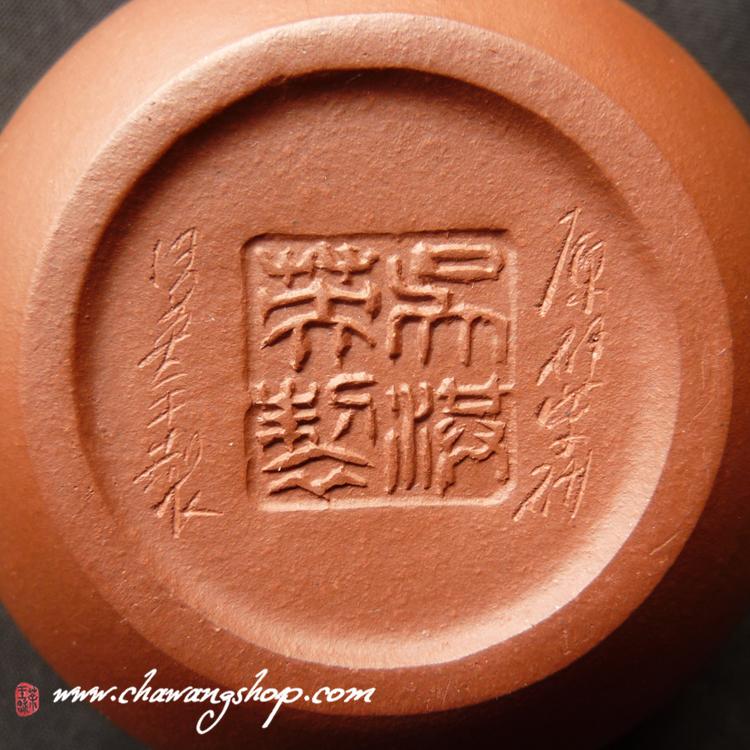 More Information

| | |
| --- | --- |
| Price | $68.00 |