Early 2000s Zini Shui Ping Hu 125cc

Product Name : Shui Ping
Material : Zi Ni, high quality, medium to high fired
Teapot Inscription : Lid- ; Bottom- Zhongguo Yixing
Capacity : 125cc
Height : 7cm
Pouring Time : +/-10 seconds,
Screen : single hole
Author name : Unknown.
Year: early 2000´s
Info: Classic shuiping shape. This teapot is made from really good quality zini clay. We use the same teapot for sheng puerh and is really the best one. This pot is first mold made and then finish by hand. The work is very fine, no leaks, water go out nice, shape is symetric and balance.
It´s hard to find this clay shuiping now in the market. Only 1 pot in stock !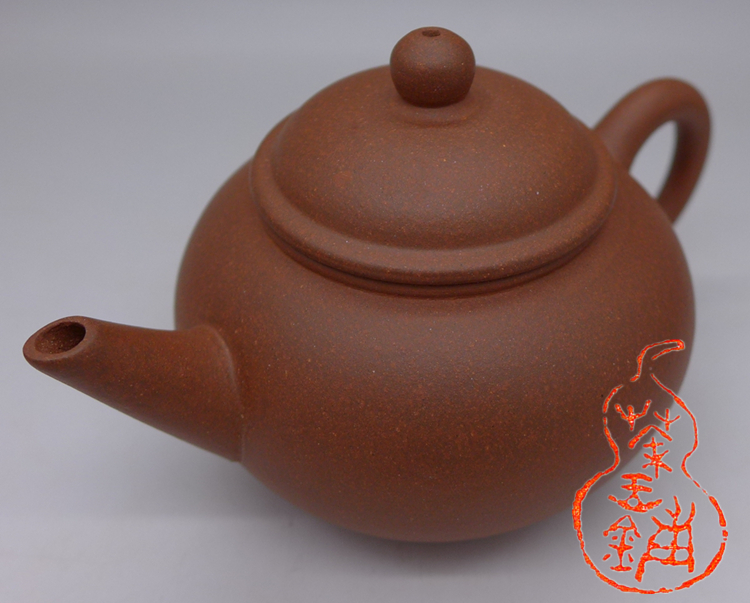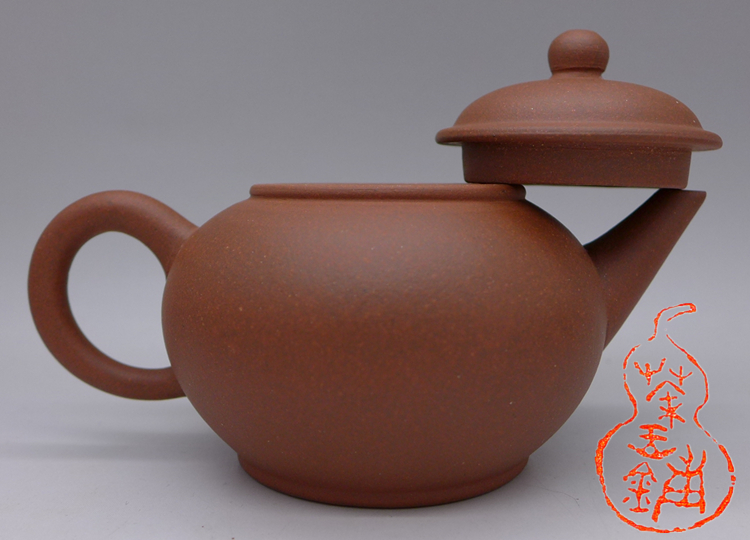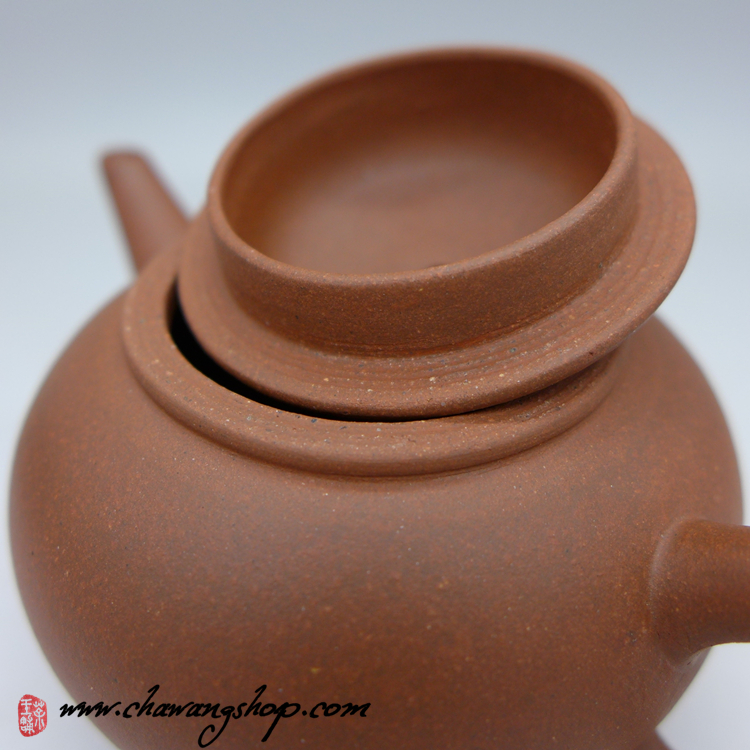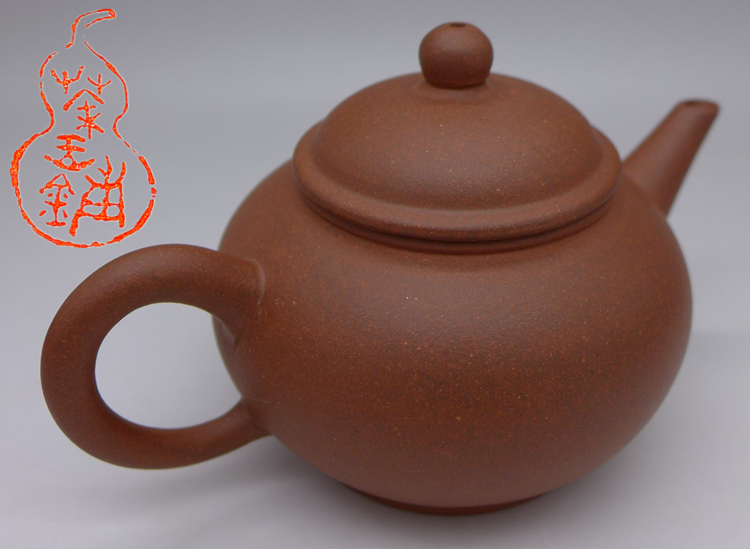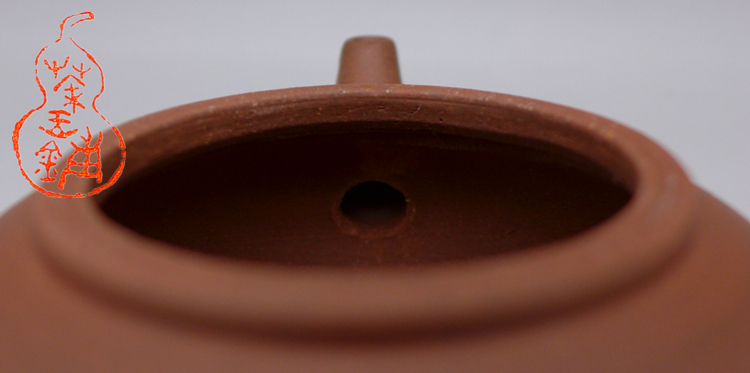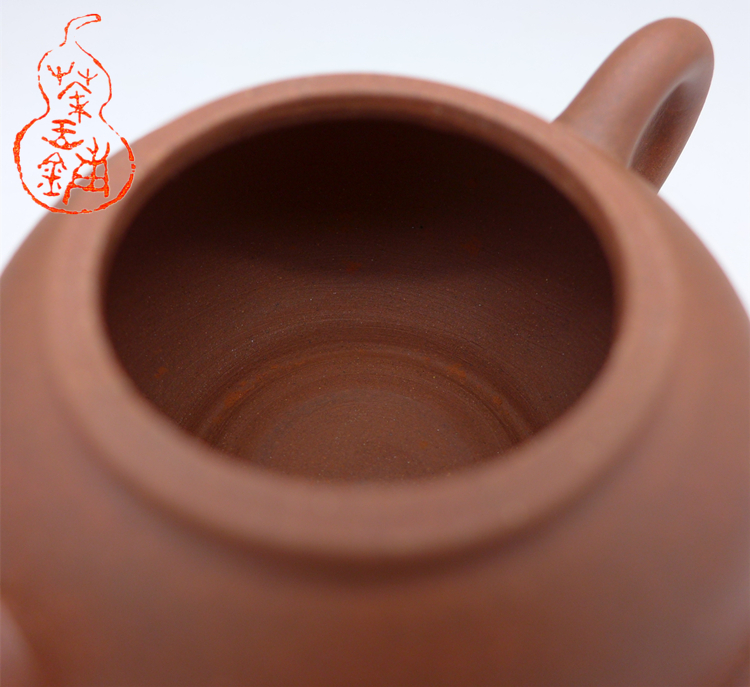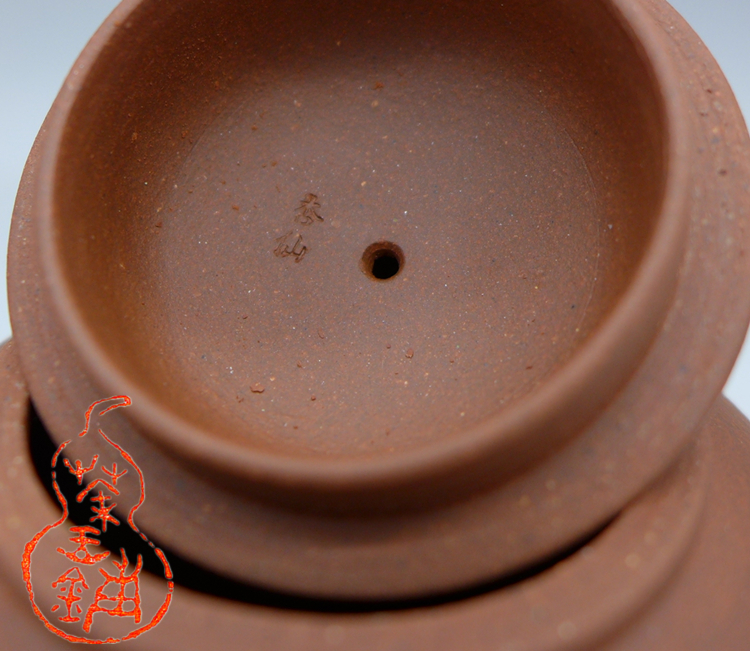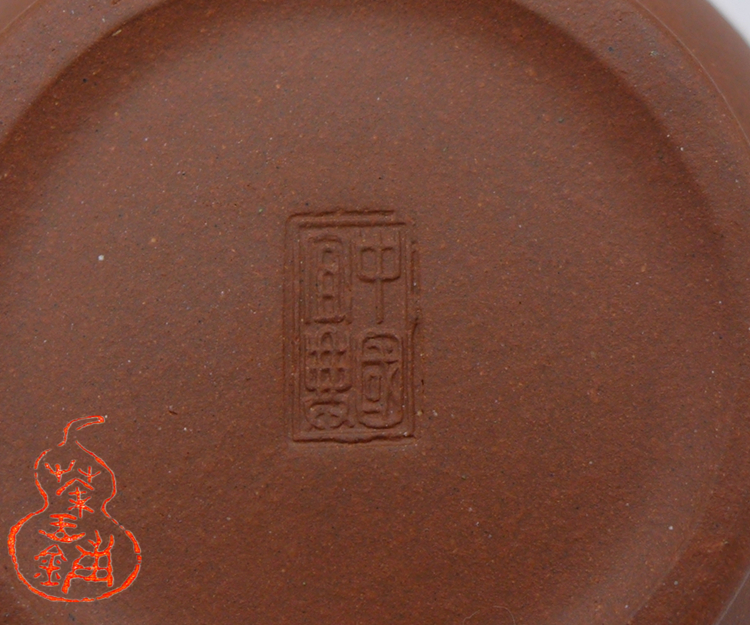 More Information

| | |
| --- | --- |
| Price | $145.00 |