Early 2000s Hong Ni Shuiping Teapot 105cc

Product Name Shuipinghu 水平壶
Teapot Inscription : Lid ,, Bottom : Meng Chen stamp
Material : Hong Ni, very high fired
Capacity : 105cc
Height : 6.5cm
Pouring Time : 10+/- seconds,
Screen : Single hole.(For this pot you will get free special steel strainer)
Private order in an after Factory 1 manufactured, in Factory 1 classic shape and quality standart. This teapot is made very well from high quality red clay, work is perfect in every deatail!.Lid fit is very good, not shake, water go out fast and smooth. Perfect for any kind of tea, specialy for oolongs, and semi-aged sheng puerh.
This shuiping have rare bigger lid, very good for taking tea leaves out and cleaning!
Only one in stock!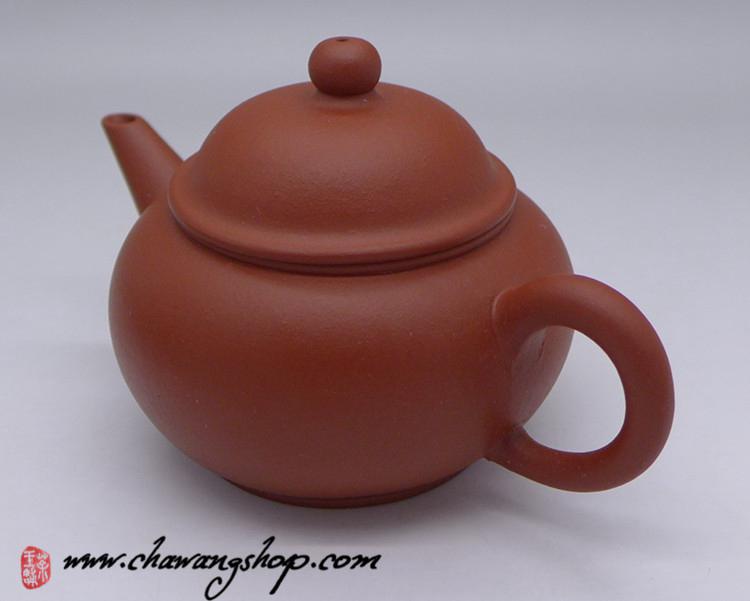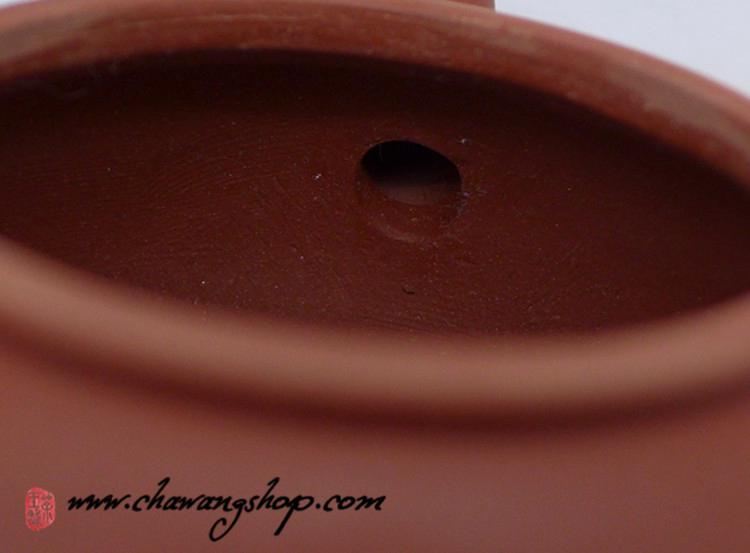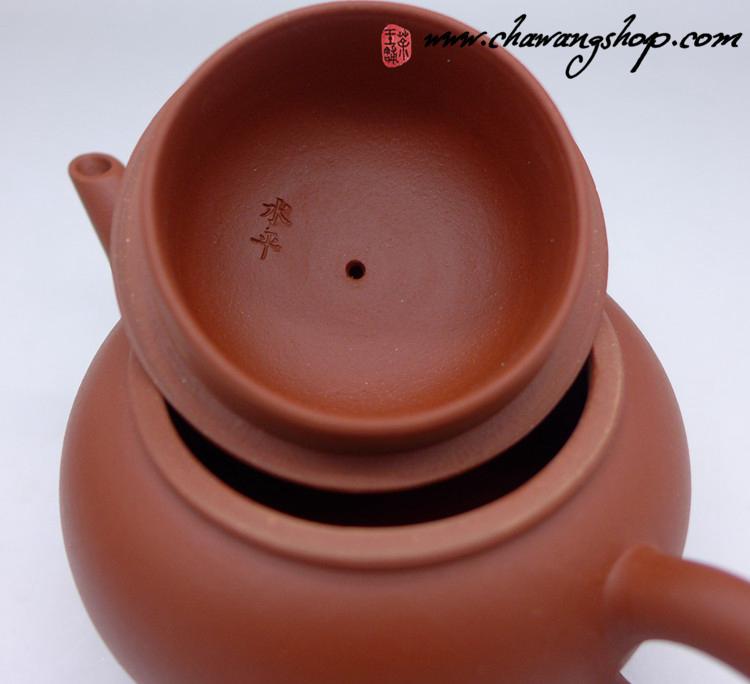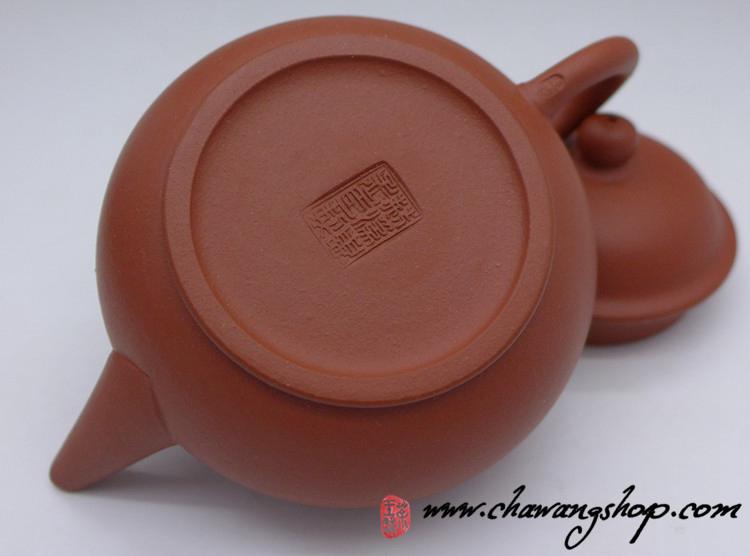 More Information

| | |
| --- | --- |
| Price | $135.00 |