Early 2000s Factory 1 Hong NI Clay Si Fang Ru Yi Teapot 四方如意 210cc

Product Name : Si Fang Ru Yi Teapot 四方如意
Material :Hong NI, high fired
Teapot Inscription : Xu Xin Mei Zhi
Capacity : 210cc full teapot
Height : 7cm
Pouring Time : +/-14 seconds, smooth and fast!
Screen : 15 hole screen
Author name : Factory 1 craftman, Made by 徐新妹
Year: early 2000s
Info: Famous shape and top level grade.
Very good quality teapot from Factory 1 clay, made by F1 craftman in early 2000s. High fired pure hong ni (red) clay, perfect craftmanship, no leaks, water go out nice, shape is symetric and balance
Perfect for any kind of tea, specialy for new and semi-aged sheng puerh!.
Only one pot in stock!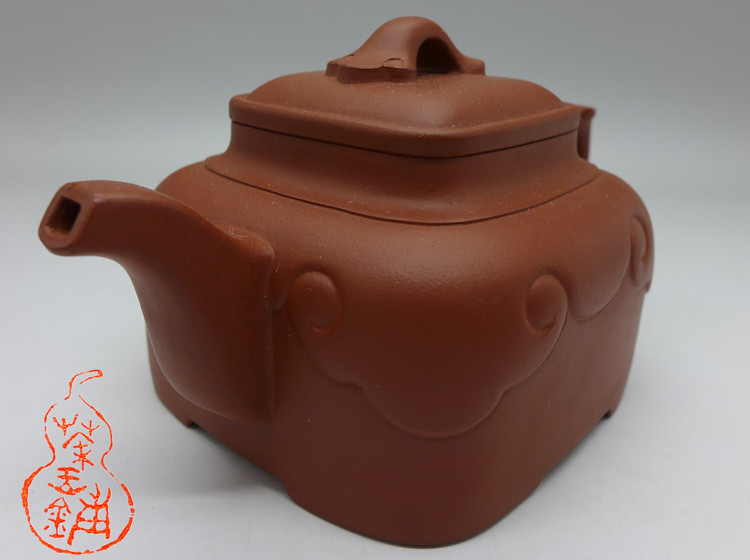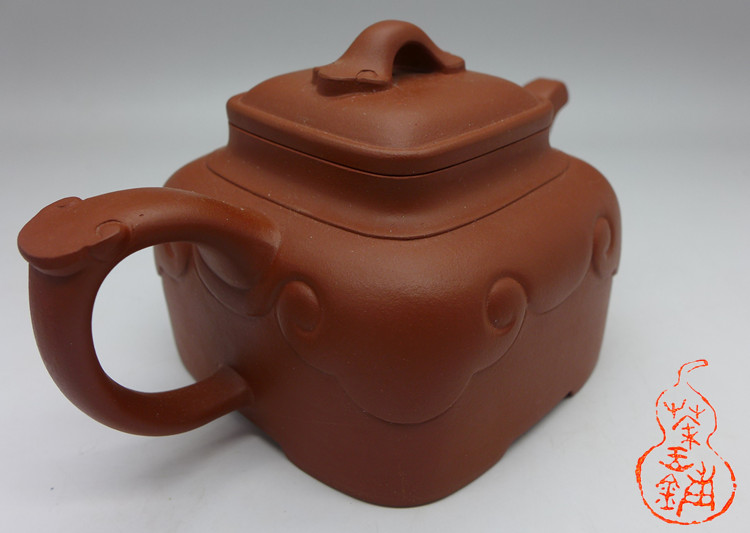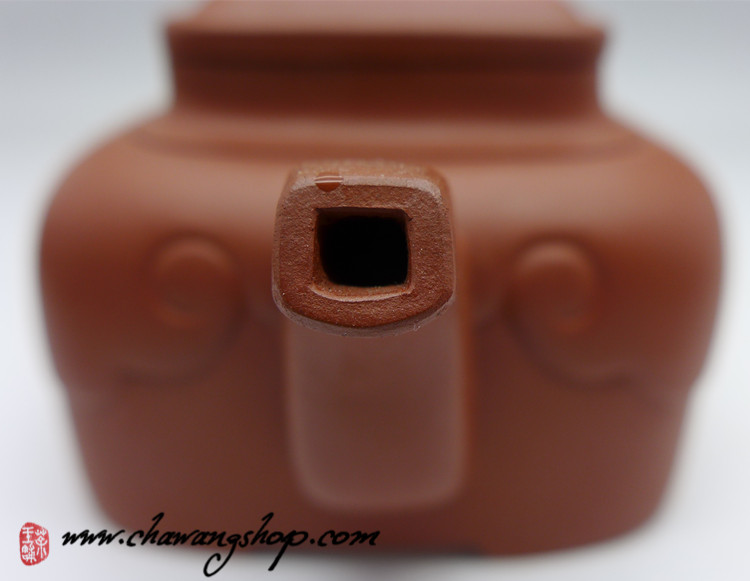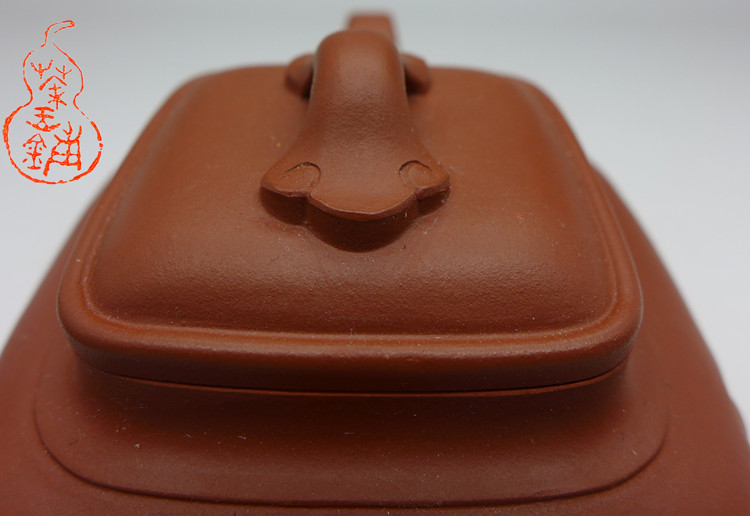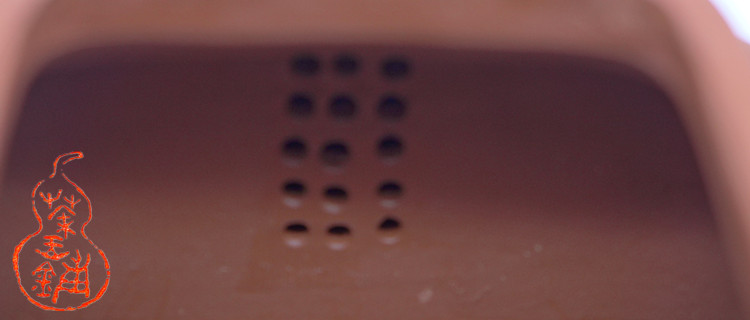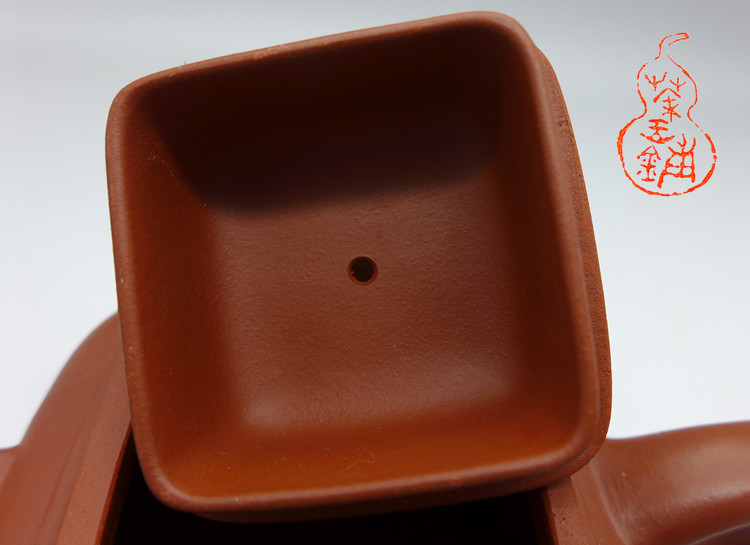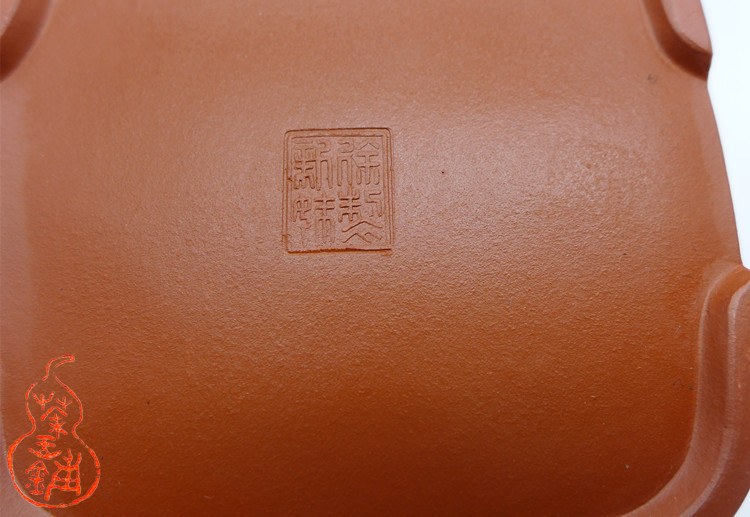 More Information

| | |
| --- | --- |
| Price | $210.00 |