Duan Ni "Wan Zui Shi Piao" 220cc

Product Name : Wan Zui Shi Piao
Material : Duan Ni, Medium fired
Teapot Inscription : Side-"清风竹韵 qīng fēng zhú yùn"(refreshing breeze in bamboos); Bottom- Han Peidong Zhi(made by Han Peidong), ten years old Duan Ni from home collection.

Capacity : 220cc
Height : 6.5cm
Pouring Time : +/-13 seconds
Screen : 9 hole screen
Author name : Han Peidong
Info: Good quality half hand made pot. The picture and calligraphy is made very well! Nice pot for raw puerh tea, green tea and white tea. Shape is symmetric, water go out very fast, no leaks.
Only one pot in stock !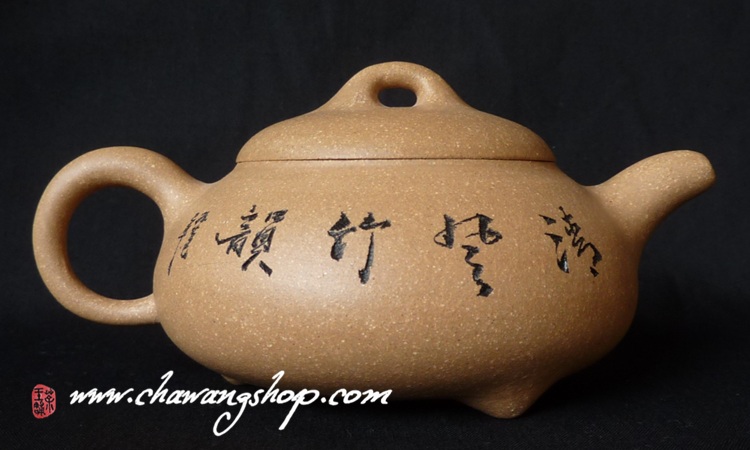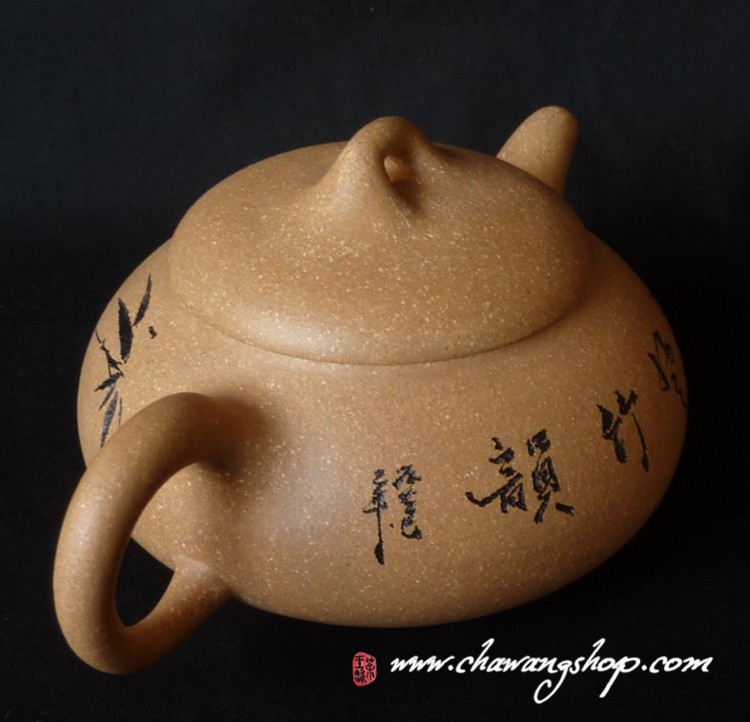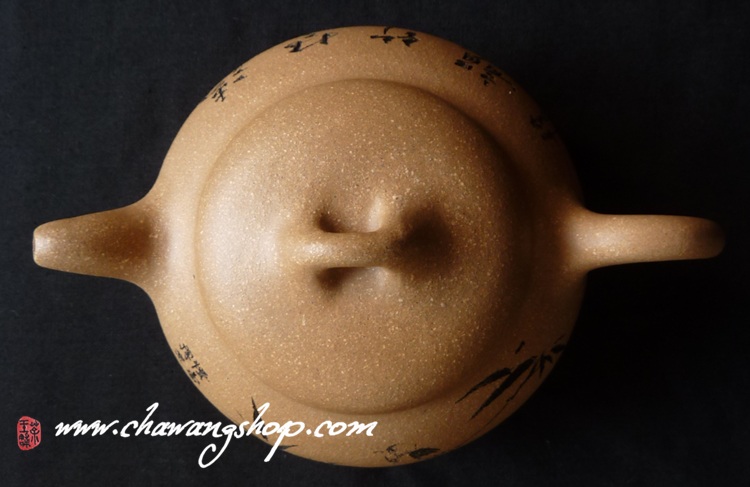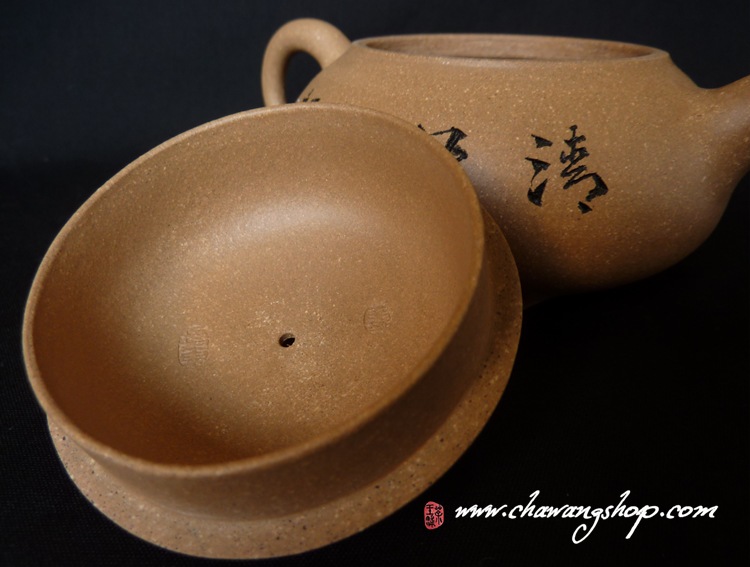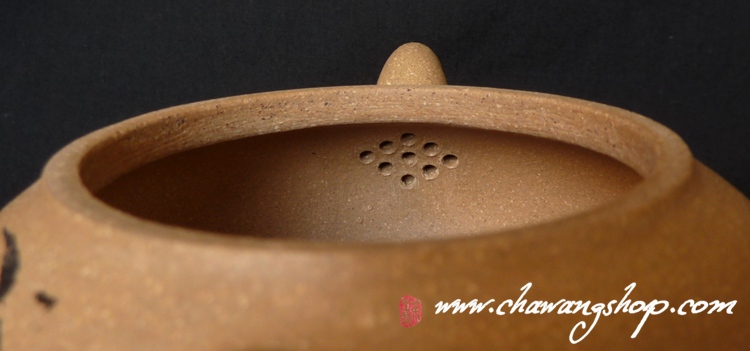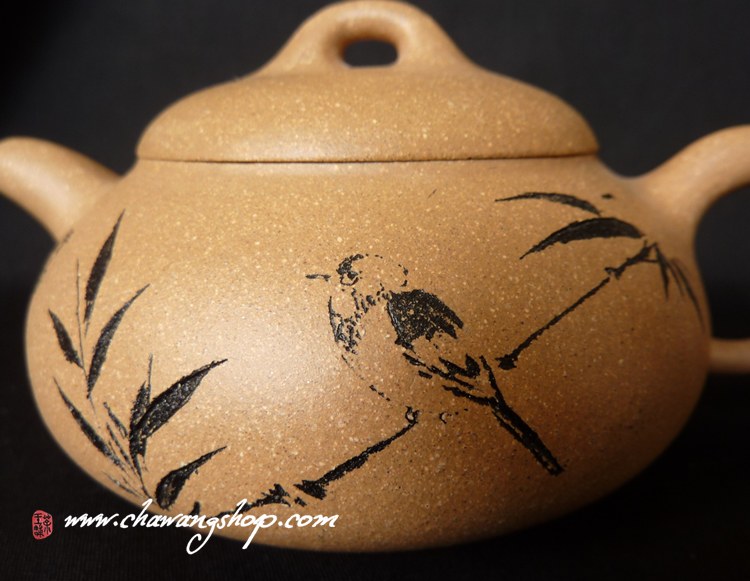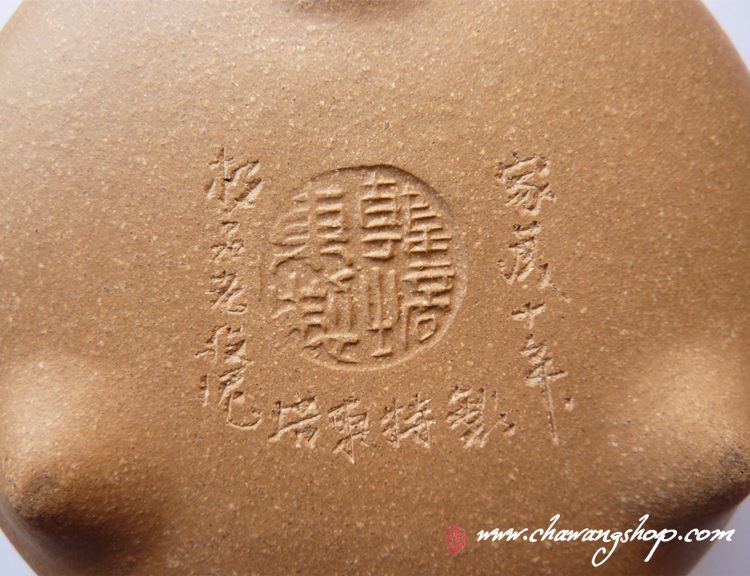 More Information

| | |
| --- | --- |
| Price | $38.00 |