2022 Spring Charcoal Roasted Bai Ye Dancong Tea 25g

This tea come from Lingtou village from small family production. This batch come from same family as our previous teas but another member of the family. The processing is more carefully made.
Very good weather during the tea harvest give great quality and strong taste.
2022 harvest is very good for Dancong and quality of this tea is excelent.
This tea is also calling milan xiang for the honey fragrant, but come from unique Bai Ye varietal of tea trees.
This tea garden trees are around 60 years old and
The smell of this tea is great with honey and floral notes. Full and fruity in mouth and reminiscent of wild flowers with a slight honey-sweetness. Great oolong tea for gong fu tea ceremony, give many stable infusions.
This tea was charcoal roasted during May, 16 hours low temperatur roasting, and second time higher temperature and shorter time 15th June. We keep the tea before selling for while.
Harvest time: 28. March 2022
Origin: Lingtou, Chaozhou, Guangdong prov.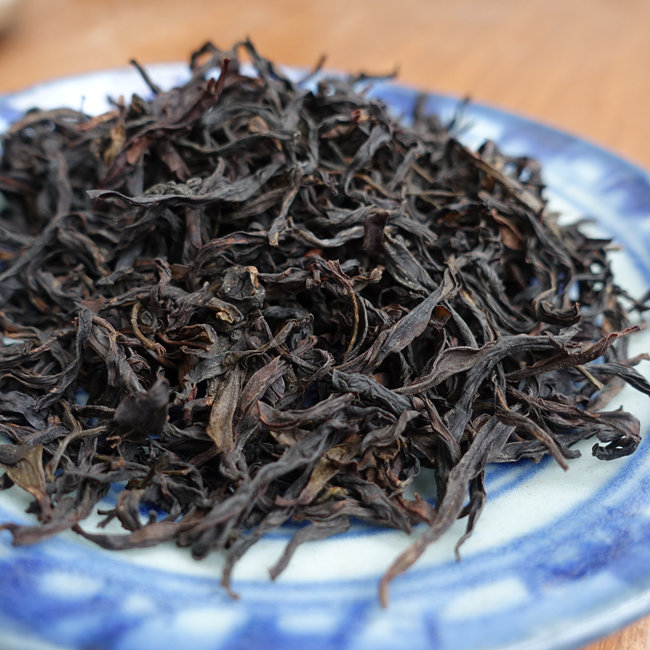 More Information

| | |
| --- | --- |
| Price | $10.00 |