2022 Jinggu Gu Shu Red Tea 50g

Usually, red tea from ancient tea trees are made because fresh leaves cant be processed as maocha for sheng puerh. There are two main reassons, rainy weather or leaves are too old after pick and already start fermented when they arrive to tea factory or small manufacture.
That´s why (in combination of farmer´s low knowledge about red tea processing and taste as they do this kind tea just in few last years) most of the "gushu hong" taste more or less same like 10 times cheaper Assam tea.
This tea was processed from trees in 150 years age growing in same area where was picked tea for our 2017 CWP "Zi De" and Jinggu gushu dragon balls 2021.
Mengku Dayezhong is mostly growing in that place with some medium size trees too. Remote area and 100% organic tea garden.
Tea was picked late March as first batch and processed as sample in few small batches about 10kg each. This material was not affected by weather or so, and processed as good as possible.
Unique rich taste, sweet and complex, with dark chocolate and ripe fruit tones. This tea is very infusable and will surprise you by its quality !
This tea can be stored for years in dry and dark place.
Manufacturer : Family production, Jinggu area
Production date : 28-30th March 2022
Weight : 50g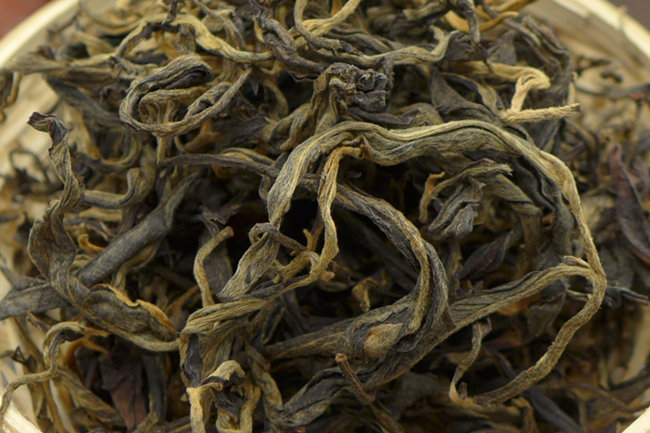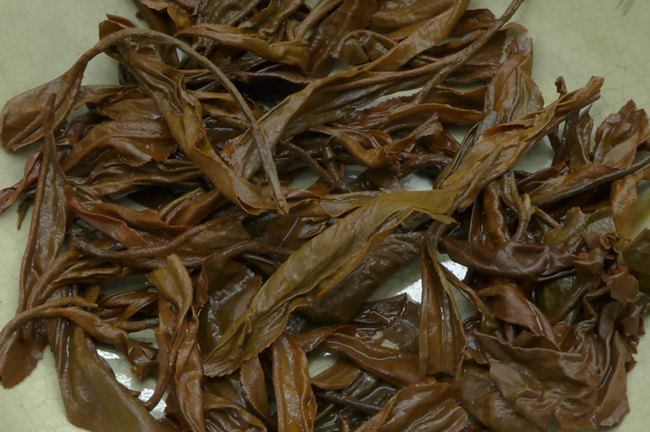 More Information

| | |
| --- | --- |
| Price | $9.00 |