2022 Chawangpu Menghai "Xiao Yao" Puerh Tea 200g

Late but it´s here! We collected good quality maocha for cake in 2020 for our 10 years anniversary. But we not finished it in the end because the blend was not perfect. We work two years more and this is the final blend. We used maocha from 2015-2021 from six different mountain.
We made this cake especially for long term aging and offer for sell limited quantity now. Complex aroma and rich taste, full body, nice sweetness. Give 10+ solid infusions.
This is our second blend named Xiao Yao and it´s maybe softer thanks to the Guafengzhai part we used for the blend. Other material come mostly from Menghai with some high end quality teas
Manufacturer : Cha Wang Shop
Production date: Harvest 2015-2021 Spring tea, pressed in March 2022
Harvest Area : Menghai, Xishuanbanna
Weight : 200g per cake, 5 cakes in one bamboo tong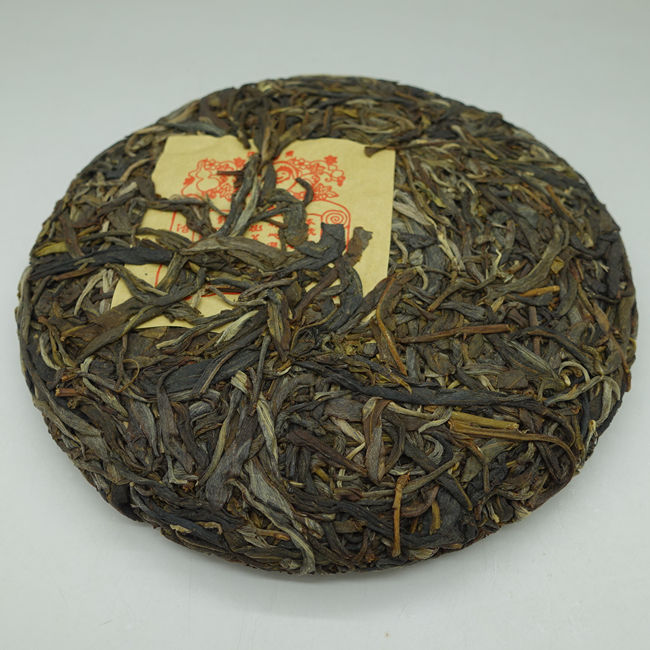 More Information

| | |
| --- | --- |
| Price | $70.00 |