2022 Chawangpu BaDa Old Tree Raw Puerh Cake 200g

Since 2012, Bada mountain is one of our personal favorite place and we spend many days and travel there, many times. Visit all tea villages and many tea gardens. Bada 2022 come from two Bulang villages and two old tea tree garden. It´s old Bada mountain large leaves kind of tea trees, in taste very close to Zhanglang village teas. The tea trees grows in the forest in more than 1600-1700 metres high mountain. Our tea is picked from arbor trees grow between March 30 and April 15 2021. Hand processing in every step and sun-dried, Pressed in factory near Kunming.
Dark long leaves and silver buds are similar with Bulang mountain teas. This tea is in very good price/quality range and we recommend buy this tea for long term storage.
Manufacturer : Cha Wang Shop
Production date: Harvest spring 2021, Pressed March 2022
Harvest Area : BaDa mountain, Menghai, Xishuanbanna
Weight : 200g per cake, 5 cakes in one bamboo tong - 1kg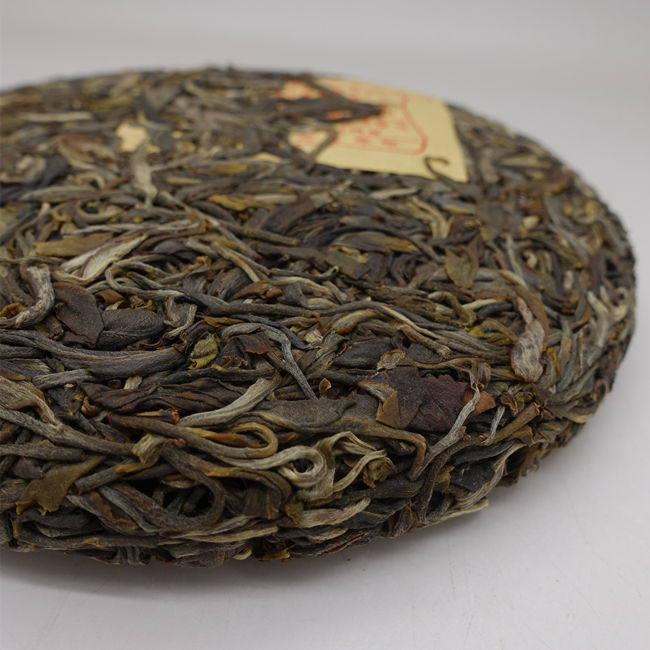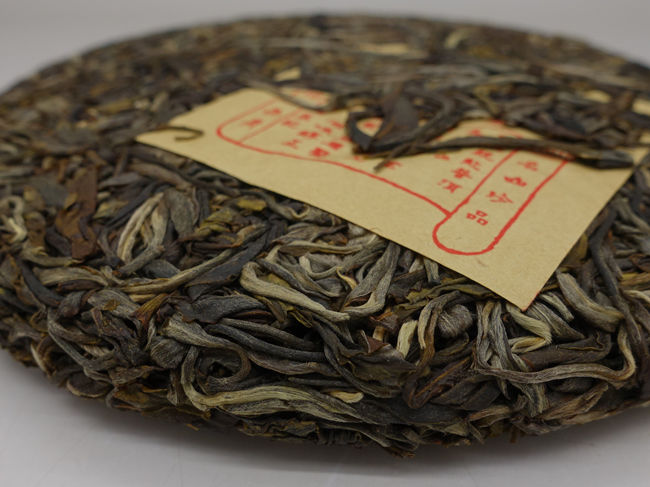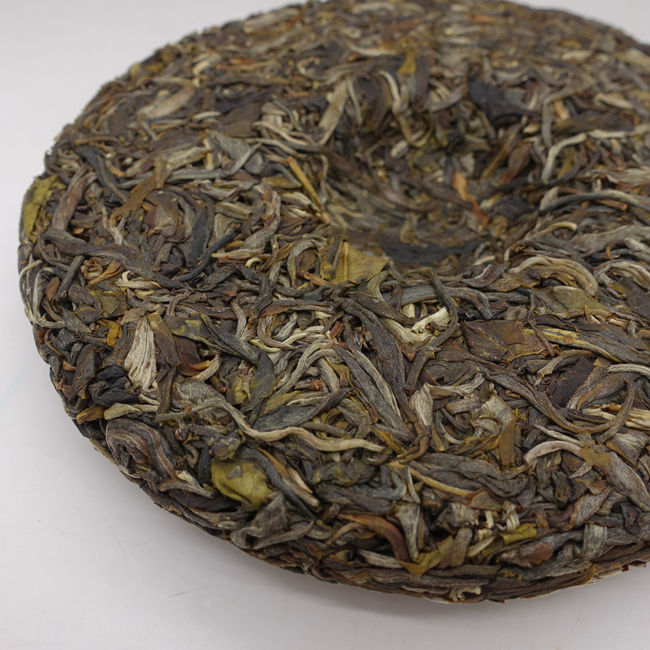 More Information

| | |
| --- | --- |
| Price | $36.00 |