2022 Bada Manle Red Tea 100g

After the 2021 well selling batch of this beautiful Yunnan red tea, we purchased all the early spring 2022 harvest from the farmer and we stored the tea for one year to offer the best taste for our customers. Sun-dried red tea definitely taste better after one year storage!
This small Hani minority village is very close to the border with Myanmar (about 20km far away from Bada village).
This tea is hand processed and sun dried by local farmer, who really like to drink red tea! This is very rare in Yunnan and especially in Menghai area. Most of farmers who produce red tea here never really drink it or like it. This fact the tea quite unique and much better than most of the farmer production.
The tea have some very good ripe fruit aroma and forest honey and ripe fruit taste. It's an early spring batch, it's strong, full in mouth and can be brewed many times.
Producing area : Manle Village, Bada, Menghai
Production date : 23. March 2022
Weight : 100g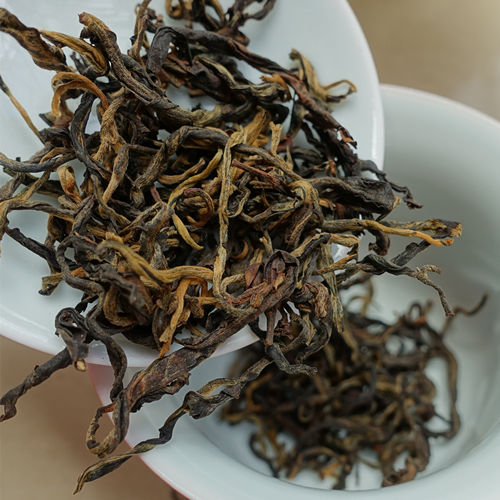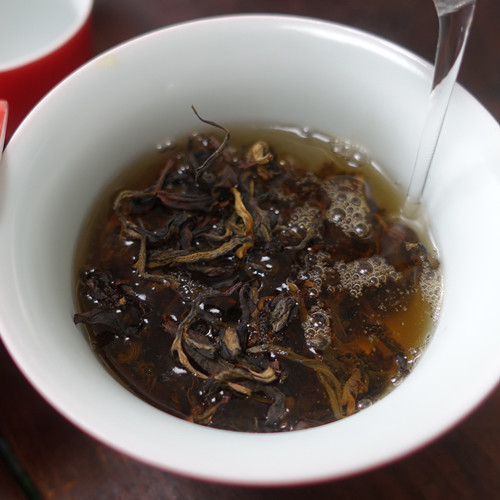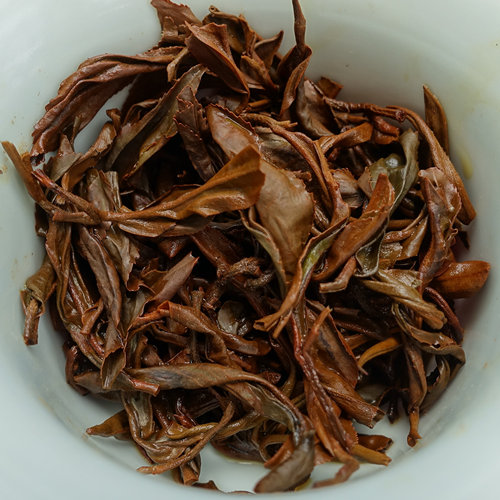 More Information

| | |
| --- | --- |
| Price | $8.00 |