2021 Baoshan Premium Yesheng Red Tea 50g

This year we purchase is top grade quality wild tree red tea. It's made from tea trees growing in the forest area of Big Snow Mountain in Baoshan. The total production of this tea in the premium grade is less than 80kg.
The processing of this red tea is extremly well made and it give an example of very good material and processing.
The taste is sweet, rich, with tones of honey, herbs and cane sweet aftertaste.
Infusions are balanced , this tea can be brewed in gongfucha way !
This tea is 100% organic!
Harvest Area : Dashueshan (Big snow mountain), Baoshan
Production date : April 2021
Weight : 50g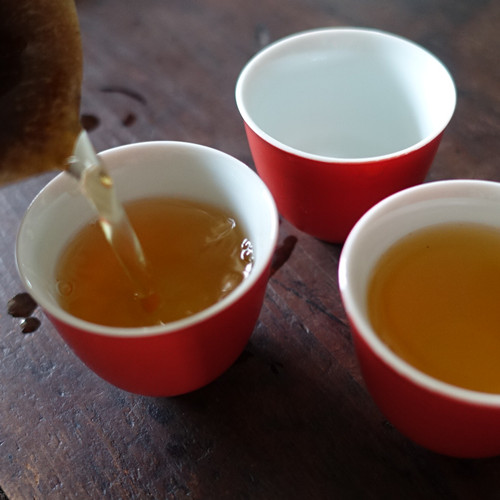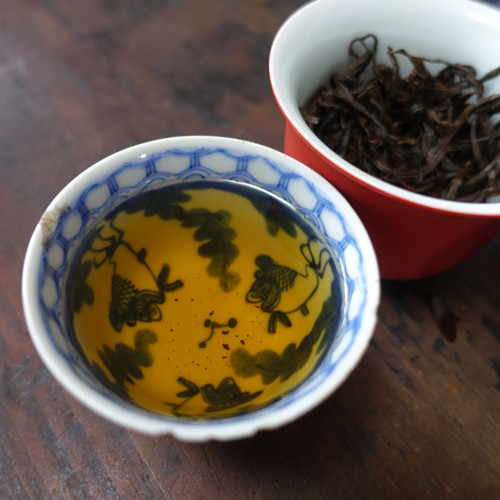 More Information

| | |
| --- | --- |
| Price | $12.00 |