2020 Chawangpu Xiao Qiao Old Tree Raw Puerh Tea 200g

ZaoQiaoDi is small remote village about 8 kilometres away from Xiao Jinggu. The village is about 1950 metres high but tea trees are growing in altitude 1900-2100 metres. Tea trees are about 80-150 years old, even farmes or some other sellers declare the age 200 or more years old. There is vey small quantity of young tea trees in this village.
Tea trees are growing in organic high mountain enviroment and that's the main reasson why we like tea from this small village. Until 2017 there was only small road to the village and most of farmers used motobike only.
The tea for our cake was picked around 10-20th April 2018 and hand processed. We stay in the village for while this year and purchase some very good example of Zaoqiaodi tea! The tea is soft , sweet with slightly bitterness and quick huigan. Can be brewed many times.
Very good quality/price ratio for organic raw puerh from old tea trees!
Manufacturer : Cha Wang Shop
Production date: 2018
Harvest Area : Zao Qiao Di, Jinggu
Weight: 200g per cake, 5 cakes in bamboo tong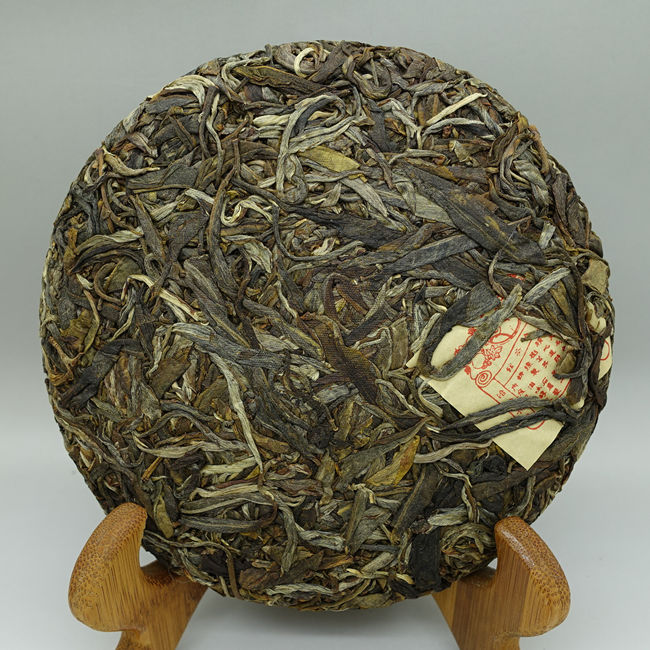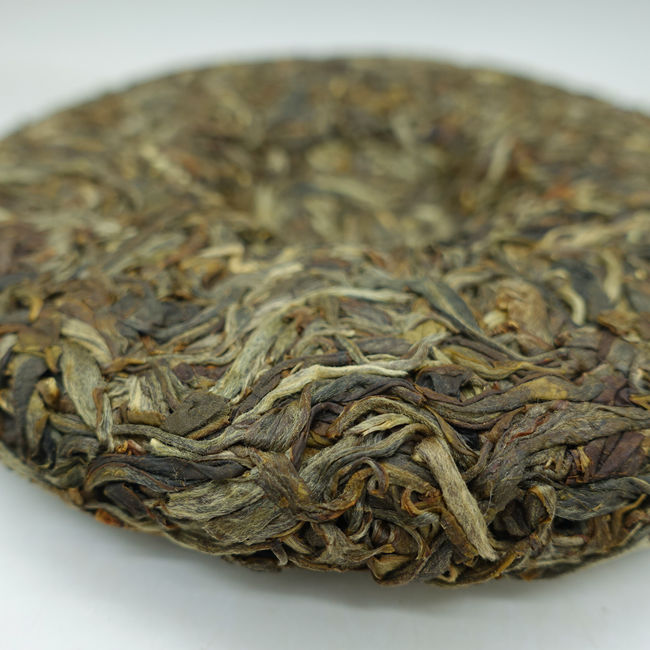 More Information

| | |
| --- | --- |
| Price | $40.00 |