2020 Chawangpu Jinggu You Shang Ⅱ Gushu Puerh Tea 200g

You Shang 幽赏: Enjoy the quiet.
Jinggu area is home of many ancient gardens in high mountains, trees growing mostly in good enviroment. This tea come from single garden in mountain about one hour by motobike and then 3 hours of walking to the top of the mountain. Tea trees are completly in the deep forest. Tea trees are in age 150-200 years. We got chance to got some of this tea and we know chance like this will not happend easy again. We use the same name like in 2016, because of the similar enviroment and tea quality. This tea is from same area but another forest area of the Xiao Jinggu.
Tea trees there are extremly tall and is very hard to do the harvest. This is an special example of puerh tea when is not overpicked, growing in deep forest and also high mountain.
Hand-made processing, sun-dried, stored well until September 2020, stone compressed in traditional way.
Dry tea leaves are darker than other gushu teas from Jinggu. This tea have very unique taste, slowly opening in several first infusions, strong and rich, heavy aroma, with fast huigan. This tea can be brewed for many times. This tea have very calming effect, which is one of the unique effect of forest teas.
Manufacturer : Cha Wang Shop
Production date: Harvest early April 2018, pressed Spetember 2020
Harvest Area : Xiao Jinggu, Simao
Weight : 200g per cake, 5 cakes in one bamboo tong - 1kg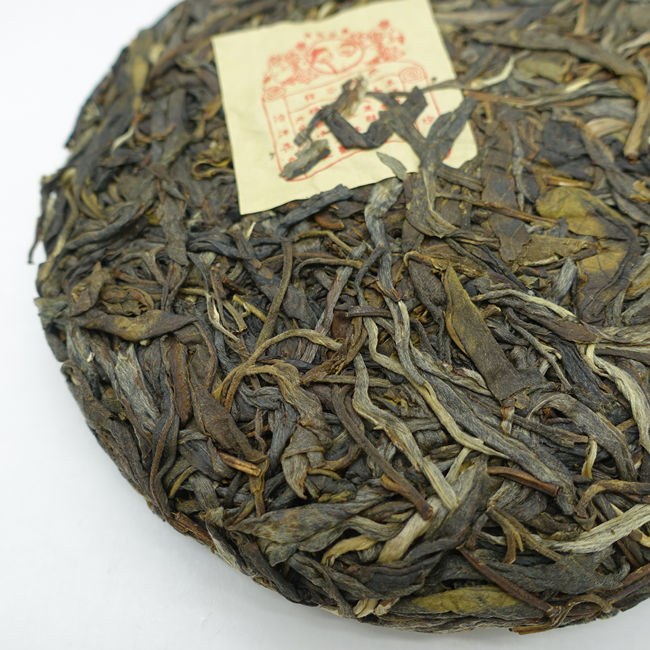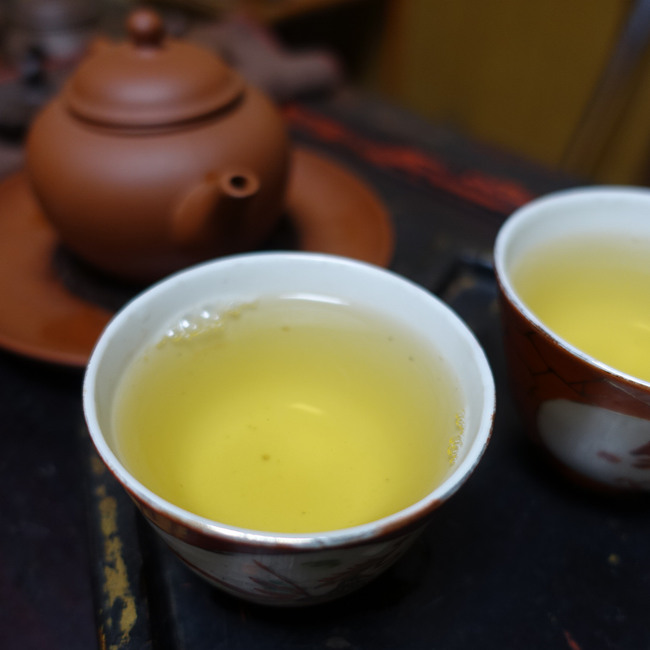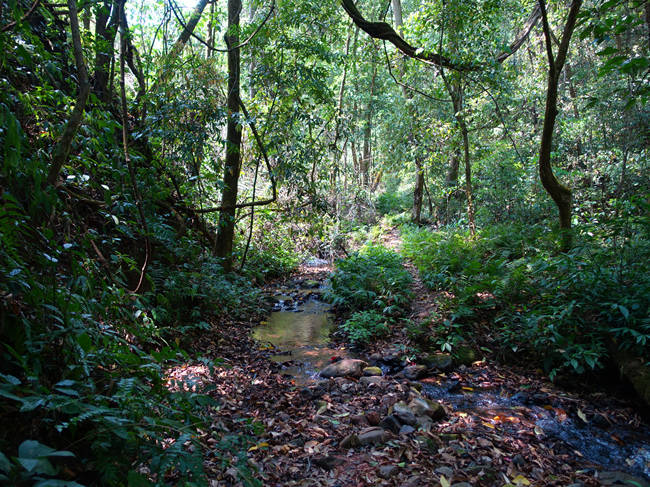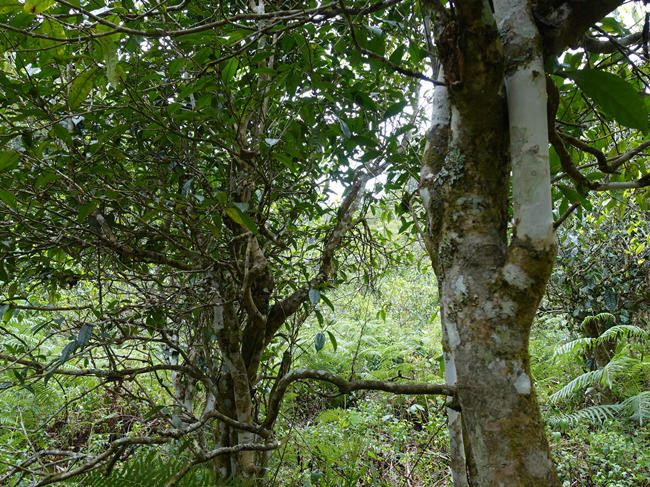 More Information

| | |
| --- | --- |
| Price | $90.00 |