2020 Chawangpu Bada Puerh Tea 200g

We always like the tea from Bada because it tastes good and is very cost effective. Last year we were very lucky to meet a Blang tea farmer from Bada. There is a whole primeval forest near his home, which is full of excellent tea trees that are completely free from manual intervention and management. In that village, most of the tea farmers would sell fresh leaves to the more famous villages nearby. And this tea farmer because he learned tea making technology from a professor. He insists on making his own white tea, black tea and pu 'er tea. Due to the drought this year, the production of spring tea in Banna has been greatly reduced. After visiting this tea farmer many times, we got a small quantity of spring tea with good quality at a very favorable price.
This tea is very powerfull and can be brewed many times. It´s good sign of good quality leaves. There is hint of smoky and pine tree aroma, pleasant bittersweet at the beginning later change to sweet and long lasting aftertaste.
This tea is 100% organic and in this price range, quality of tea and enviroment, we can hardly find some better offer.
Manufacturer : Cha Wang Shop
Production date: Harvest April 2020
Harvest Area : Xiding area of BaDa mountain, Menghai, Xishuanbanna
Weight : 200g per cake, 5 cakes in one bamboo tong - 1kg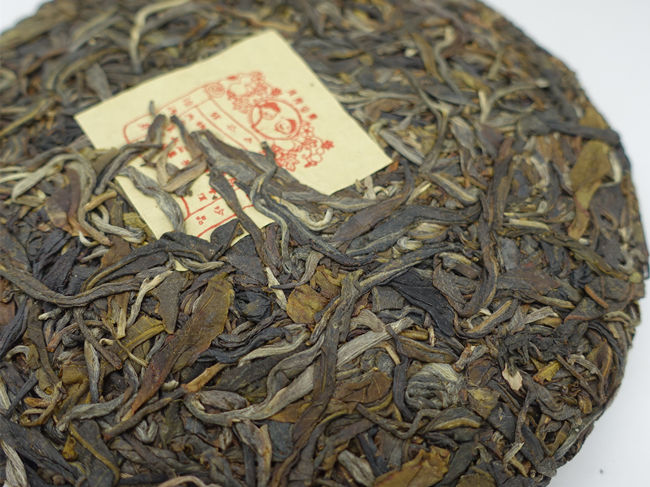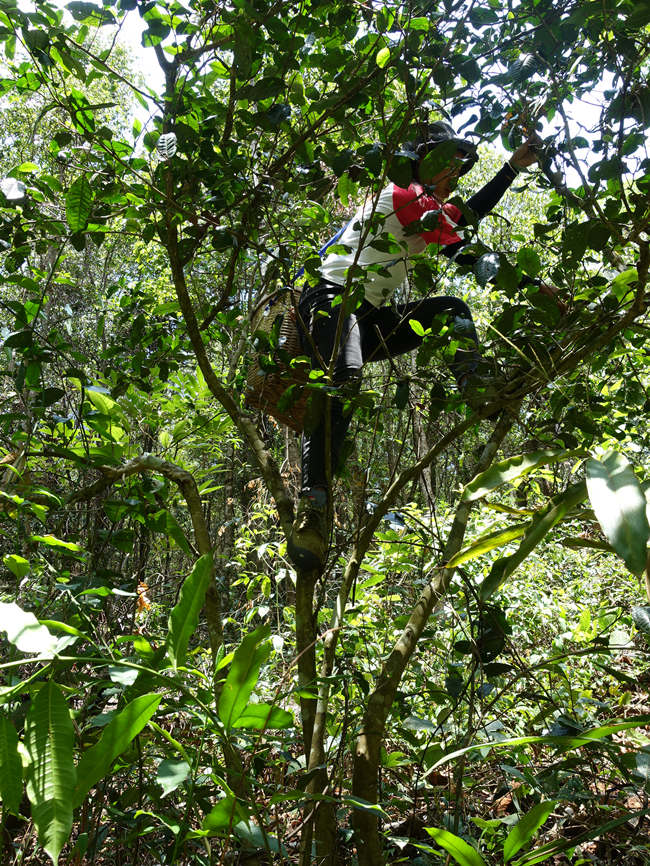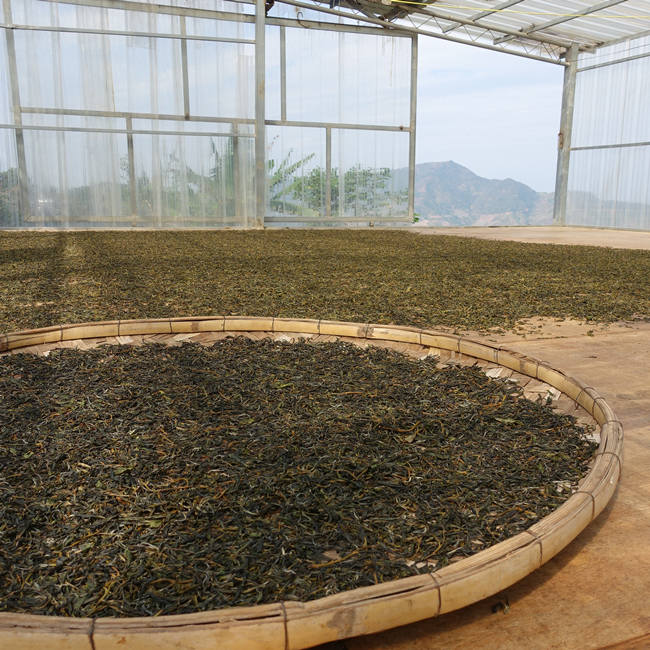 More Information

| | |
| --- | --- |
| Price | $45.00 |