2019 Ming Sheng Hao "Gu Shu Yan" Ripe Puer Tea 357g

Menghai tea material fermented in 2010 and stored for 9 years in Menghai. Pressed into cakes in 2019. The fermentation level is medium.
Deep brown red and clean liquor, smooth, with dark chocolate and caphor wood tones, nice aroma and sweet aftertaste! This tea is made of non plantation large leaves and can be brewed for many times.
Manufacturer : Ming Sheng Hao
Production date : 2010 harvest and fermentation
Harvest Area: Menghai
Weight : 357g per cake, 7 cakes in bamboo tong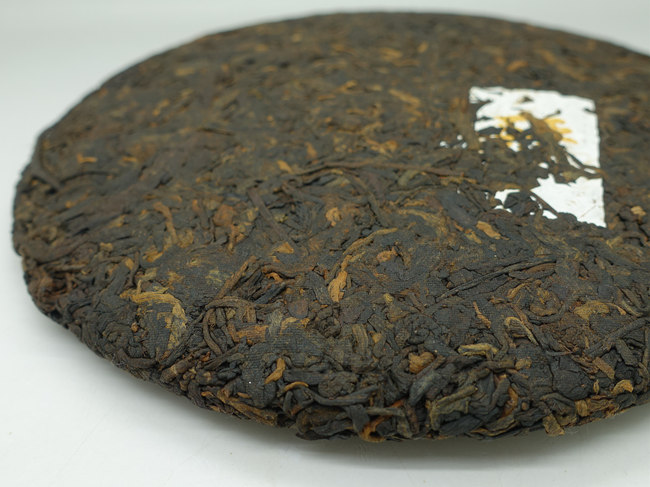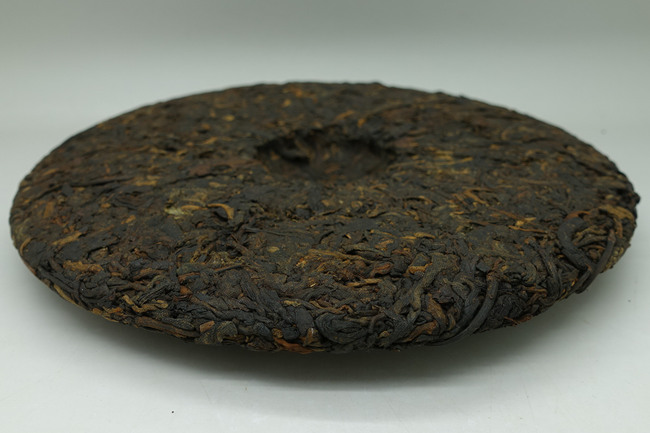 More Information

| | |
| --- | --- |
| Price | $26.00 |