2016 Chawangpu Bulang Shan Raw Puerh Tea 200g

This tea come from BaKaNan village in Bulang mountain. Early spring 2015 harvest of 40-60 years old trees. We stored this tea in loose form for almost two years.
Hand-made processing, sun-dried, stored well until December 2016, stone compressed in traditional way.
Sweet and strong, full body, some bitterness, rich, fast huigan.
Manufacturer : Cha Wang Shop
Production date: Harvest early April 2015., pressed December 2016
Harvest Area : Bakanan village, Bulang mountain, Menghai, Xishuanbanna
Weight : 200g per cake, 5 cakes in one bamboo tong - 1kg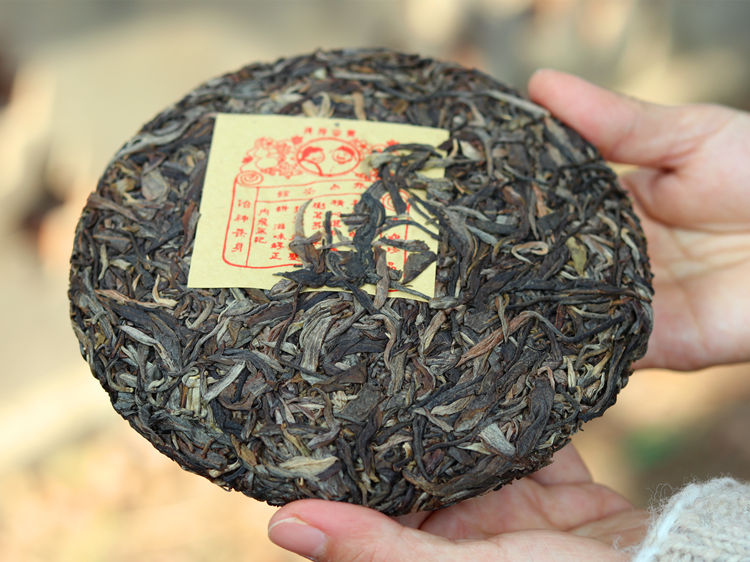 More Information

| | |
| --- | --- |
| Price | $38.00 |