2016 Chawangpu Bada Puerh Tea 200g

This year our "Bada" cake come from high mountain Manmai area. Early spring harvest from Manmai village and wild growing trees in age 30-40 years. Hand processed in Manmai village.
Sweet and soft, with some slightly bitterness taste typical for Bada mountain, full in mouth, huigan is fast.
This tea is in very good price/quality range and we recommend buy this tea for long term storage.
Manufacturer : Cha Wang Shop
Production date: Harvest early April 2016., pressed December 2016
Harvest Area : Manmai village, BaDa mountain, Menghai, Xishuanbanna
Weight : 200g per cake, 5 cakes in one bamboo tong - 1kg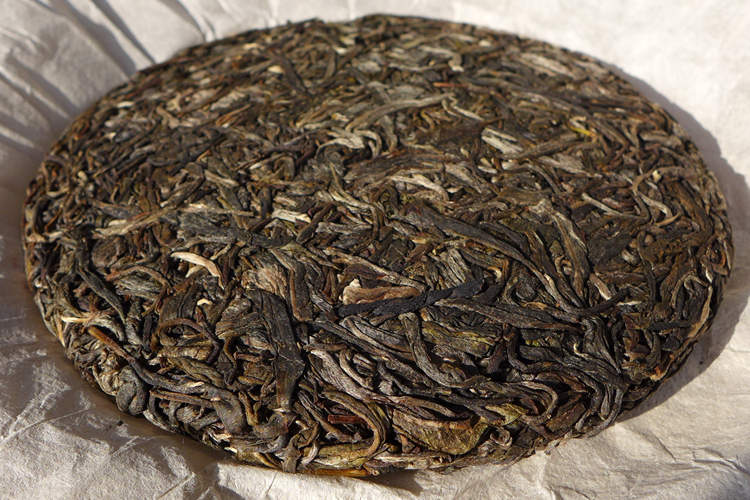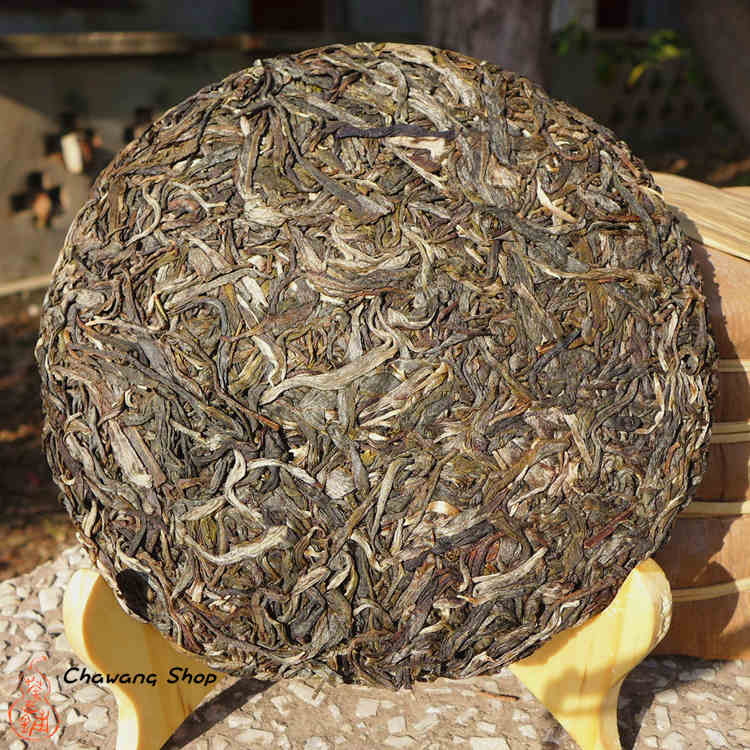 More Information

| | |
| --- | --- |
| Price | $36.00 |