2016 (2009) China Tea "Worker's Stadium" Canned Liubao Tea 250g

Red tin liubao tea is one of the classic products designed for export markets in the 60-70s of the 20th century. Follow the old recipe, select first grade tea as raw material, then through 7 years ageing process to be a high-grade mellow quality tea, which have a ripe flavor, smooth taste and nice aged aroma.
Appearance of dry leaves: tight knot, dark brown
Soup color: bright red
Aroma: pleasant aged smell
Taste: smooth, dense, sweet and refreshing, great depth of flavour
Appearance of brewed leaves: black brown, soft.
Quality and taste will be more special as the time pass. Very suitable for collection!
Manufacturer : CNNP China Tea (Wuzhou) Co.,Ltd
Production date : 200901 Packing date: 20160808
Weight : 250g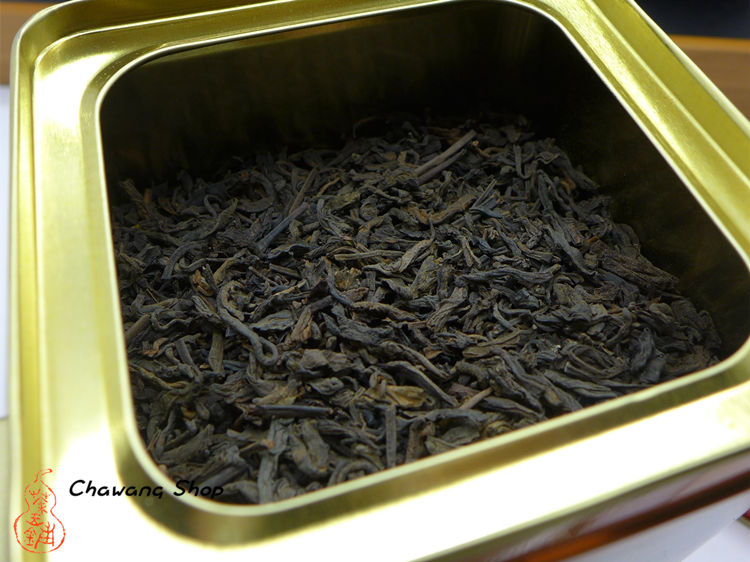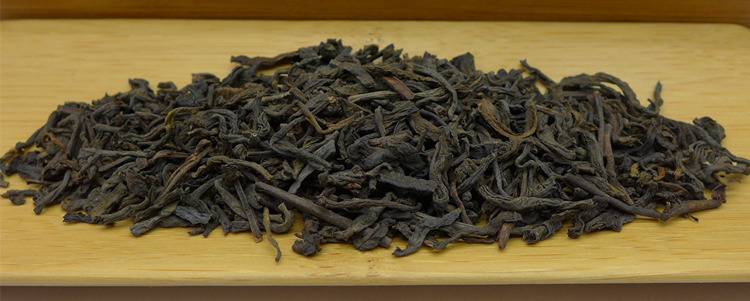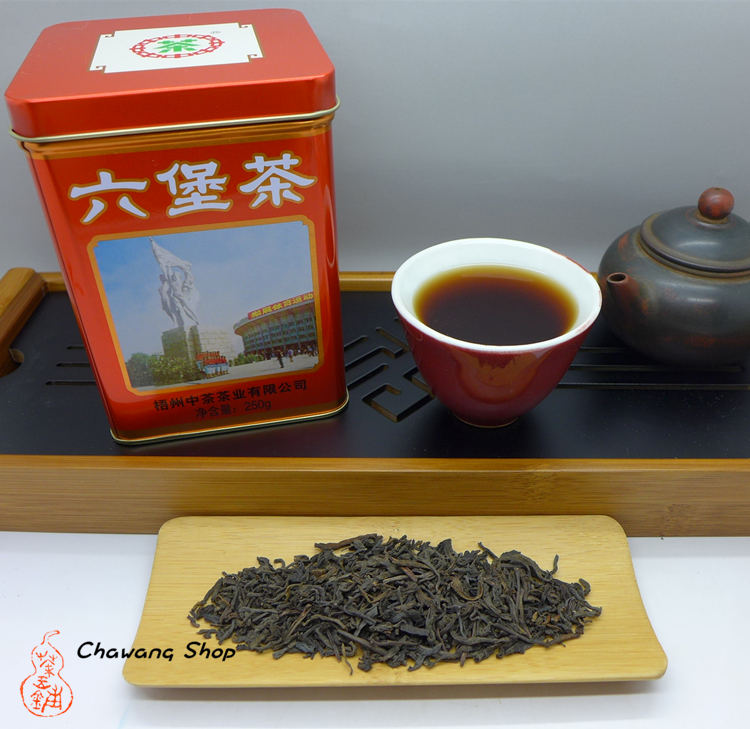 More Information

| | |
| --- | --- |
| Price | $92.00 |