2015 Wu Yi Old Bush (Gao Cong) Shui Xian Oolong 25g

This tea come from small familly farm in Wuyi area and it was processed in small batches. Tea trees were only picked in spring.
The tea were picked from 50 years old tree from ZhuKe (竹窠) area in ZhenYan protected area.
Middle -roasted (中轻火, 3 times baking, the first time took 6 hours the second time took 8 hours, the third time is 10 hours. A few months after the roasting process, the tea is ready for drinking now, but also can be stored for a long term!
Dry leaves have strong sweet smell, reminds me of winter and wood stove. This tea comes across with a soft, rounded mouthfeel, offers sweet sensations of dried figs, herbs and mineral notes.
Many of "Lao cong" (老枞) Shuixian in the market are not real Lao cong (old bushes). Most of them are Gao Cong - 40-60 years old trees. Real Lao cong shui xian from the protected area (ZhenYan) are rare and cost a lot.
5g~8g Tea into 120ml Gaiwan, 100 degrees Celsius water, Wait 5 seconds for the first brew, and allow an additional 5 to 10 seconds the following brews according to personal preference, can pour tea 6~8 times.
Harvesting area:
Wu Yi Shan, 水帘洞, ZhuKe (竹窠)
Harvesting time: May 6th, 2015
Cultivar: Shui Xian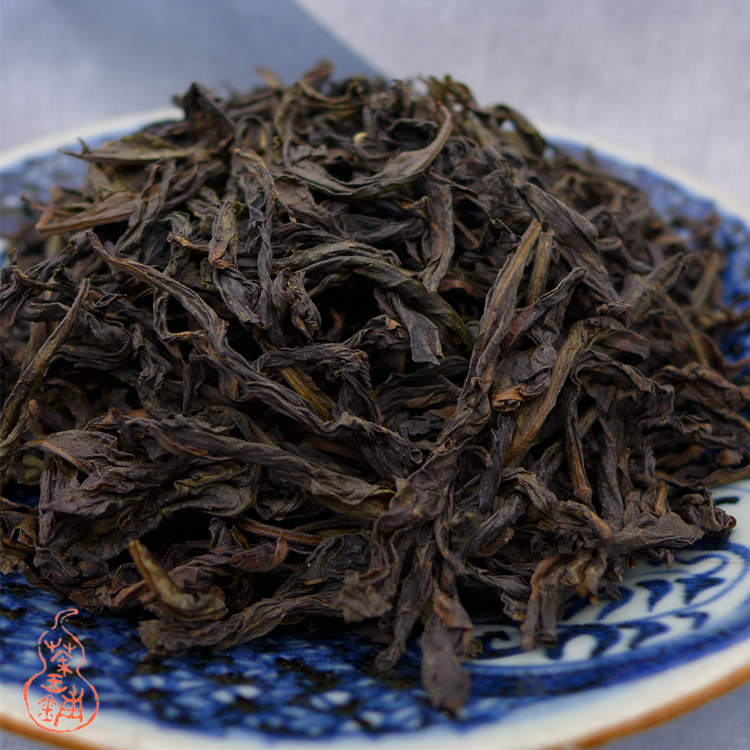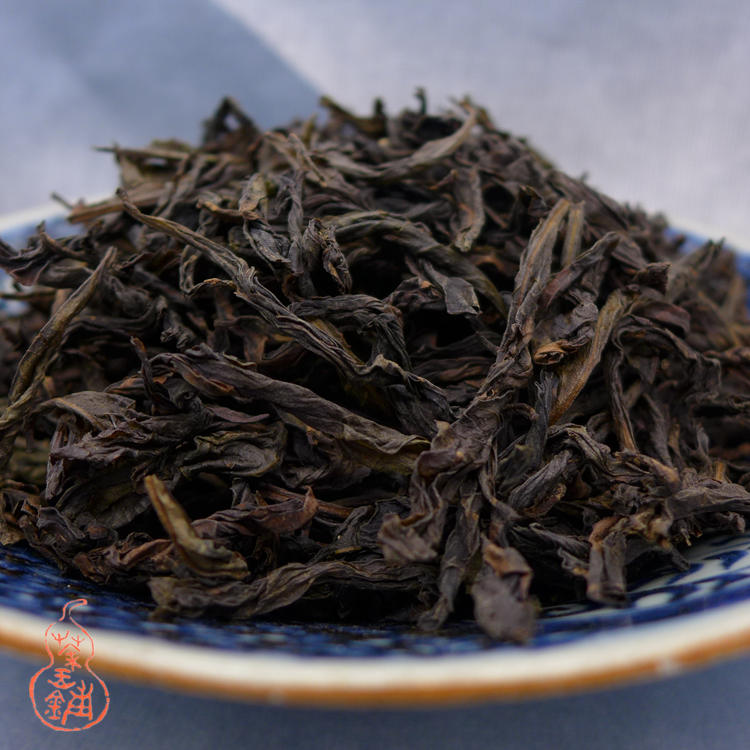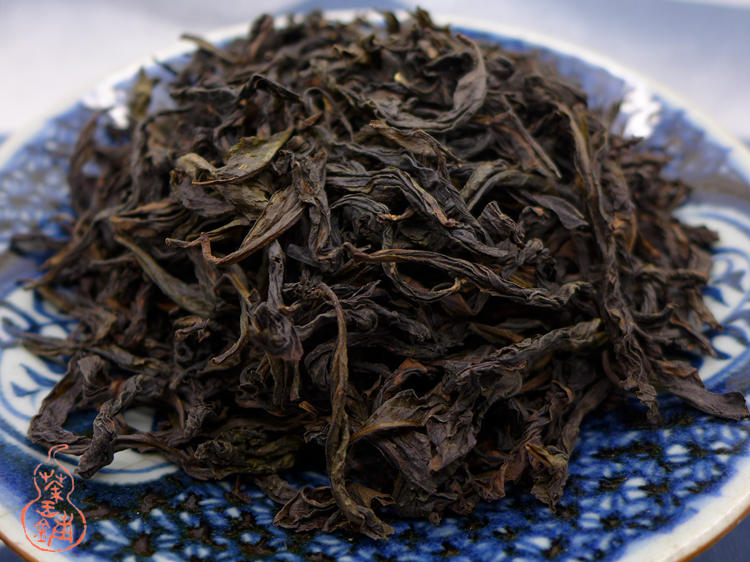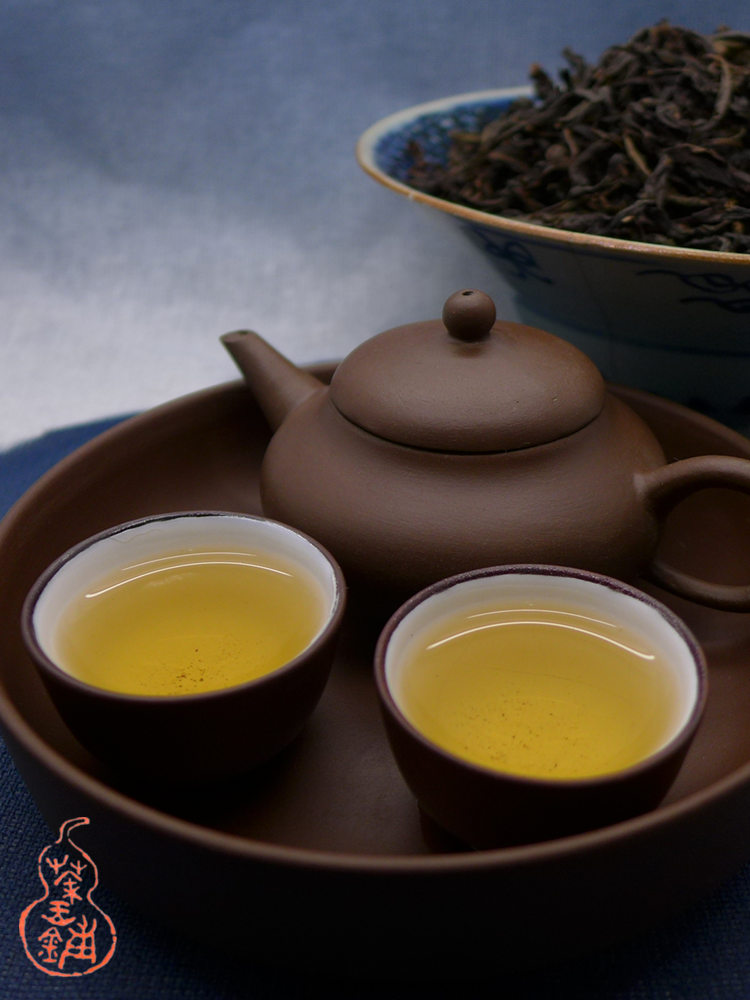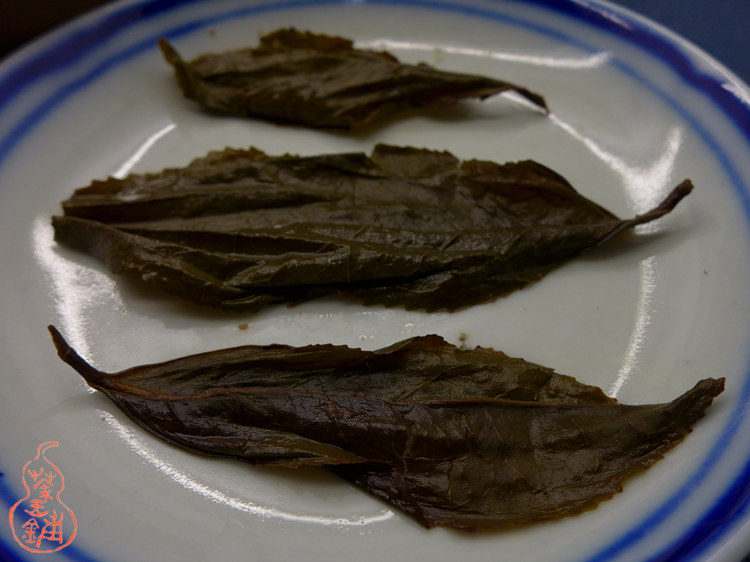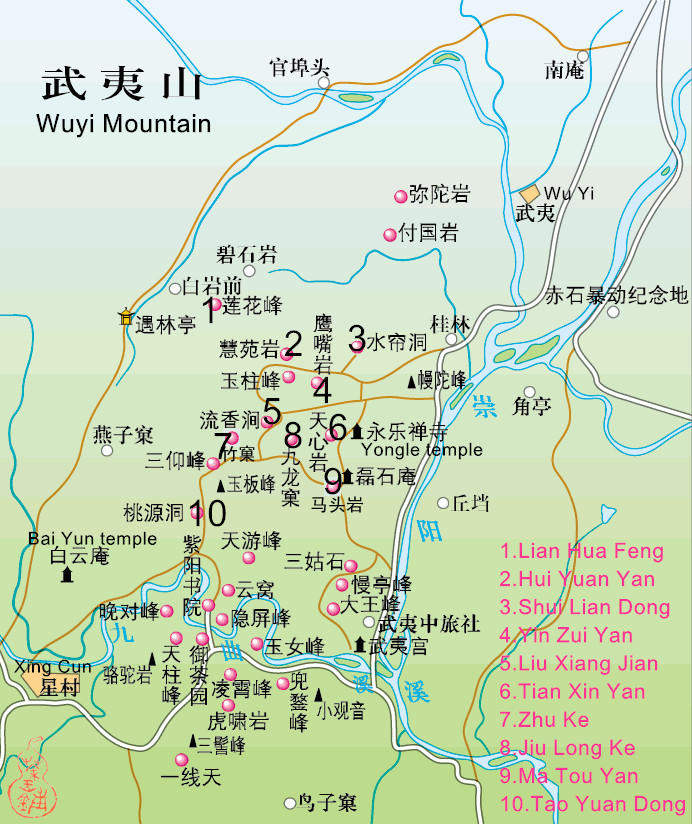 More Information

| | |
| --- | --- |
| Price | $8.00 |