2015 Wu Yi "Qi Zhong" Oolong 25g

奇种 - Qi Zhong
This tea comes from small familly farm in Wuyi area and it was processed in small batches. Tea trees were picked only in spring. 2015
Spring harvest , light to medium charcoal roasted (two times baking, 6 hours and 8 hours)
The varietal of tea tree is call Mao xie and originally come from Anxi area.
The tea come from Shui Lian Dong 水帘洞.
A few months after the roasting process, the tea is ready for drinking now, but also can be stored for a long term.
Its rich and original character will be pleasant for those who loves high-end Anxi

traditional

baked tea.
5g~8g Tea into 120ml Gaiwan, 100 degrees Celsius water, Wait 5 seconds for the first brew, and allow an additional 5 to 10 seconds the following brews according to personal preference, can pour tea 6~8 times.
Harvesting area: Wu Yi Shan, 水帘洞
Harvesting time: April 28, 2015
Cultivar: Mao Xie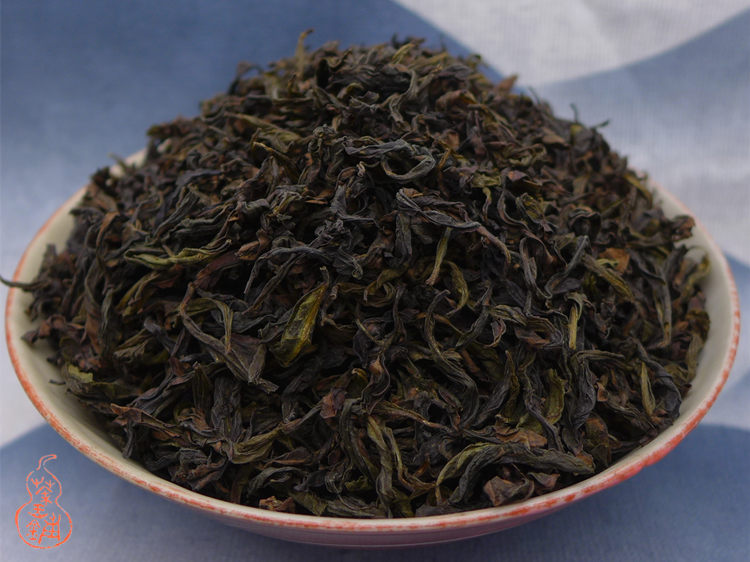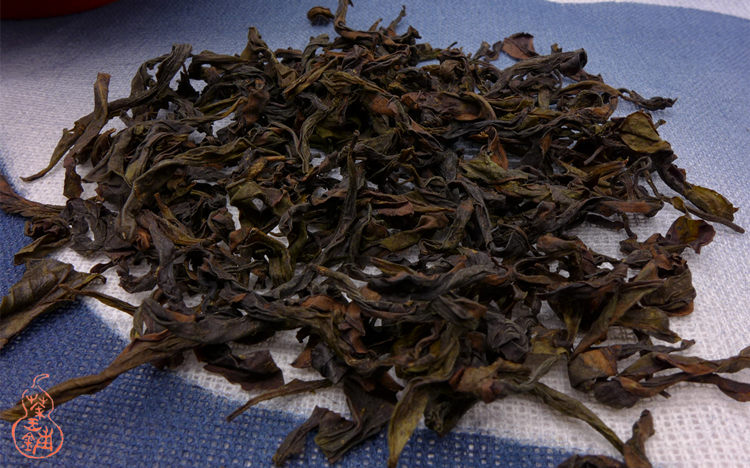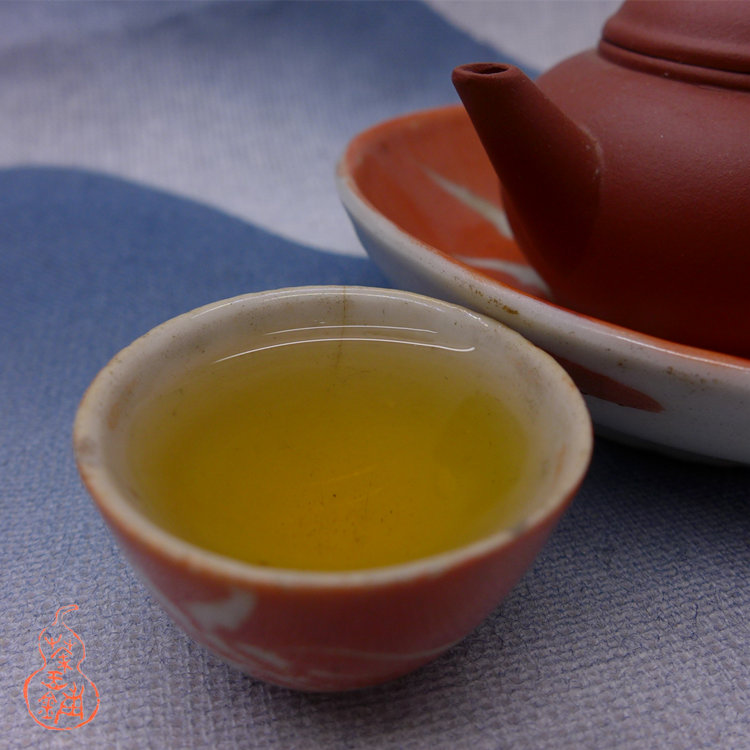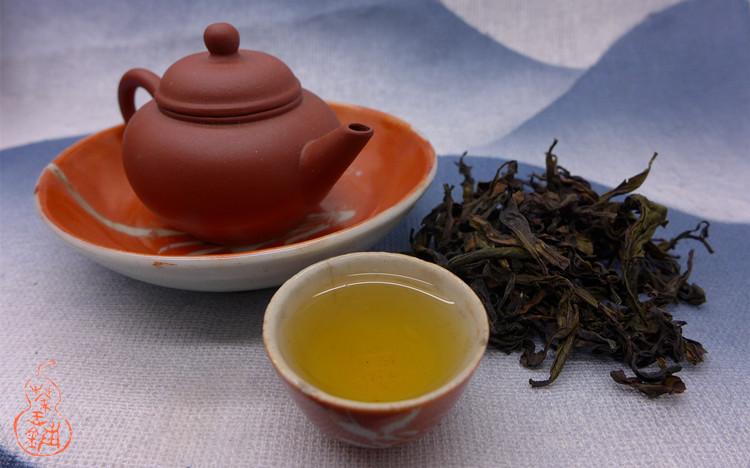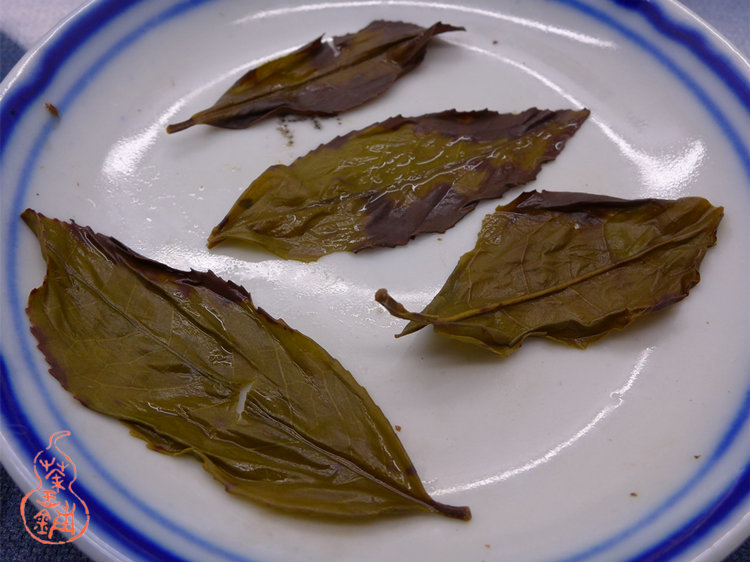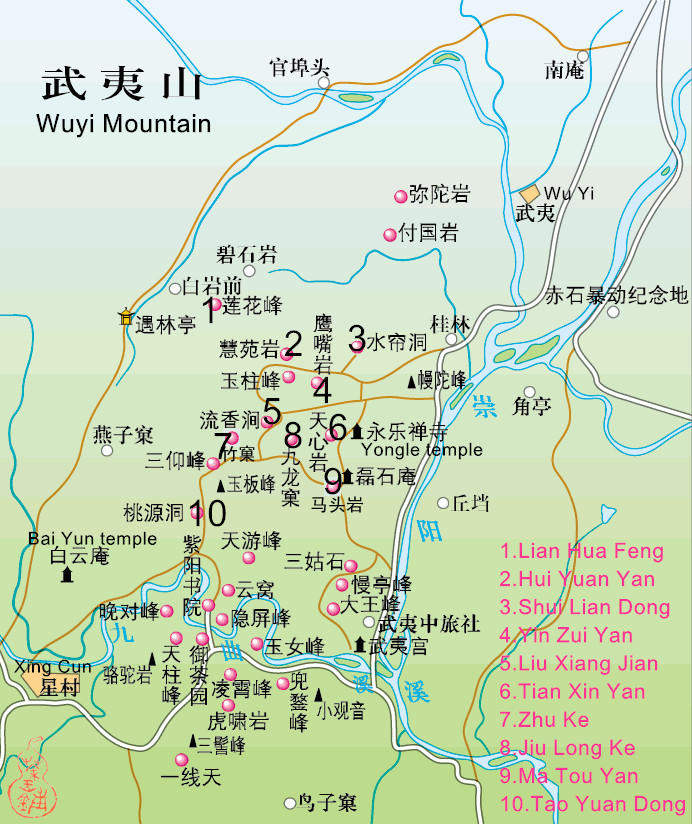 More Information

| | |
| --- | --- |
| Price | $9.00 |