2015 Wu Yi "Huang Guan Yin" Oolong 25g
High Quanlity & Reasonable Price Wuyi tea.

This tea come from small familly farm in Wuyi area and it was processed in small batches. Tea trees were picked only in spring.
Huangguangyin (Yellow Iron Buddha, have also hibrid number 105), was a newly bred Oolong tea cultivar with early-growth and high-quality characteristics

.

Huang Guan Yin is developed by crossing Tie Guan Yin (female parent) and Huang Jin Gui (male parent) through the modified method of mixing selection

in 1977 ~ 1997

.
Middle -roasted (中轻火), 3 times baking, once for about 6 hours and the second 8hours, the third time took 10 hours. After a few months of aging, it changes flavor, loses the burnt smell of fire, and regains the mildness. This tea can be stored for many years ! Strong fragrance, fragrant, complex with heavy wild orchid aroma and thick mellow taste.
This tea comes from Lotus peak (莲花峰) area which is "Half rock" (半岩) area, very close to ZhengYan.
Harvesting area: Wu Yi Shan,

莲花峰



Harvesting time: April 19, 2015
Cultivar: Huang Guan Yin (黄观音)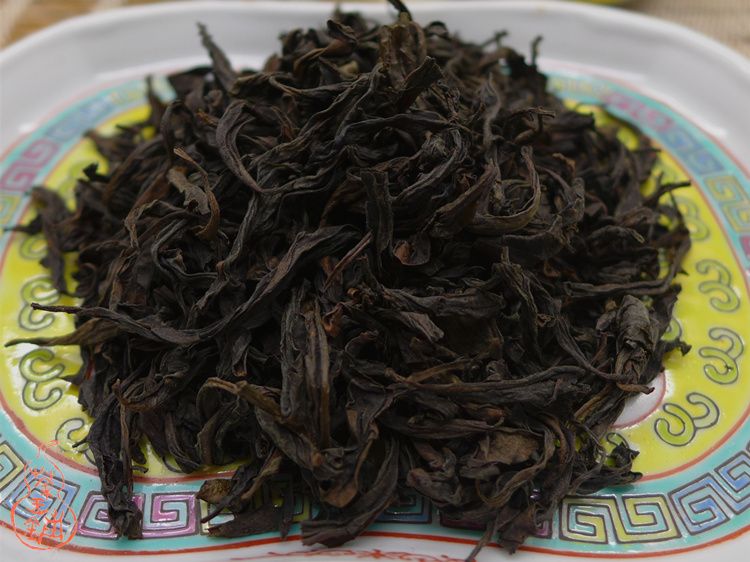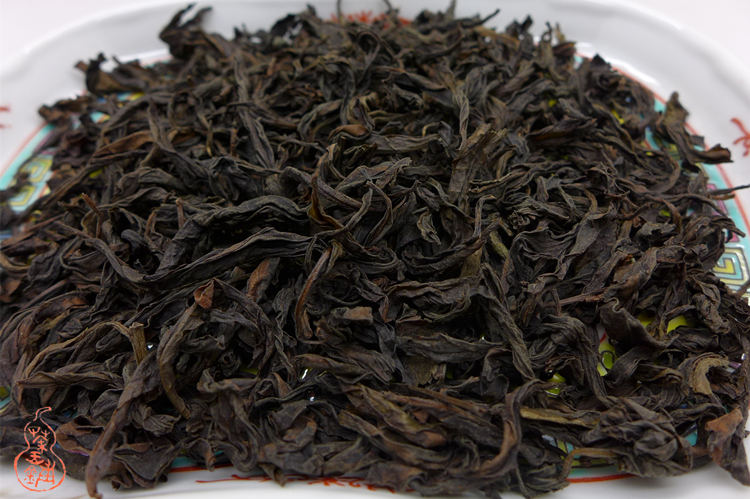 More Information

| | |
| --- | --- |
| Price | $5.50 |