2015 Ming Sheng Hao Banzhang Wang Gushu Raw Puerh Tea 357g

This is the highest end of Mingshenghao. Blending selected ancient trees spring tea to provide roundness of taste. This "Banzhang" is a blend of tea from villages in Bulang mountain(Lao Man E, Lao Banzhang, Banpen, Guangbie etc). This blend was created and supervised by Ms.Lu, a boss of Mingshenghao. The quality is stable since mid.2000s when this blend was createted until now and you can compare the 2012 and 2015 versions we offer.
Fruity and flowery aroma with a hint of honey. Full, nice sweetness, complex and delicate, like a stream of fresh water flowing under the tongue. Increasing the flow of saliva and producing a cool feeling in the mouth. This tea can make you feel the beauty of "舌底鸣泉".
Manufactured: Ming Sheng Hao
Harvest area: Bulang Shan
Weight: 357grams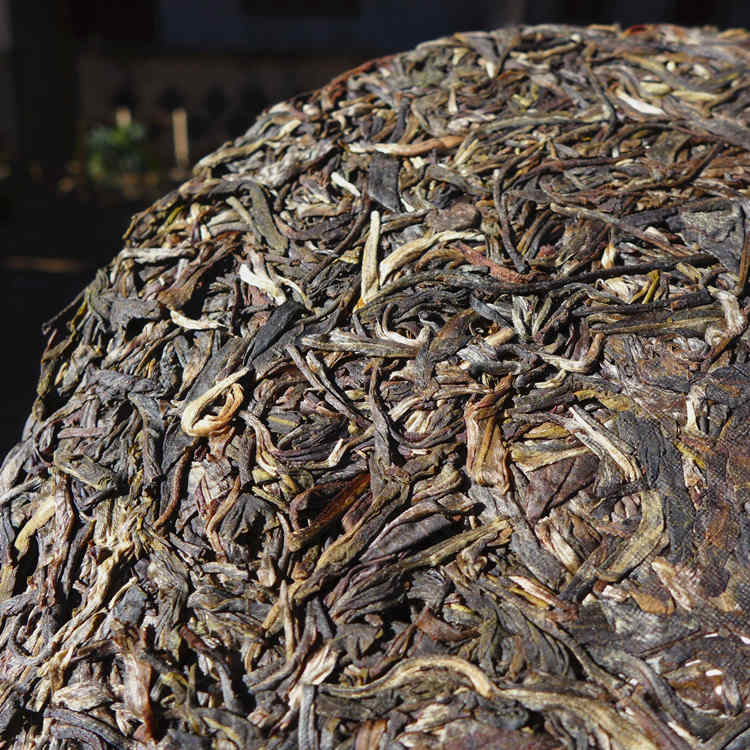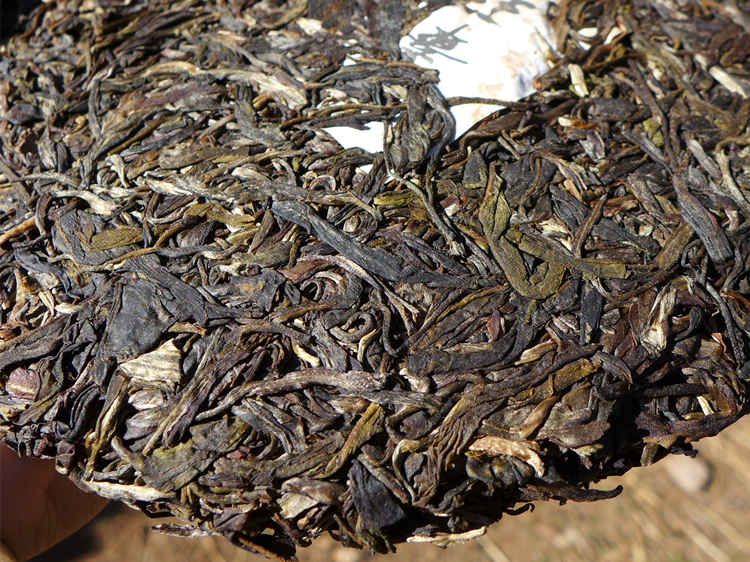 More Information

| | |
| --- | --- |
| Price | $380.00 |