2015 (2010) Duoteli Yellow Box Super Grade Liubao Tea 250g
Classical China Liubao Tea!

This is one of the classical export grade liubao products made from 1970s. There is many variations of the box and some slightly different detais of the design package sincemost of the production was undated.This tea is made by Duoteli for export but also for selling in mainland China so this tea come with date of tea production - 2010 and packed date 2015.Pressed to big bamboo baskets and stored for five years in factory and then repacked into these paper boxes.Yellow box aka "Huang He" is selected top grade tea - teji, on the box called as "Super grade". Spring material with many buds, give you many enjoyable infusions. Dark red tea soup, smooth and sweet taste. The longer it has been stored, the better the taste it is.

Manufacturer : China Tea (Wuzhou) Co.,Ltd Duoteli brand
Production date : 2010/07
Packed date : 2015/10/15
Weight : 250g, (36 in original paper box)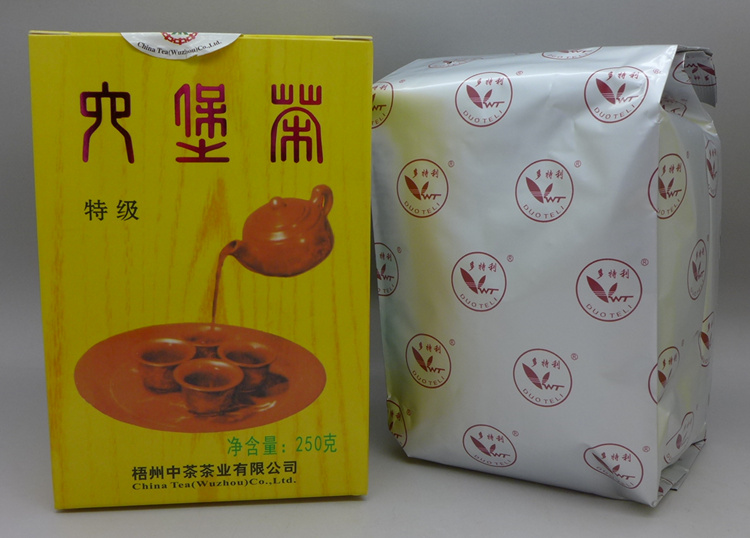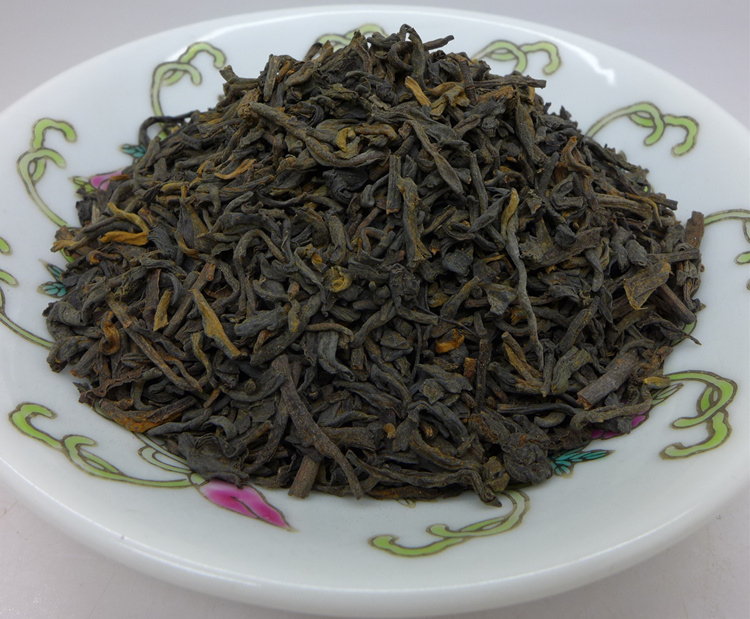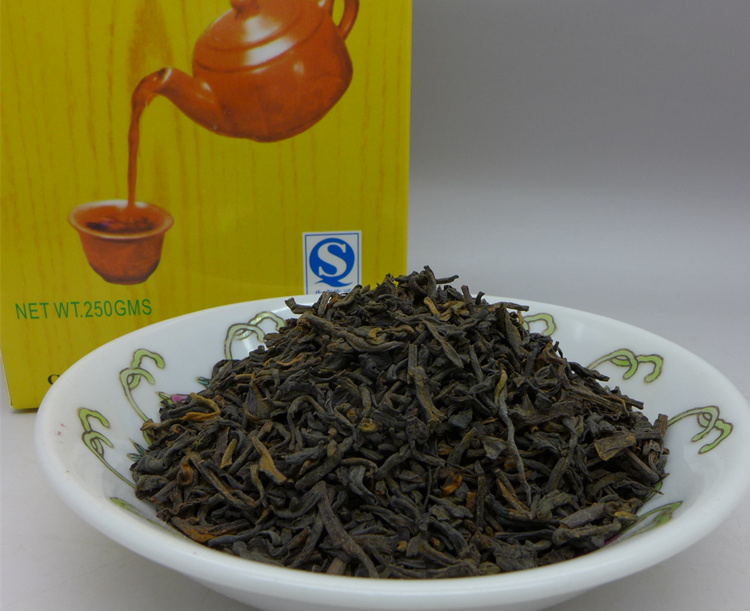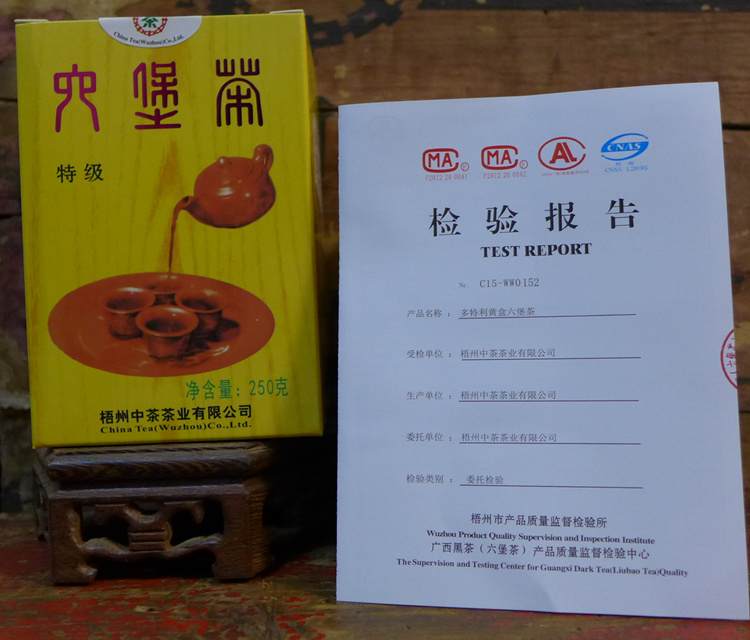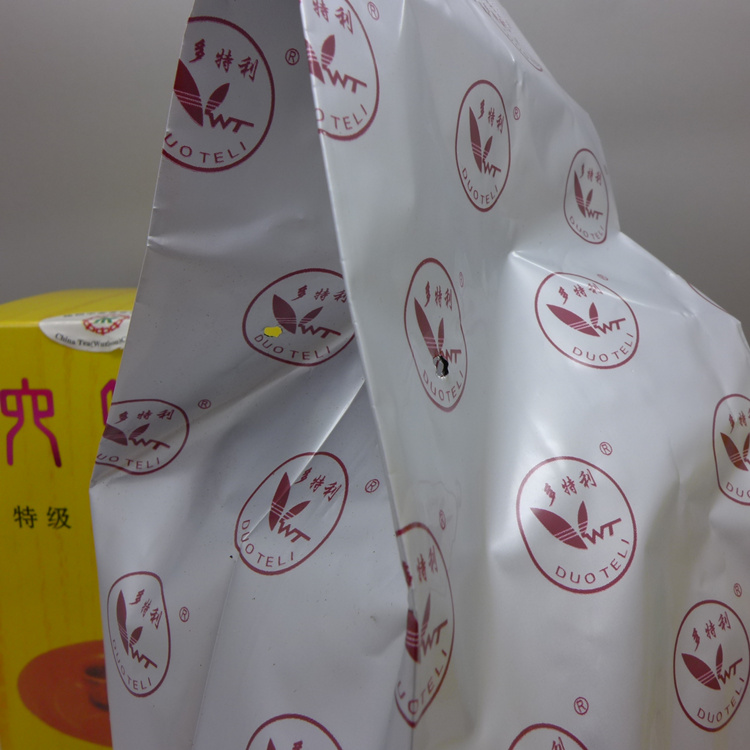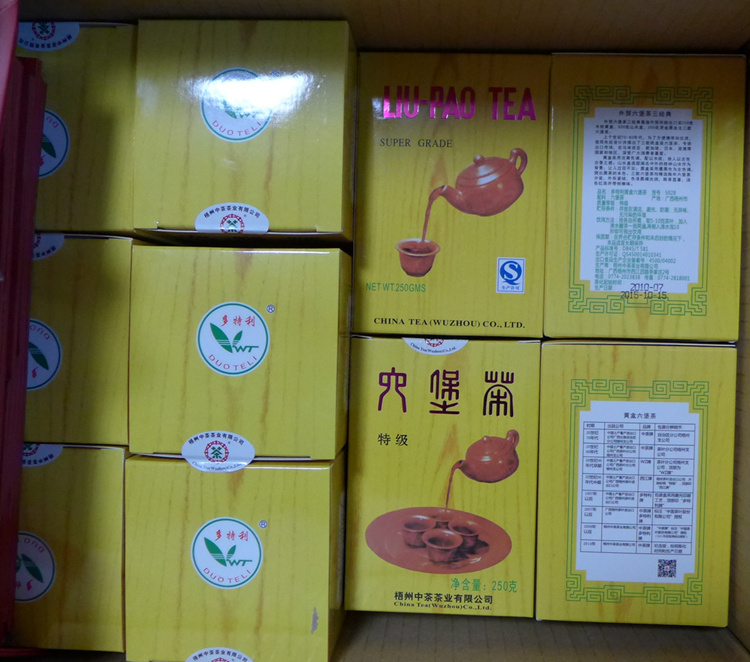 More Information

| | |
| --- | --- |
| Price | $74.00 |