2012 Wuzhou TF "25122" Small Basket Liubao Tea 100g

First grade leaves from 2012 spring harvest, stored 3 years in Wuzhou, Guangxi.
Moderate fermentation, pressed into 14-15kg small bamboo baskets.
Deep red aromatic tea soup, rich, aromatic and pleasant mouth-feel. After few first infusions is sweet and smooth. This tea can brewed for many times. Premium Liubao with high potential for long term aging !
Manufacturer : Wuzhou Tea Factory
Production date : 2012, two years stored in Wuzhou TF and start sell since 2014
Weight : 100g in ZIP pack from original 14-15kg baskets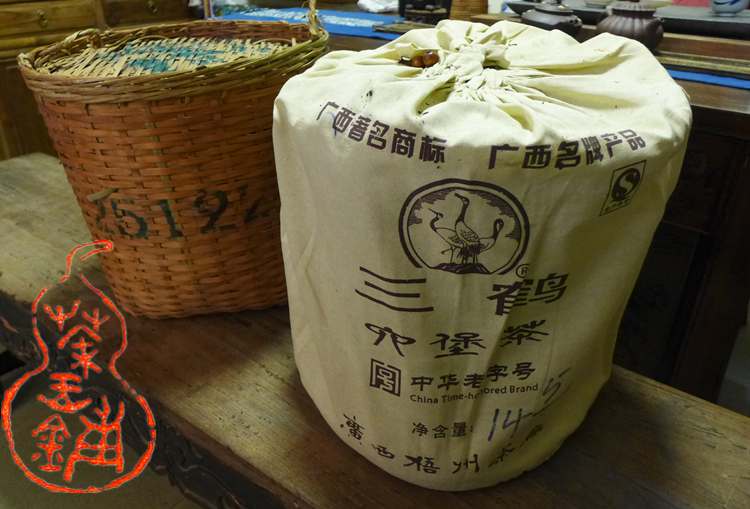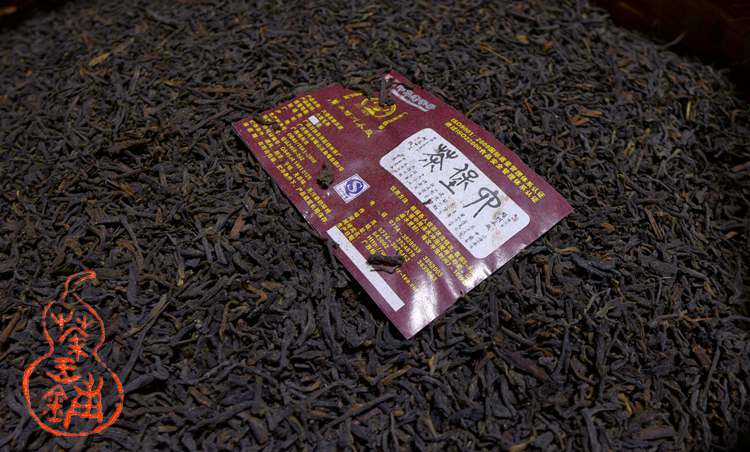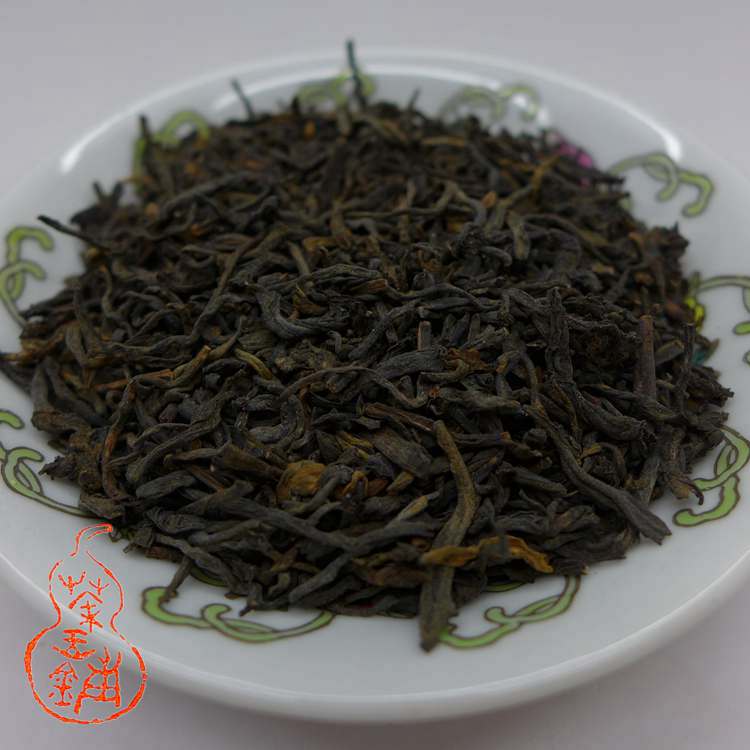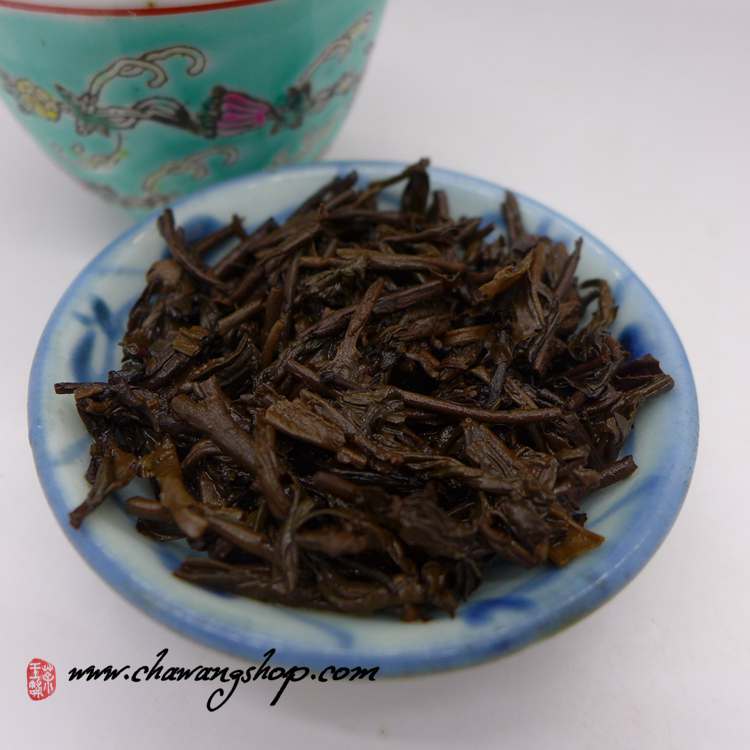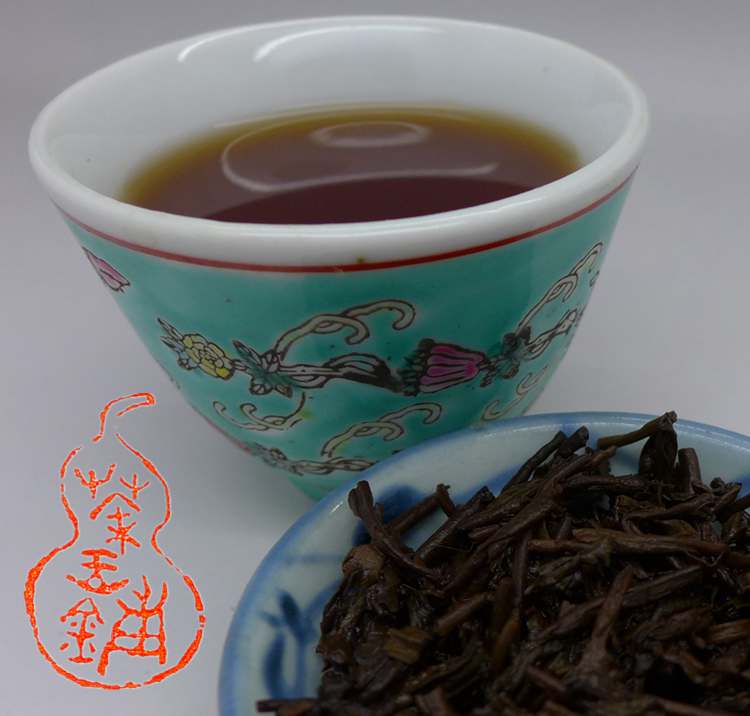 More Information

| | |
| --- | --- |
| Price | $9.50 |