2012 Guangxi Traditional Liubao Tea 50g

The tea come from the high mountains of Guangxi near the border with Vietnam and are made in the traditional way by local ethnic minorities. The tea trees are old and grow in a better ecological environment. This tea is full in quality and tastes rich and layered. After purchasing the raw materials, the tea merchant pressed the tea leaves into the bamboo basket, and a few years ago, the tea leaves were broken up and stored in the big zisha vat. As a result, the tea is transformed particularly well and evenly.
This tea have its inner power but it calm you down. Soft with aged taste, presenting a distinctive betel nut aroma. This tea is still very flexible and elastic from the perspective of the brewed leaves, which indicates that the tea leaves still have a lot of vitality, and there will be a large room for aging in the future.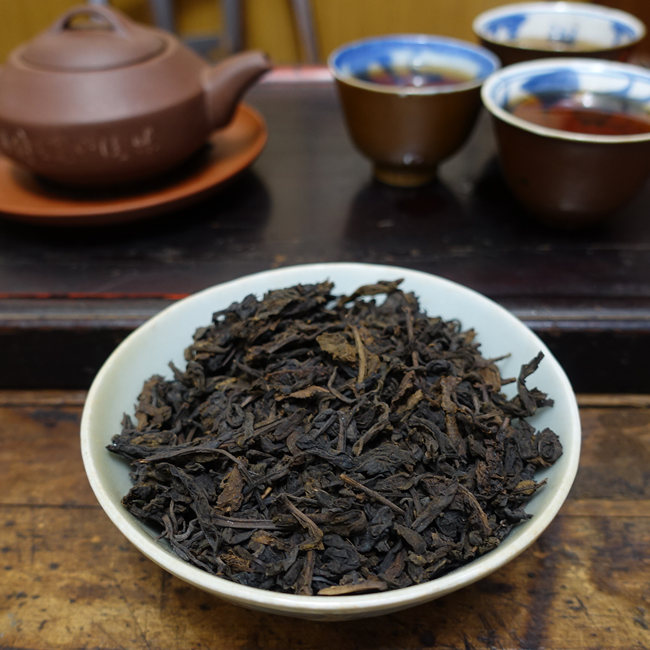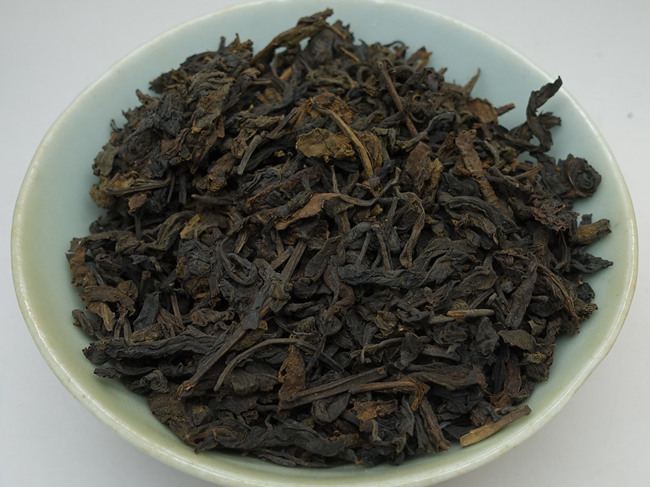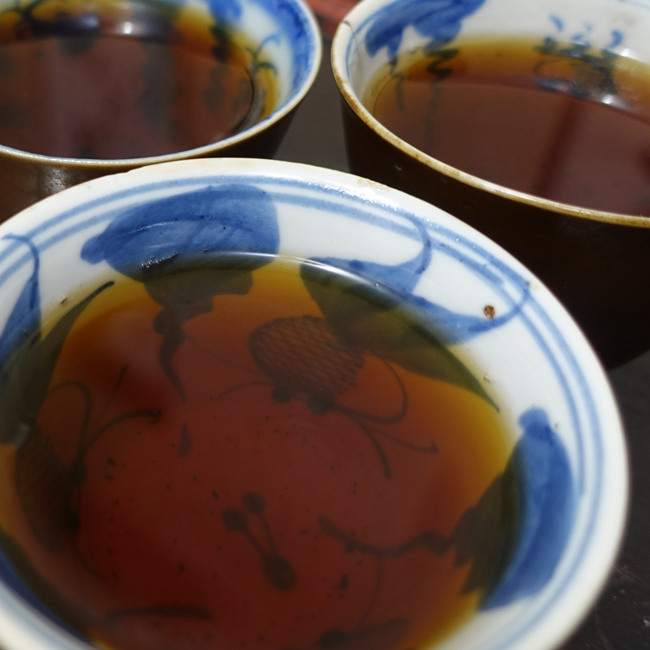 More Information

| | |
| --- | --- |
| Price | $7.00 |