2012 CNNP Hunan Shouzhu Fuzhuan 1kg (Sample 25g)

As one specification of dark tea, "Fu Zhuan"(Fu Brick Tea) is the top grade in the ancient kind of Dark tea. Being complete fermented tea, Fu Brick Tea is the most complex and unique brown tea which has the longest production processing cycle. It products Aspergillus Cristatus, brick-like in appearance, with flourishing golden flowers all over.
This product of CNNP in Hunan can be a representant of high quality Hei Cha (Dark Tea): careful and handmade procesing ("Shouzhu"), selected 2011 tea material and special technics. It has been aging for one year to reproduce "golden flowers" in the tea! This is very prized and interesting tea. People have called it the golden flowers "Jin Hua". The Aspergillus Cristatus is the dominant germ in the Fuzhuan, contributing to the special quality of the tea. The highest quality product of Anhua Tea Factory with "Jin Hua" arohid flavour - a true gift for tea lovers! This product is not traditionally exported kind of Hunan Fuzhuan, but special product for Hei Cha seller in Chinese market.
2012 Hunan Shouzhu Fuzhuan is lighter fermented than 2007 brick which we sold out. Stronger herbal smell, tea soup is dark orange, rich and full in mouth, mellow with lasting scent. sweet and herbal aftertaste

Manufacturer : Anhua Tea Factory
Production date : 26/06/2012 (date of packing)
Weight : 1000g original pack, (we also offer 100g and 25g sample)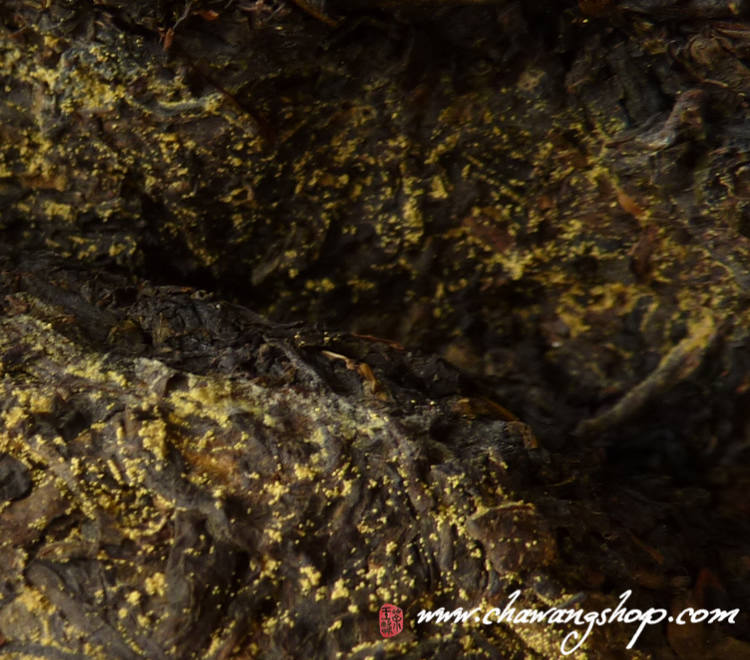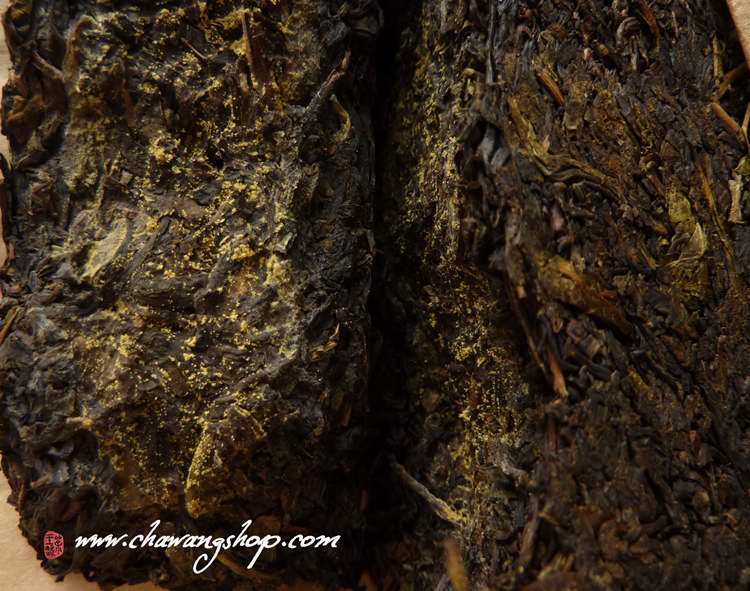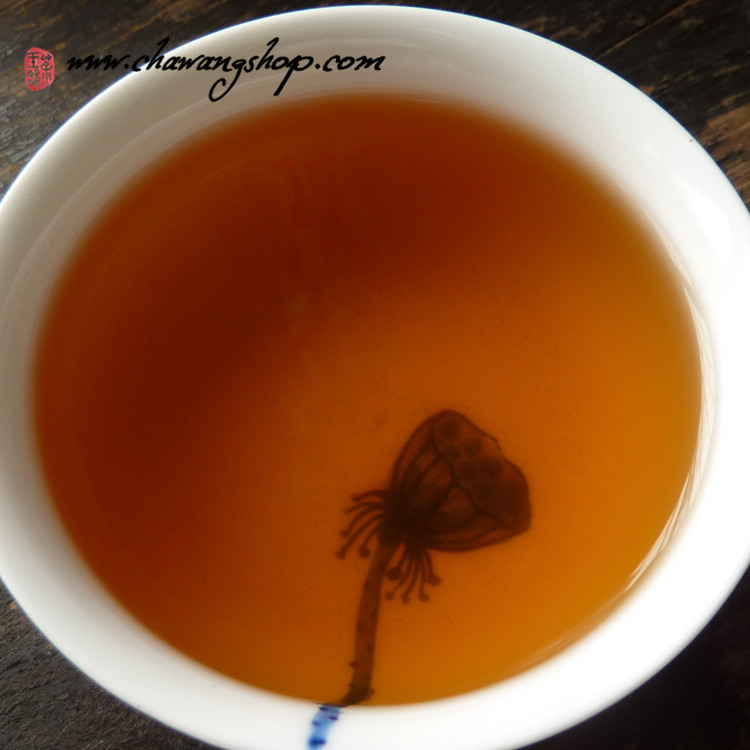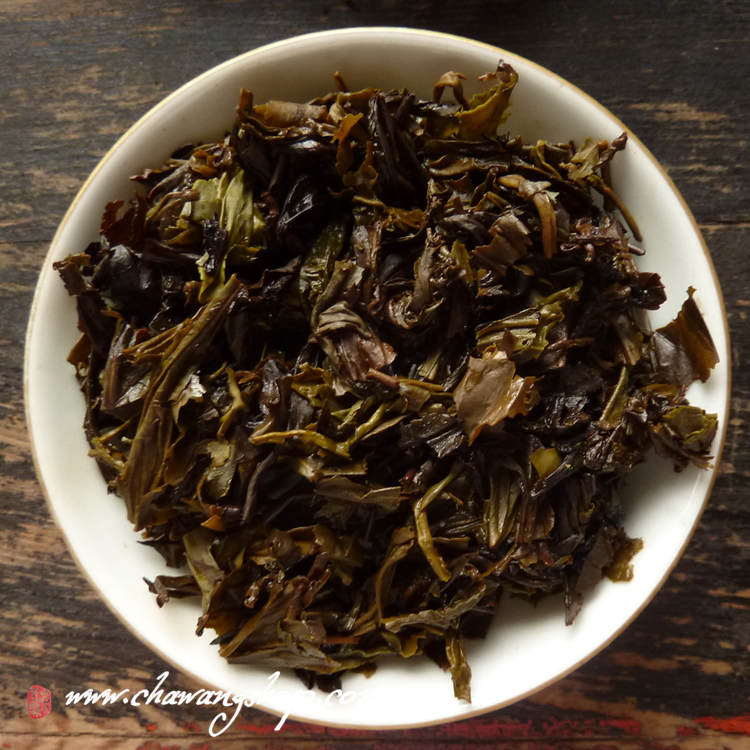 About Anhua Tea Factory :
Anhua Tea Factory was founded in 1902. Its was the first state-run tea factory and the earliest base for tea technology in Hunan province. Anhua Tea Factory was the birthplace of Hunan Black Tea and the famous tea "Huhong", and cultivated many the masters such as FengShaoqiu and Huang Benhong. As the production base of China´s first tea exclusive brand, "China Tea" in Hunan the factory strictly control the product quality and Create brand integrity. Dark tea´s processing is the most complicated technology in tea. Anhua Tea Factory has the most modern, clean dark tea plant. Anhua Tea Factory not only focus on technological innovation but also on the traditional charcoal baking and Fuzhuan tea´s blur technology. Especially the Hua Juan Tea, which is packaged with palmand bamboo-woven baskets, all the process are completed by hand, under the condition of natural catalysis, it will ferment and dry slowly by itself, assimilate "the prime of heaven and earth, the nimbus of sun and moon". The longer it is storedm the better its quality will be, and the taste also becomes better.(promotional material from Anhua Tea Factory)
More Information

| | |
| --- | --- |
| Price | $2.20 |