2011 "Zi Qi Dong Lai" Ripe Puerh Cake 150g

"Zi Qi Dong Lai" : The Purple Air coming from the east -- a propitious omen (from the East) is approaching

This small ripe puerh cake has been produced exclusively for our shop and Czech tea-sellers. We tasted many different materials and chose this blend together.Two kinds of materials from Menghai are in the blend:
2006 5th grade from Haiwan Tea Factory (stored in Anning) and 2008 Gongting (the highest quality ripe puerh) from a small factory in Menghai (stored in Kunming). The 5th grade from Haiwan TF is definitely better quality than from other factories. The leaves are picked in spring and sun-dried, small and soft without long stalks.The liquor is clear and has ruby color. In the body, there is creamy dark chocolate taste, sweet and very silky! A month after pressing, we began to sell the cake as the flavor is balanced. However, the tea will be even better about 4-5 months after pressing!
About design : New Year´s Taoist old man wrapping theme is a reminder of the production time in the 2011 Chinese new year.
Manufacturer : Shengpu Tea Factory
Production date : 15/03/2011
Weight : 150g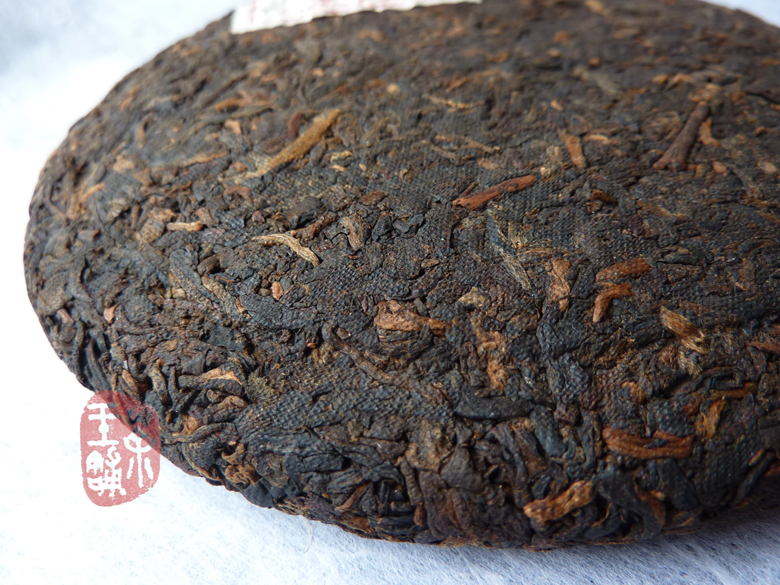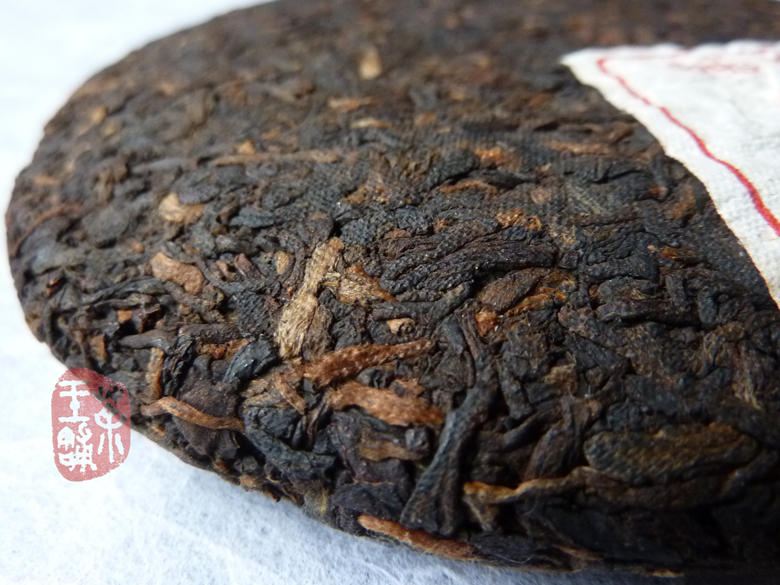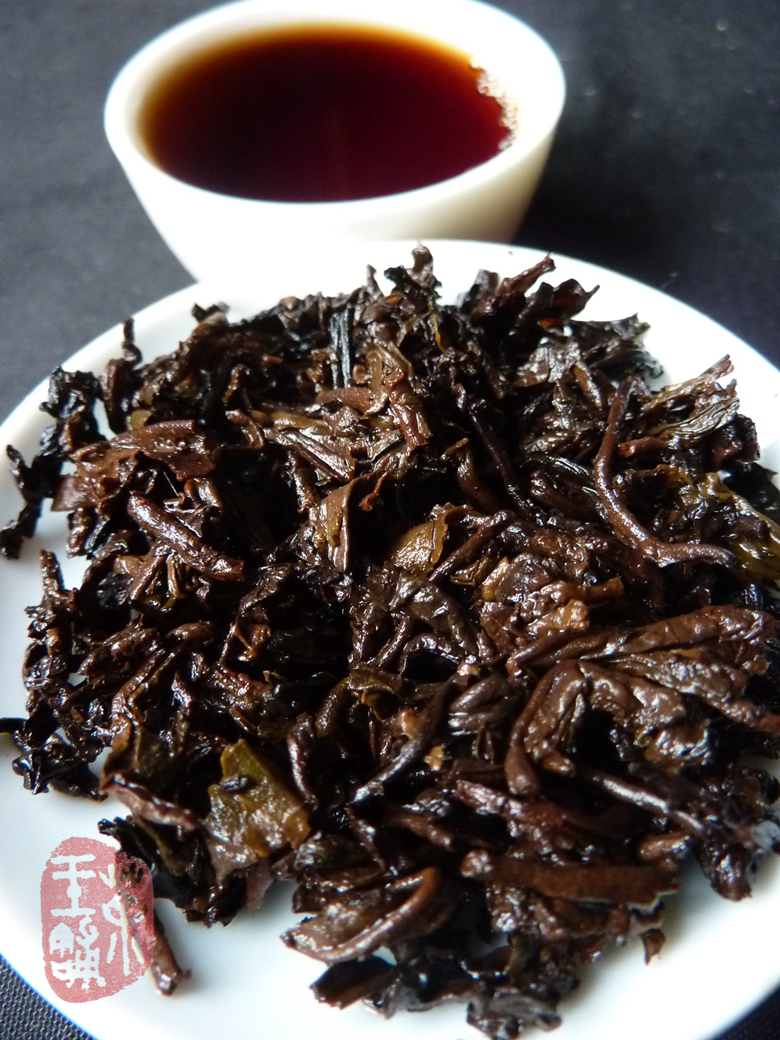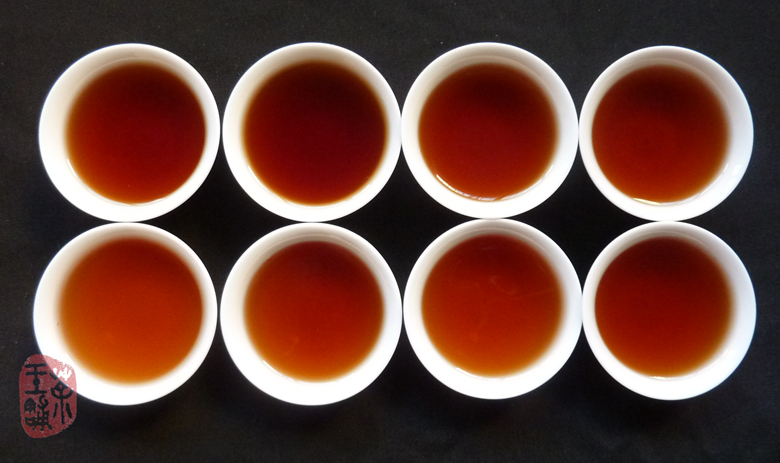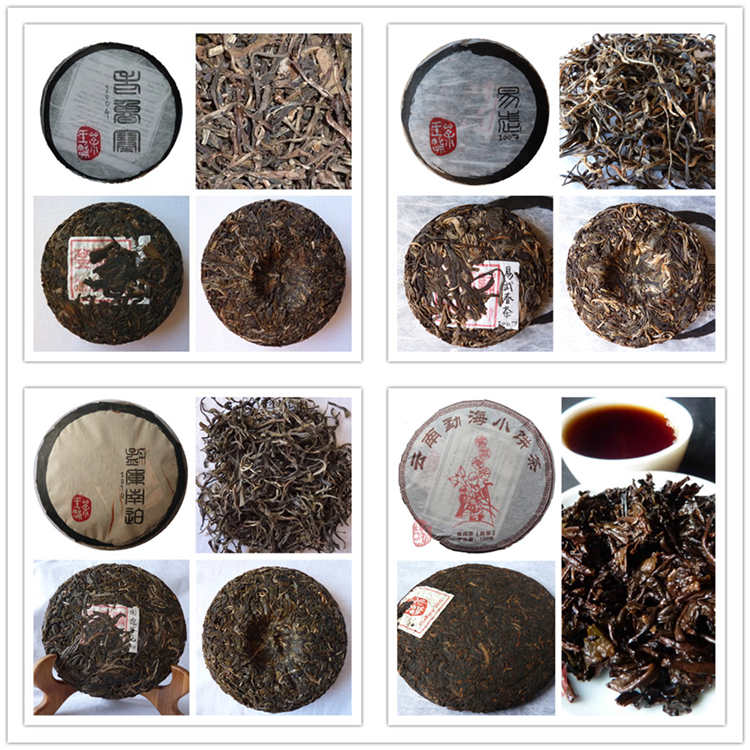 More Information

| | |
| --- | --- |
| Price | $24.00 |