2010 Wuzhou TF Three Cranes Brand 05117 First Grade Liubao Tea 100g

Selected first grade (Yiji) material from 2010, medium fermentation. Three years stored in Wuzhou, Guangxi province.
We tasted a number of different big baskets samples and looked for some good example of Liubao tea. This is the one we've been waiting for.
Clean deep red tea soup, smooth, sweet and full in mouth. This liubao is vigorous whilst remaining delicate and fruity, smoother than 1128 we offer, and would be more easy mature in dry place. This tea can brewed for many times. Premium Liubao with high potential for long term aging. Not easy find this liubao on the market now.
Manufacturer : Wuzhou Tea Factory
Production date : 2010
Weight : 100g in ZIP pack from 45kg bamboo basket.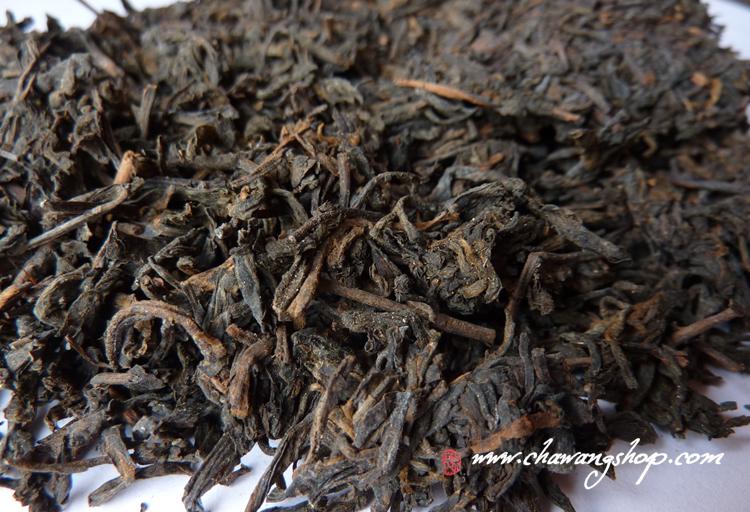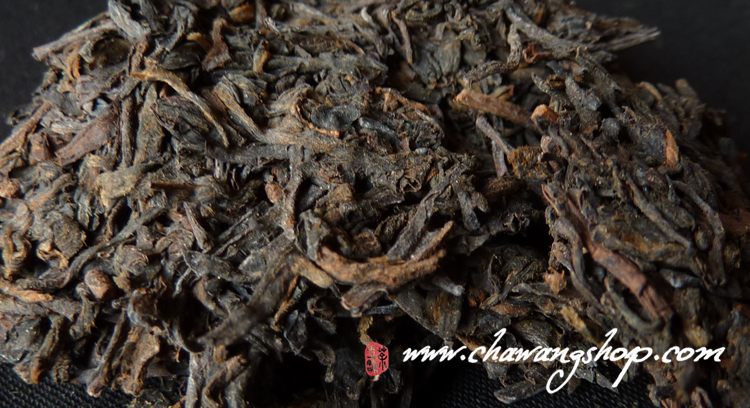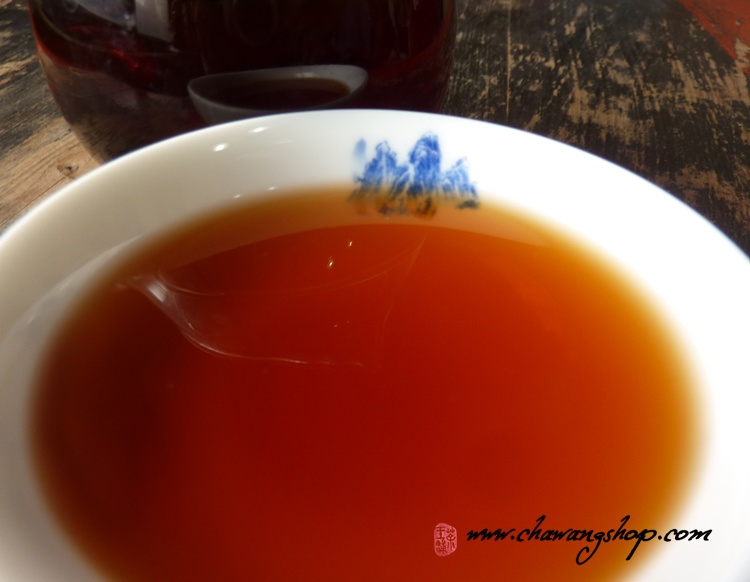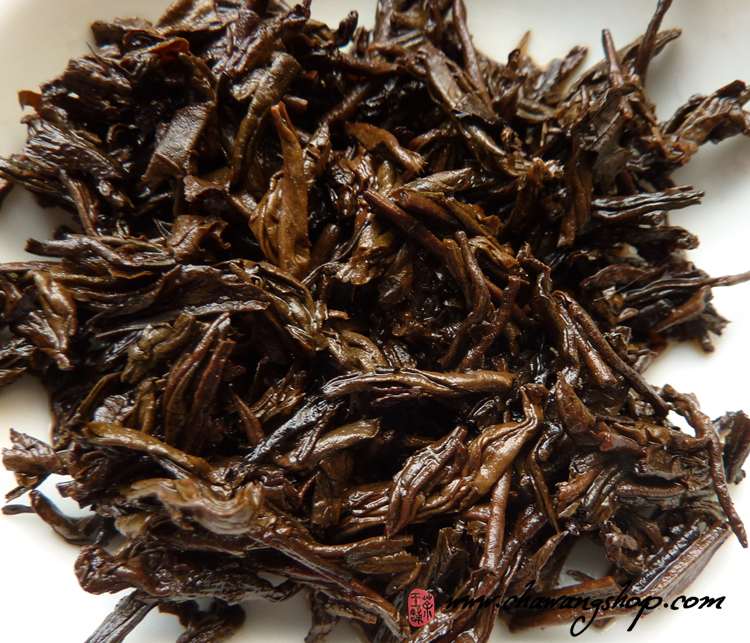 More Information

| | |
| --- | --- |
| Price | $8.50 |