2010 Wuzhou TF Large Leaves "05307" Liubao Tea 1000g

This liubao is originaly packet in about 40kg bamboo baskets, stored in Wuzhou city in Guangxi for 5 years. There is natural growing Jin Hua (golden flower) on this tea! People have called it the golden flowers "Jin Hua". The Eurotium cristatum is the dominant germ in the tea, contributing to the special quality of the tea.
Large leaves liubao is easy for drinking now but as you see many old liubao teas are in this quality of large leaves and some stickers in , and taste very very good after 30-40 years!
Smooth and sweet with nice fruity taste in mid and late infusions ! An fine unexpensive liubao for daily drinking, with special offer for 1kg quanity
Manufacturer : Wuzhou Tea Factory
Production date : 2010
Weight : 1000g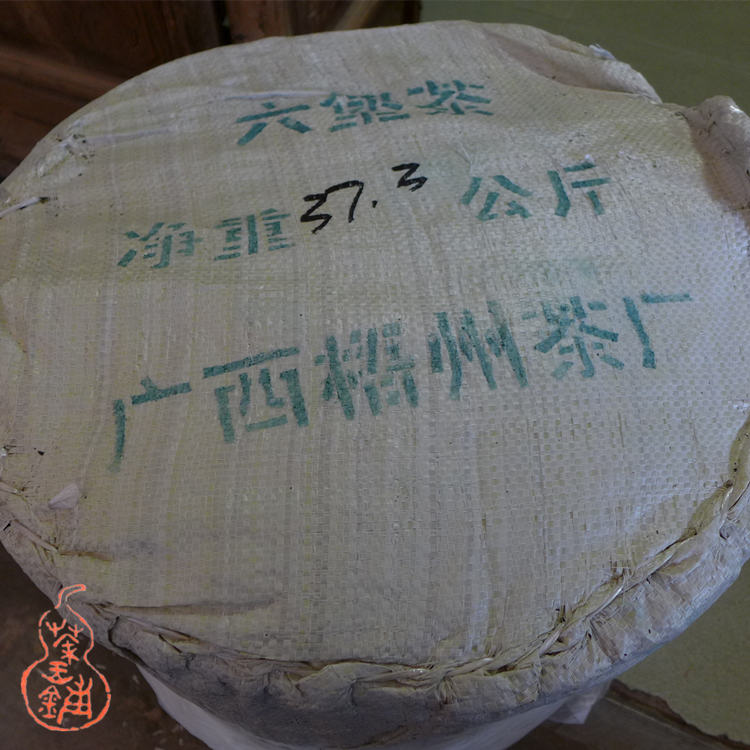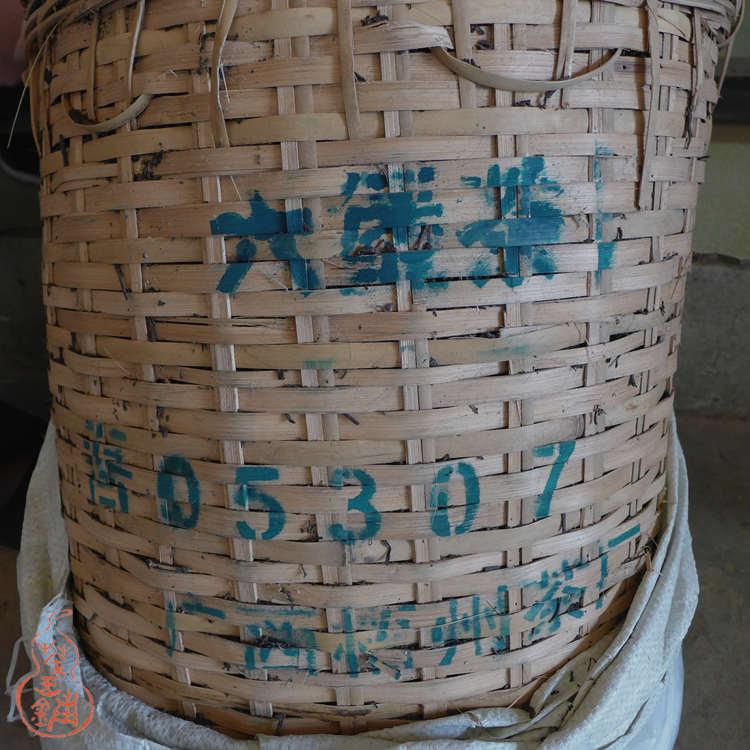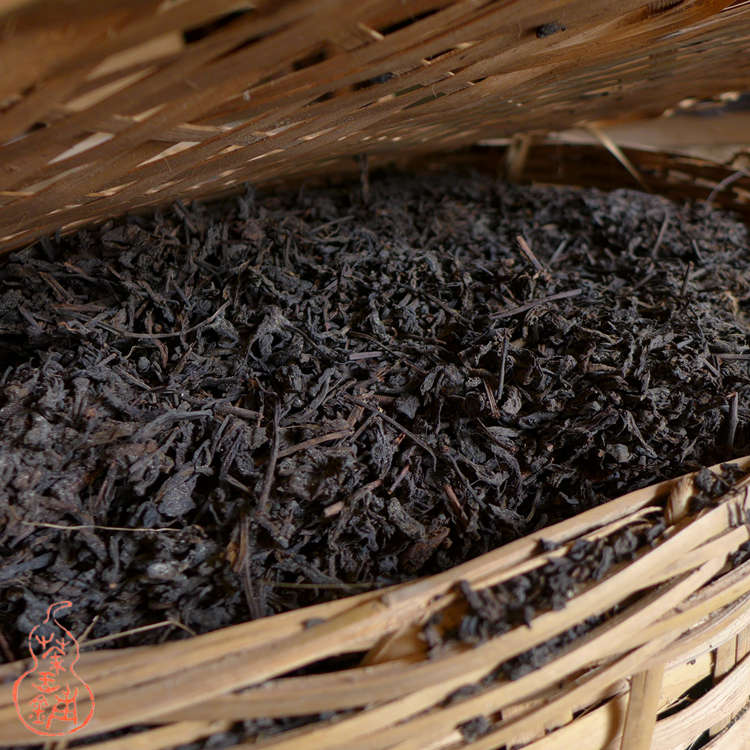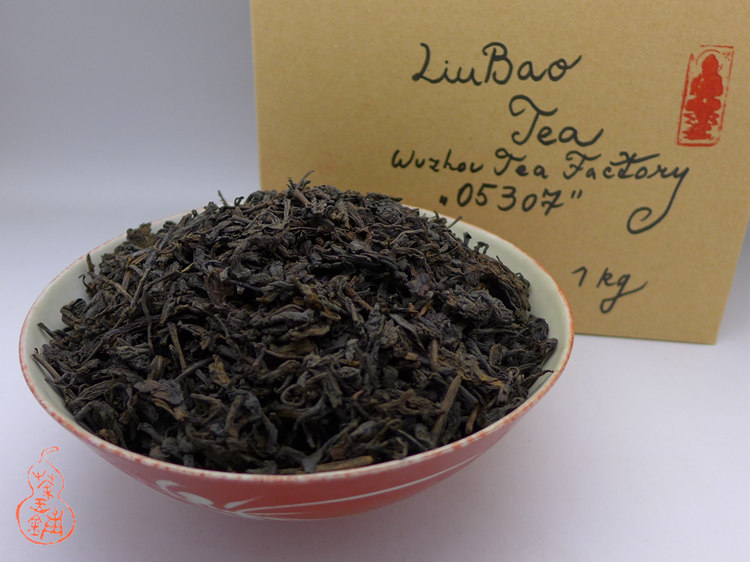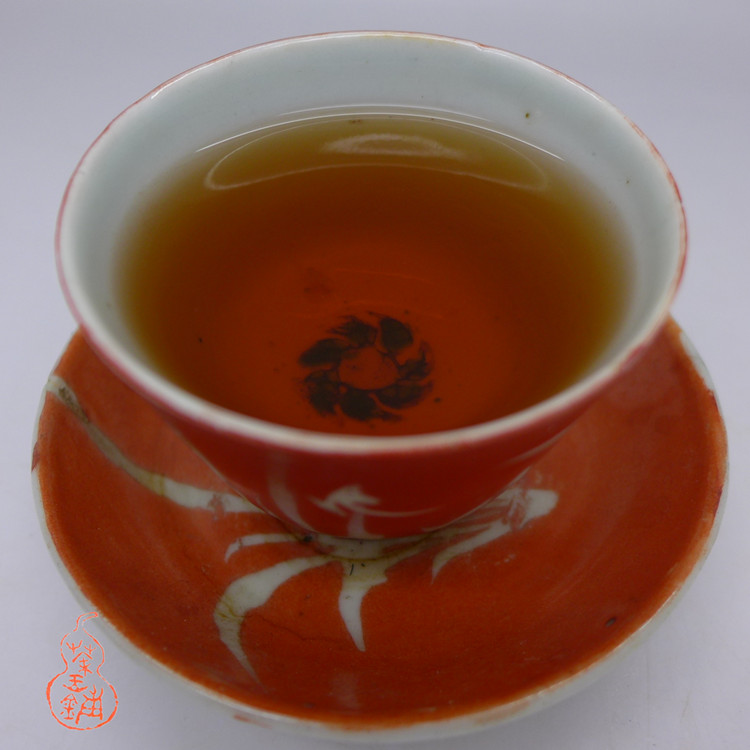 More Information

| | |
| --- | --- |
| Price | $80.00 |