2009 "Three Cranes" Brand Liubao Mi Zhuan 100g (Sample)

Guangxi Wuzhou tea factory were established in January 18, 1953. Factory is located in Wuzhou City, Guangxi, close to Yuanyang river. The plant is surrounded by mountains, verdant forests, the environment is very suitable for Liubao tea processing and storage. TF has its own stable base of raw materials, can effectively control pesticide residues to ensure that products meet national standards. "Three Crane Brand", "Hegang brand" is their registered trademark.
This liubao tea is composed from 2006-2008 light fermentation material. This tea is made from selected broken leaves and tender buds, tightly pressed into this 500g brick in 2009, package and go on sale in 2011. The factory use the packing date replace production date to print on the wrapping.
Broken leaves material are stronger in taste, but is nothing similar (for example) with rubbish pu-erh teas which are often pressed to mini tuocha. Reddish and clean tea soup with nice aroma. Strong, thick, nutty, sweet aftertaste.
This tea is perfect for long term aging!
Manufacturer : Wuzhou Tea Factory, Guangxi
Packing Date : 10/05/2011
Weight : 100g ZIP pack (original weight of brick is 500g)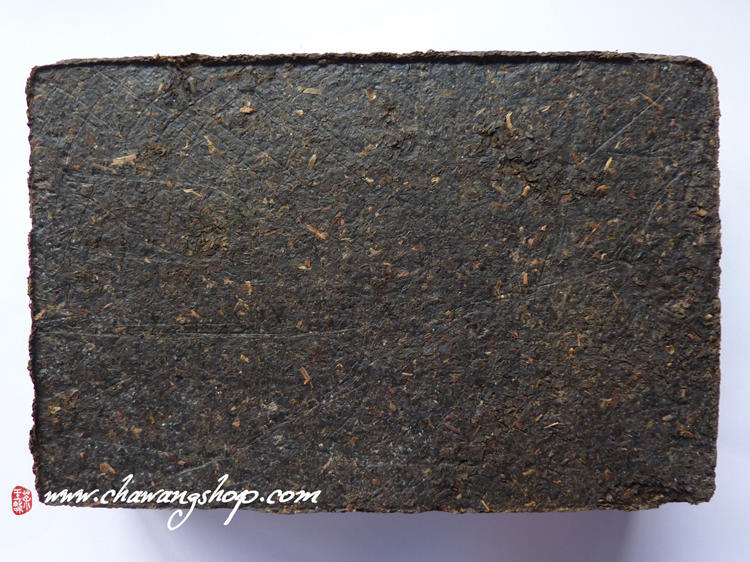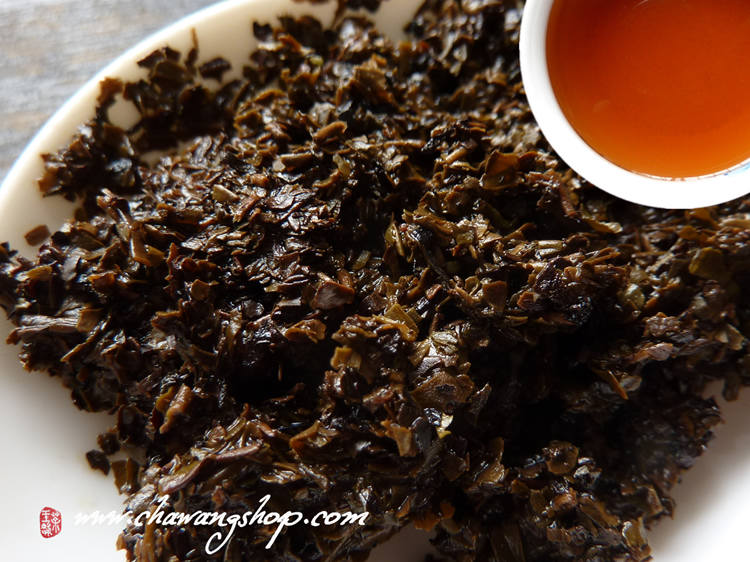 More Information

| | |
| --- | --- |
| Price | $14.00 |