2008 Yong Pin Hao Yiwu Zheng Shan Spring Raw Puerh Tuo Cha 250g

Yong Pin Hao adhere to the traditional process since its foundation in 1999. Each batch of manufactured according to traditional way - pure sun-dried materials, manual stone press, bamboo packaging, bamboo split strapping, classic design.
This raw tuocha is made from unbroken high quality leaves - the same materials with Yong Pin Hao cakes. This tea is composed from Yiwu area older tea trees (about 60 years) materials. Traditional "sha-qing" (kill-green) processing in wok and sun-dried. Select maocha was pressed to this 250g pretty tuocha. Clean and good storage in Kunming.
Very classical Yiwu taste, in some way similar with other 2008 YPH spring products.Tea soup is yellow golden and clean. Full and extra smooth, oily and mellow with quickly huigan.
Manufacturer : Yongpinhao Tea Company
Product date : 16/04/2008
Weight : 250g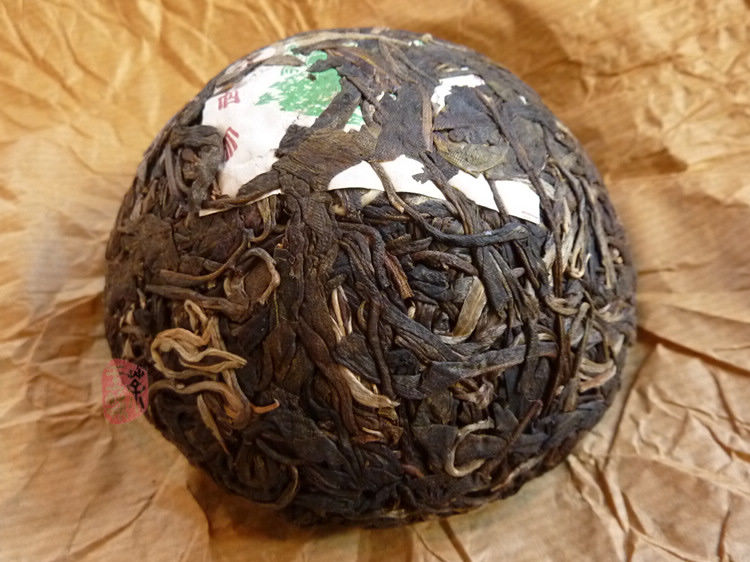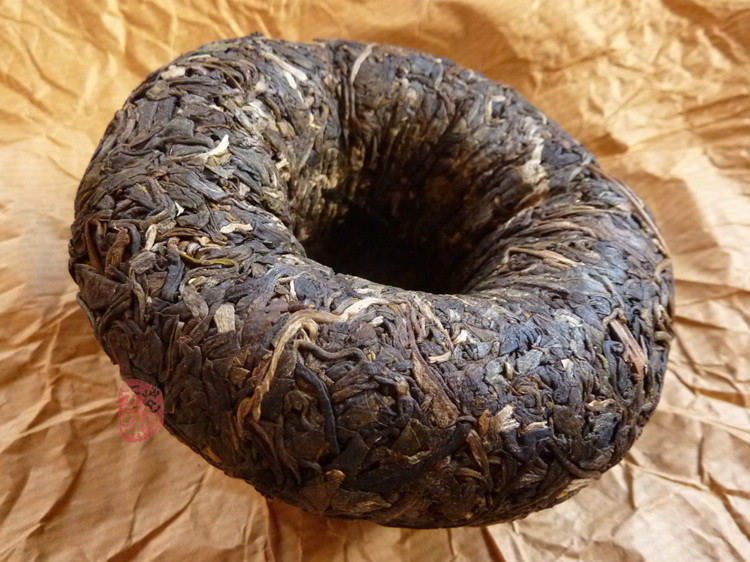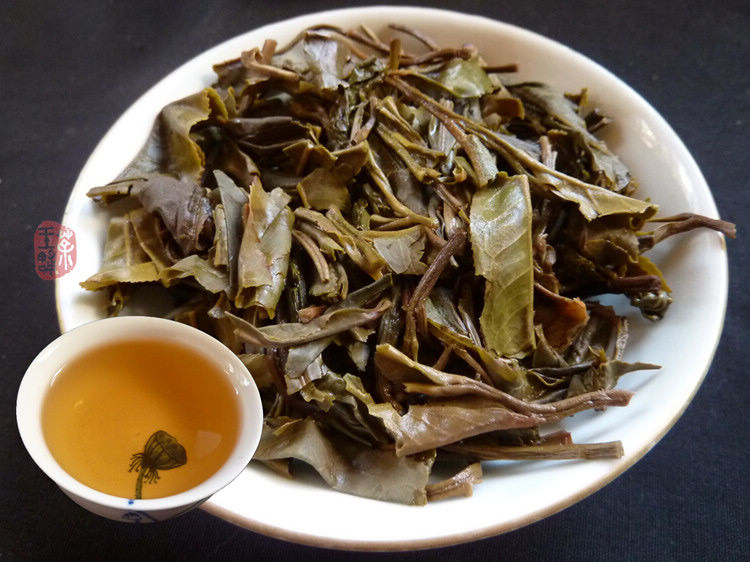 More Information

| | |
| --- | --- |
| Price | $40.00 |