2008 Three Cranes Brand "85109" First Grade Liubao Tea 50g

Guangxi Wuzhou tea factory were established in January 18, 1953. Factory is located in Wuzhou City, Guangxi, close to Yuanyang river. The plant is surrounded by mountains, verdant forests, the environment is very suitable for Liubao tea processing and storage. TF has its own stable base of raw materials, can effectively control pesticide residues to ensure that products meet national standards. "Three Crane Brand", "Hegang brand" is their registered trademark.
Big (40+kg) bamboo basket, use high quality spring tea leaves from 2008 harvest. Selected first grade (Yiji) material and medium fermentation. Stored for 7 years in Wuzhou, Guangxi prov. and then our Liubao warehouse
Clean deep dark red tea liquor. Smooth and sweet, aromatic and pleasant mouth-feel.This tea can brewed for many times. Premium Liubao with high potential for long term aging.
2022/6 Review of the open basket: The tea get very beautiful aged tones and slowly moving to the old tea stage.
Manufacturer : Wuzhou Tea Factory
Production date : 2008
Weight : 50g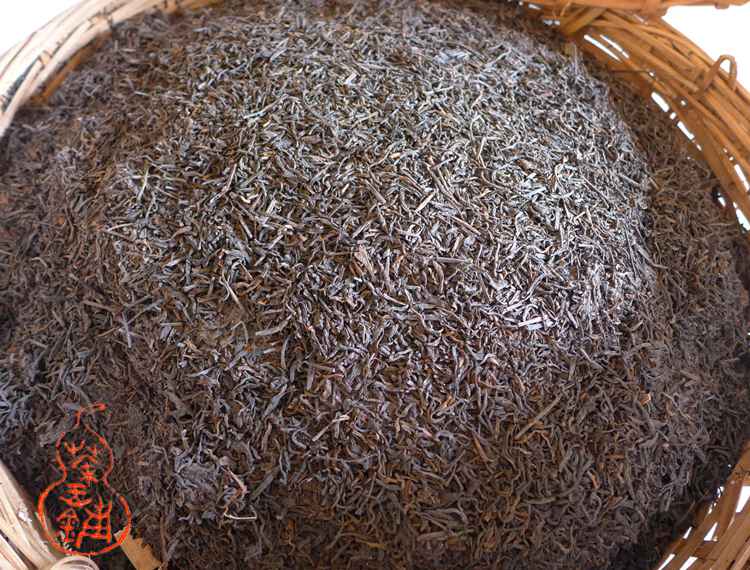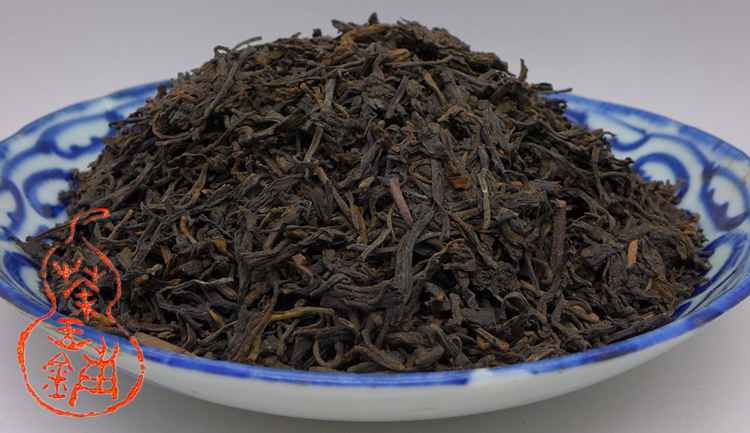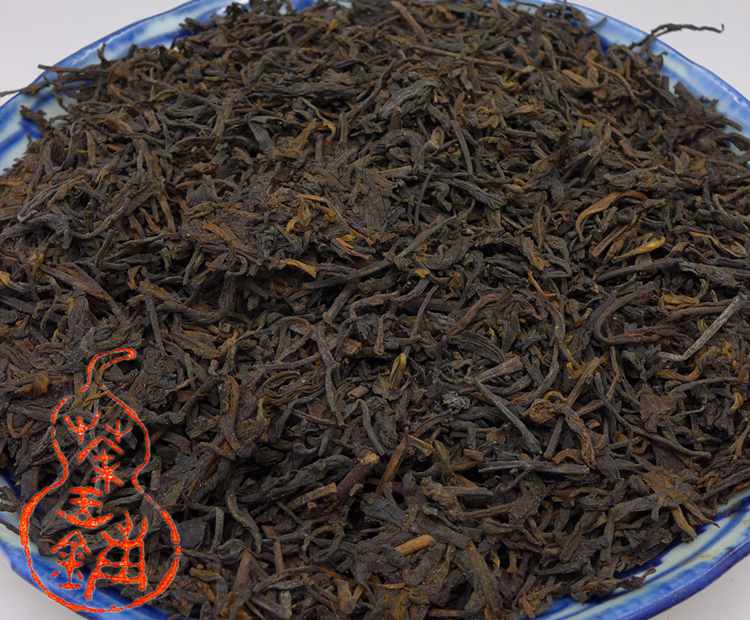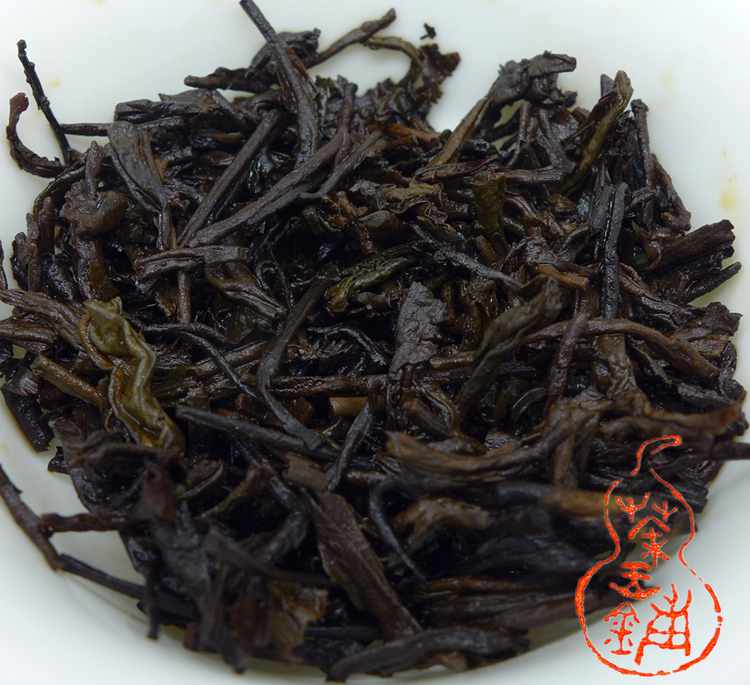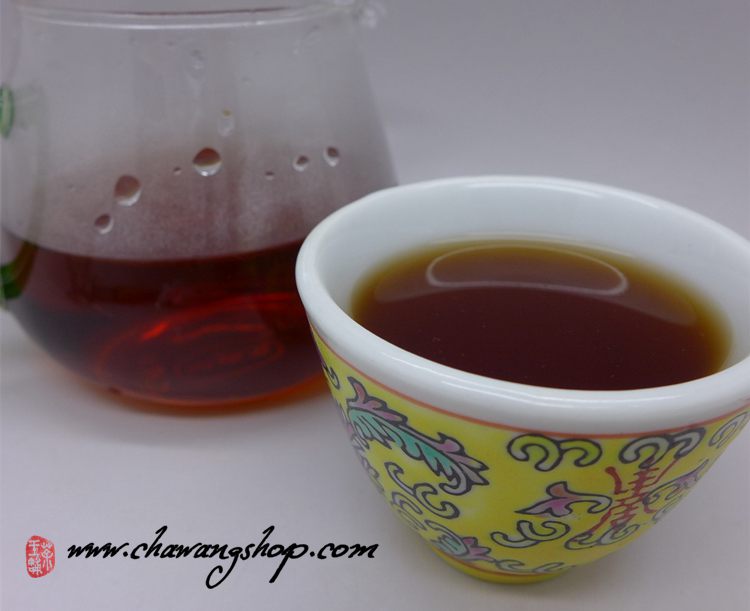 More Information

| | |
| --- | --- |
| Price | $15.00 |