2008 "Three Cranes" Brand 85015 Liubao Tea 50g

Guangxi Wuzhou tea factory were established in January 18, 1953. Factory is located in Wuzhou City, Guangxi, close to Yuanyang river. The plant is surrounded by mountains, verdant forests, the environment is very suitable for Liubao tea processing and storage. TF has its own stable base of raw materials, can effectively control pesticide residues to ensure that products meet national standards. "Three Crane Brand", "Hegang brand" is their registered trademark.
This is a traditional bamboo basket packing Liubao which was made of 2008 the best quality material. Two years stored in Wuzhou TF and start to sell in 2009. Smooth and aromatic dark red tea soup, typical "Three Cranes" Liubao taste with slight unique betelnut flavor. The longer it has been stored, the better the taste it is.
In the original bamboo package of 1kg net each.
Manufacturer : Guangxi Wuzhou Tea Factory
Grade : "Te Ji" (premium)
Production date : 08/10/2008
Weight : 50g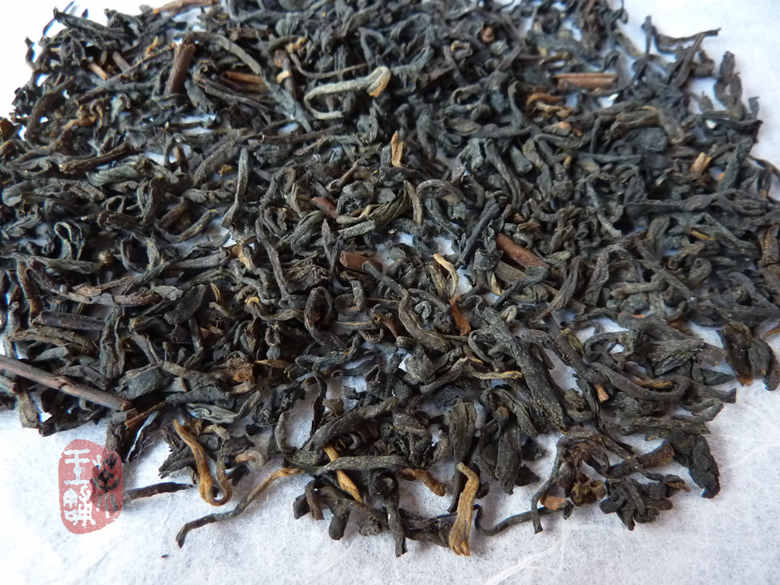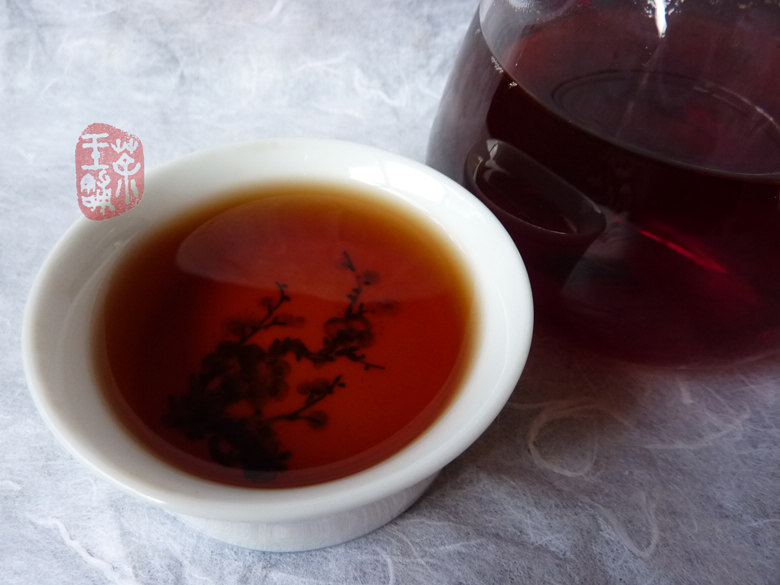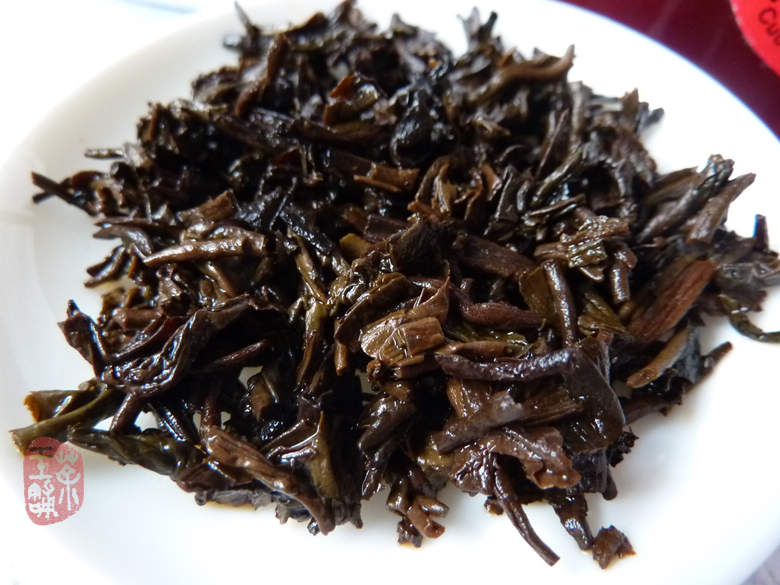 More Information

| | |
| --- | --- |
| Price | $9.00 |