2008 "Three Cranes" Brand 0855 Liubao Tea 25g (sample)

Guangxi Wuzhou tea factory were established in January 18, 1953. Factory is located in Wuzhou City, Guangxi, close to Yuanyang river. The plant is surrounded by mountains, verdant forests, the environment is very suitable for Liubao tea processing and storage. TF has its own stable base of raw materials, can effectively control pesticide residues to ensure that products meet national standards. "Three Crane Brand", "Hegang brand" is their registered trademark.
This Liubao won the special award in the sixth "Gui Cha Cup" competition. Selected highest "TeJi" quality 2008 spring material. After fermentation pressed to 50 kilos bamboo basket, three years maturation in Wuzhou TF and start to sell in 2010 in 1kg bamboo basket.
Clean deep red tea liquor. Smooth and sweet. Aroma of beneficial fungus and dried herbs. Followed by intense, penetrating, full-bodied, rich, slightly wild, gamey flavors all perfectly framed by outstanding fruit balance. This liubao have some unique fruity tones like Maosheng TF Liubao (560822) which we also sell but heavier in taste.
Manufacturer : Wuzhou Tea Factory
Production date : 2008
Weight : 25g (Sample)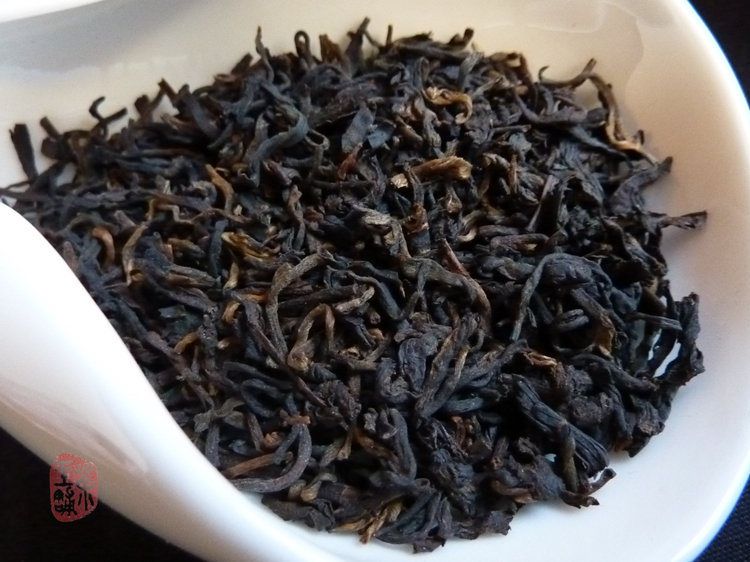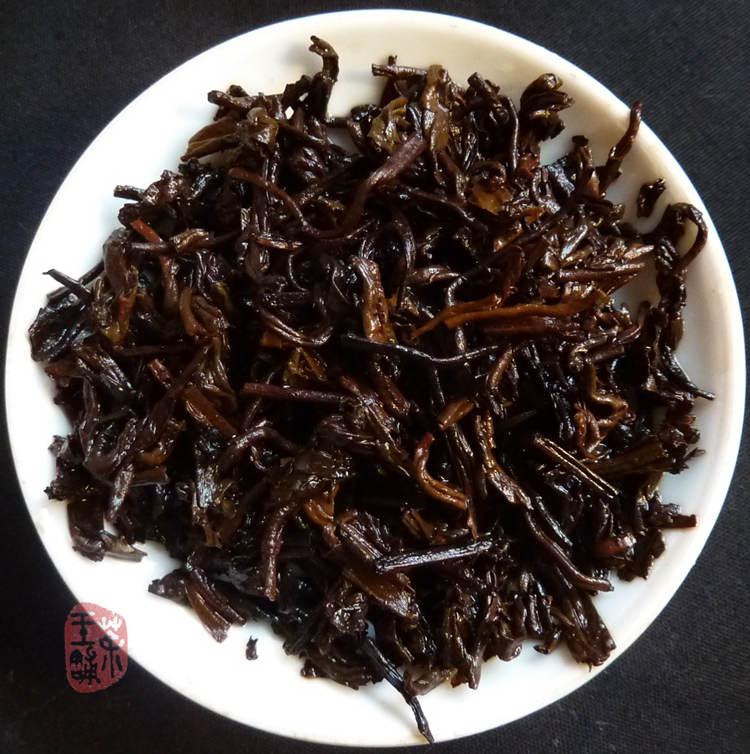 More Information

| | |
| --- | --- |
| Price | $18.00 |