2006 Myanmar Kokang Mei Hua Bing Raw Puerh Tea 100g

This little cake come from border area with Myanmar from Kokang (果敢; pinyin: Guǒgǎn), area about 20km outside from China. Kokang county was part of China for long time and is famous for ancient tea gardens. Nowadays the is tea from this area sell to Chinese market as most border teas,
Stored since 2006 in Kokang and this year (2015) sold to Kunming tea seller. This cake will surprise you with the quality and taste. Nice floral aroma, full body and thick,floral sweet with fast huigan.
This tea is powerfull and give many nice infusions !
100g per cake, 5 cakes in bamboo tong.
Inexpesive semi-aged well stored tea !
Manufacturer : local production in Myanmar, unknown
Production date : spring 2006
Weight : 100g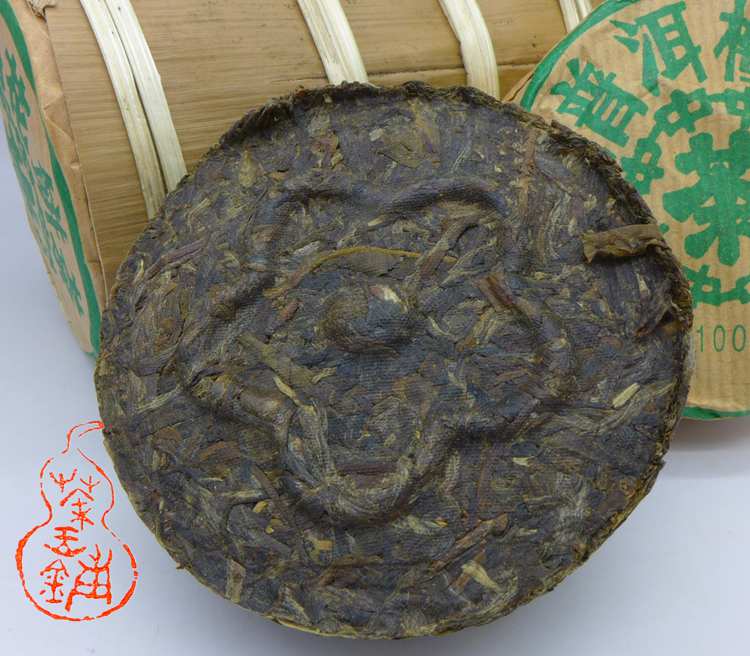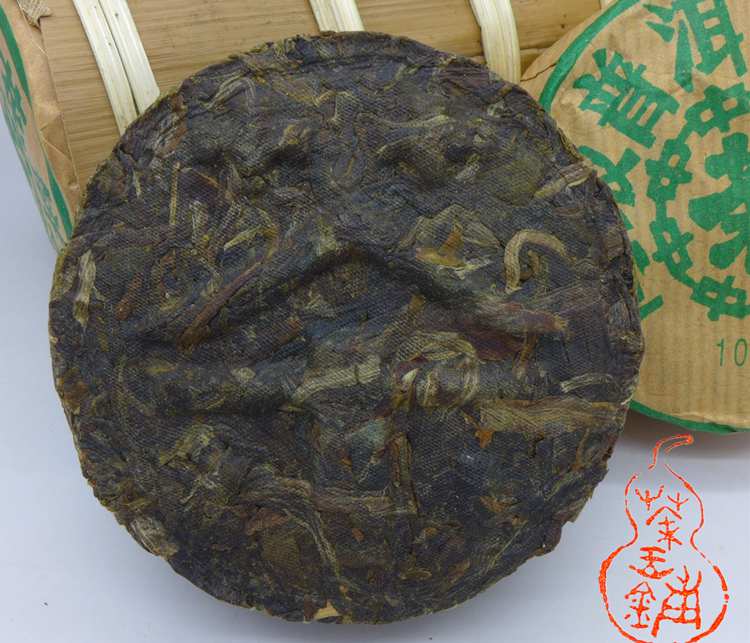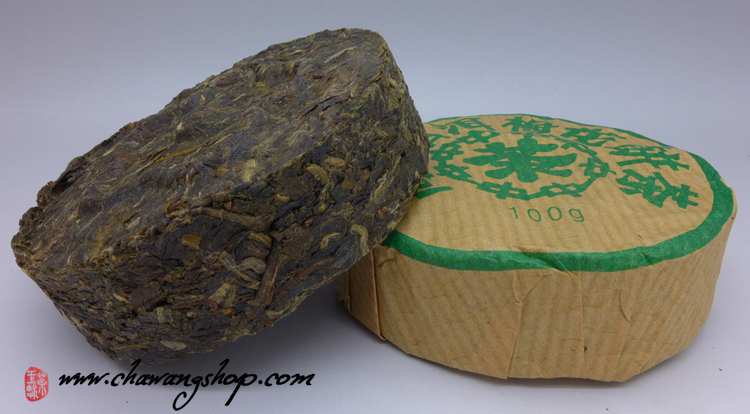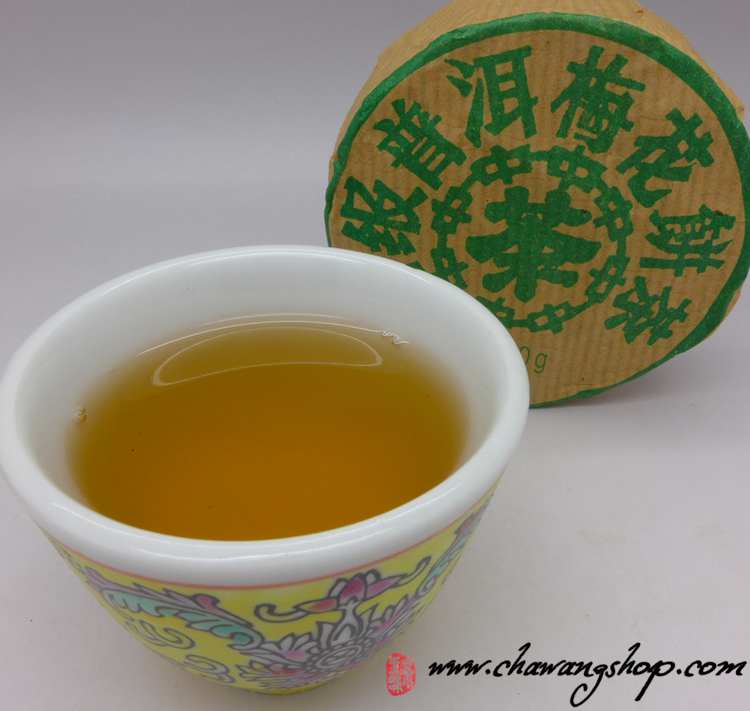 More Information

| | |
| --- | --- |
| Price | $15.00 |