2006 Lixing 0612 Menghai Qi Zi Bing Ripe 357g

Classic Menghai ripe puerh cake! Blend of Menghai area material from 2006 harvest, fermented 2006 and pressed in 2007. High grade materials on up of the cake and large leaves inside. Dry storage of Kunming warehouse. Tea soup is deep red and clean.Taste is smooth and sweet, after 7 years the tea is ready for drink !
Liming tea primary processing workshop was founded in 1983 and was the seventh sub-field of Liming state-owned farm, changed to Liming Xinghuo tea factory which was run by private contractors in 2006. The factory is located in Mengman village.
Manufacturer : Liming Xinghuo Tea Factory
Production date : 6/03/2007 (material 2006, press 2007)
Weight : 357g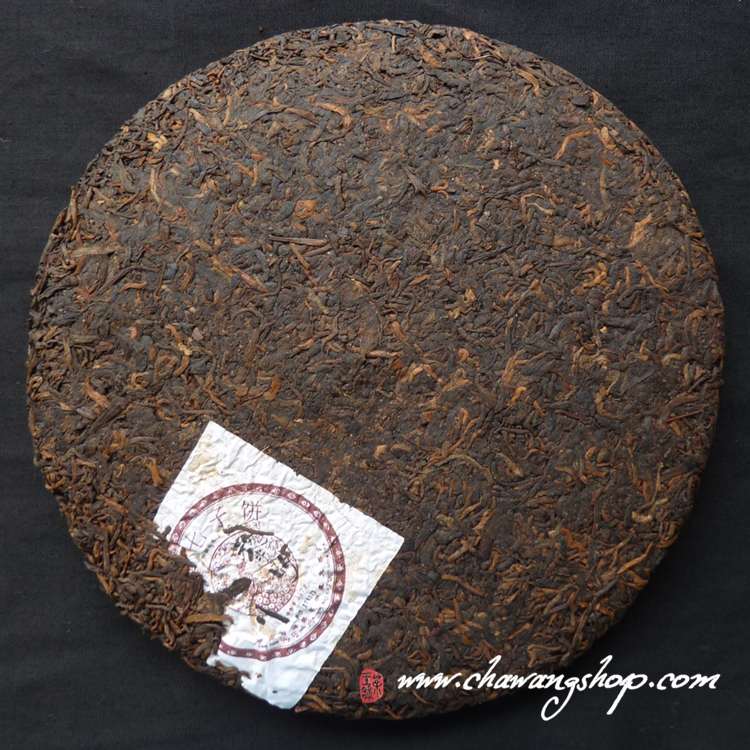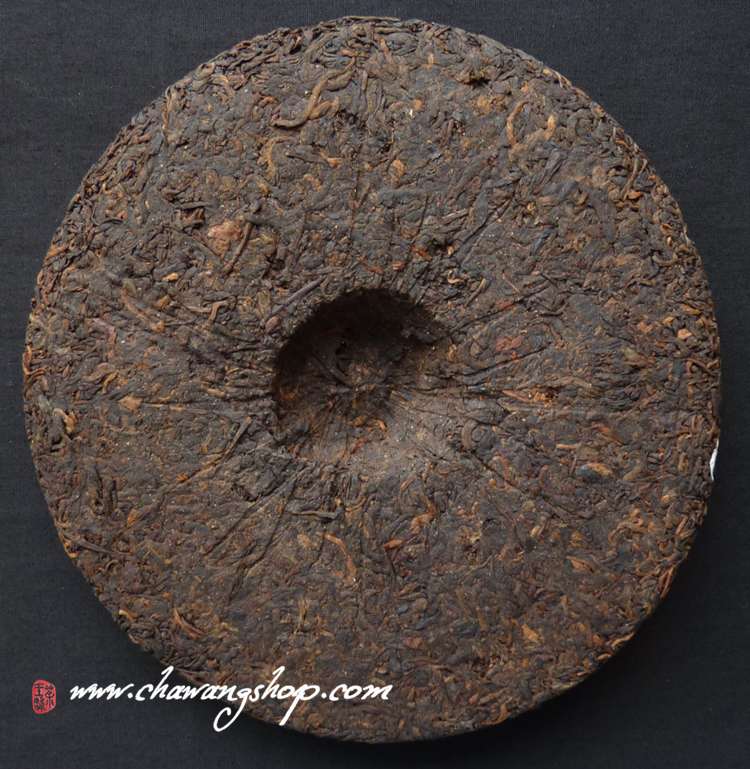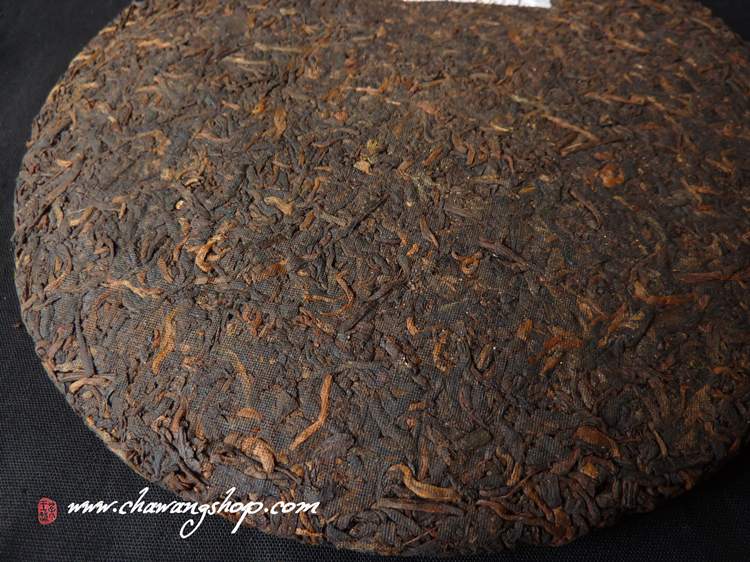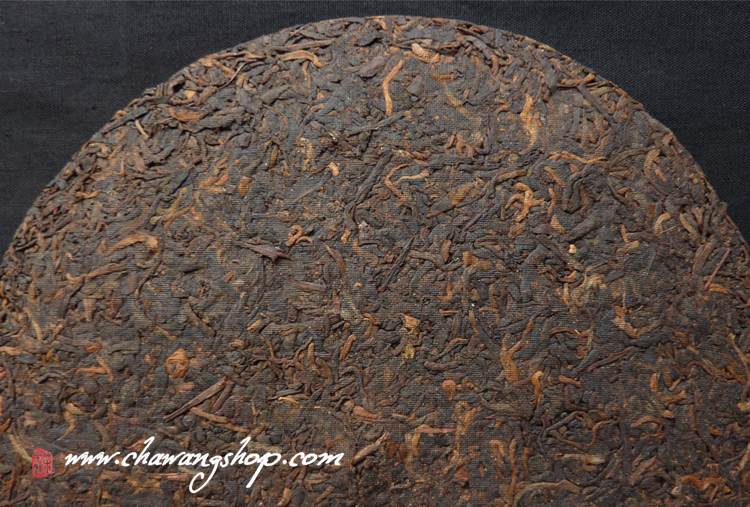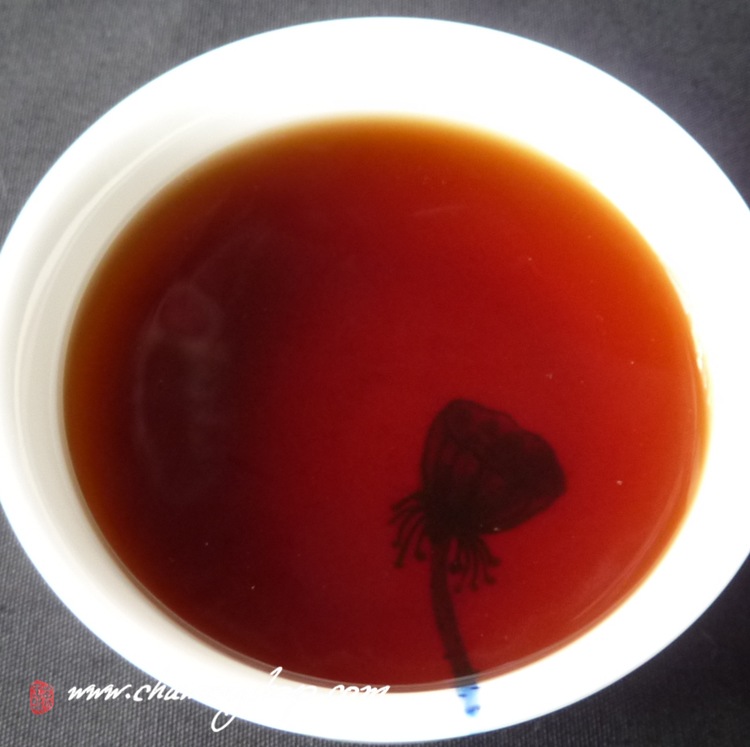 More Information

| | |
| --- | --- |
| Price | $38.00 |