2007(2005) CNNP Duoteli 3310 Liubao Tea 500g

Material for this brick come from 2004-2005, packed in 2007, since 2007 stored in Malaysia. This tea is made by Duoteli brand of CNNP for export.
Fermentation is medium. Sweet and mellow with nice character, tender in mouth. There is nice aged taste already on this tea.
This tea can be stored for many years!

Duoteli is a classic export brand for Malaysia, Hongkong and Singapore, where most of liubao tea drinkers live!

Manufacturer : CNNP Wuzhou, Duoteli brand
Production date : 2004 or 2005
Packed date : 2007
Weight : 500g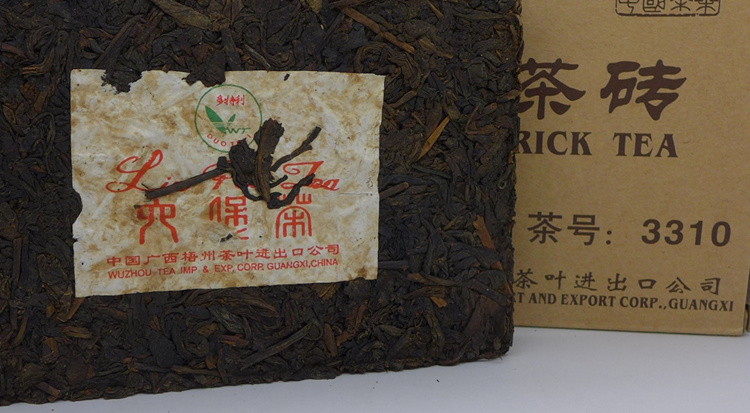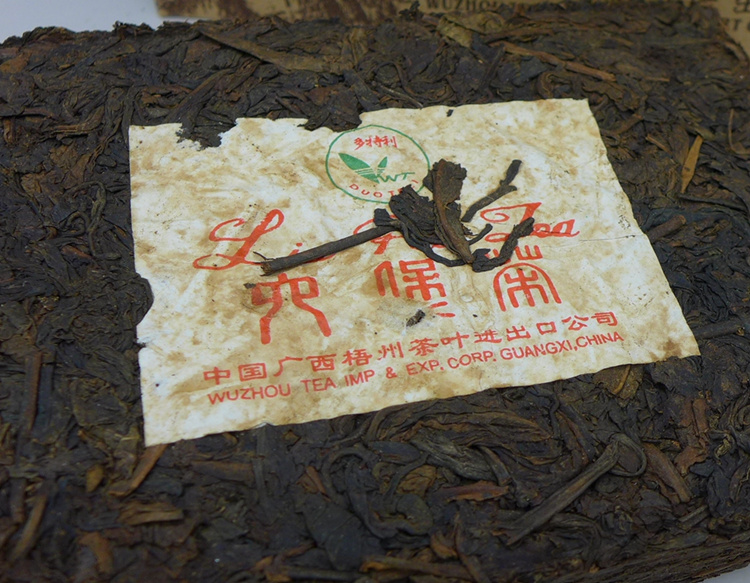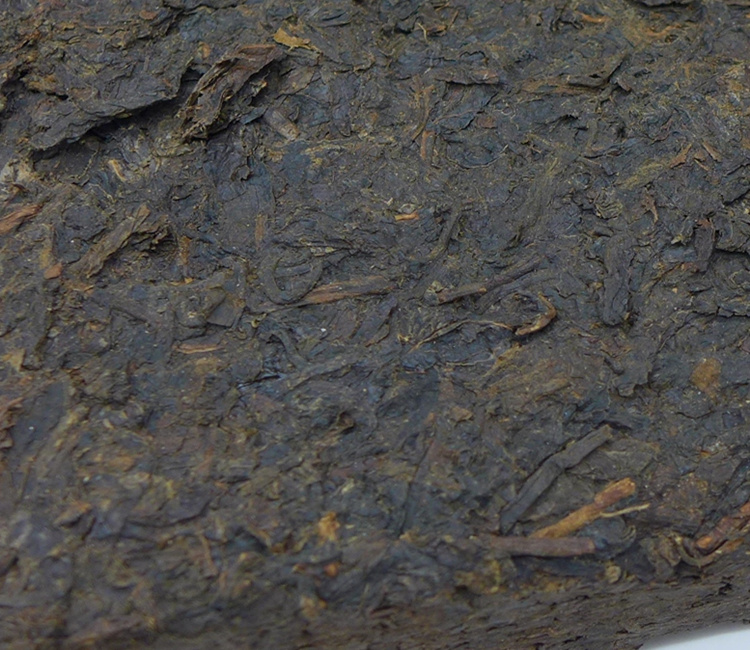 More Information

| | |
| --- | --- |
| Price | $210.00 |