2006 Changtai Long Ma Rui Ming "Dragon Horse" Raw Puerh Cake 400g

This cake is composed of Lancang and Menghai area selected materials.After 5 years aging in dry storage, this cake now taste still a little bitter. About half the time, the cake was stored in Kunming, later moved to Guangzhou for the rest of the time. It´s a very pleasant surprise that the development and aging of flavor!
Changtai pressed the same blend twice in 2006. The wrapper have the same design "Dragon and Horse" but different colour. The first batch of product have brown colour and the second batch we sell have red colour. Honey golden and sparkish tea liquor. Full and sweet in mouth with quickly huigan.
Origin : Yunnan large leaves material
Manufacturer : Changtai Tea Group
Product date : 05/2006
Weight : 400g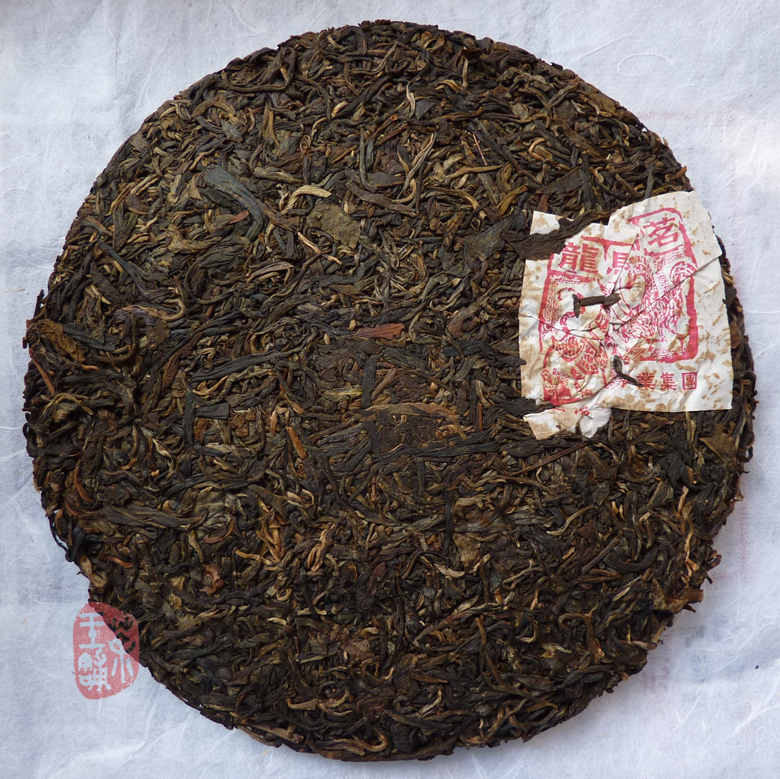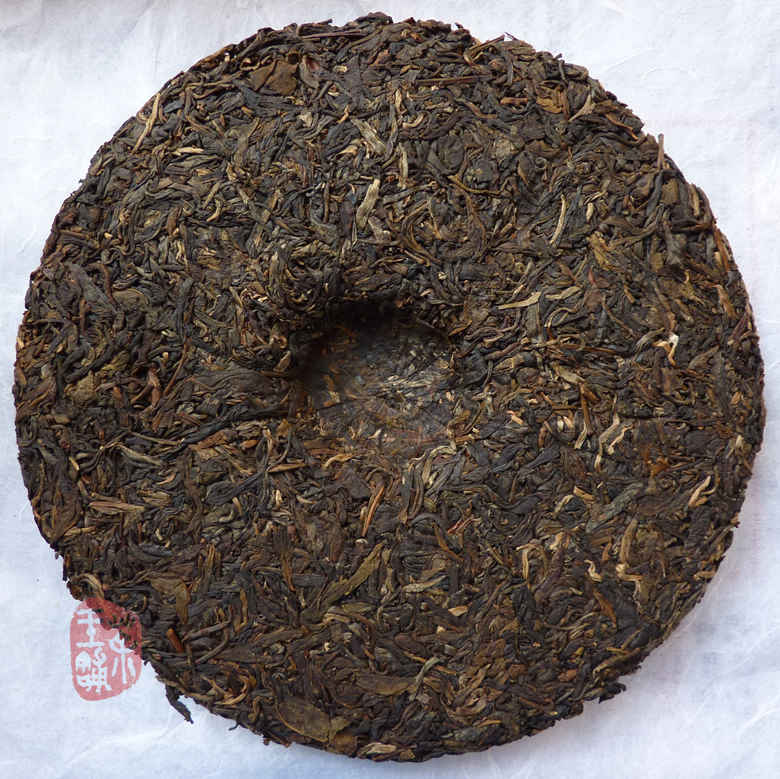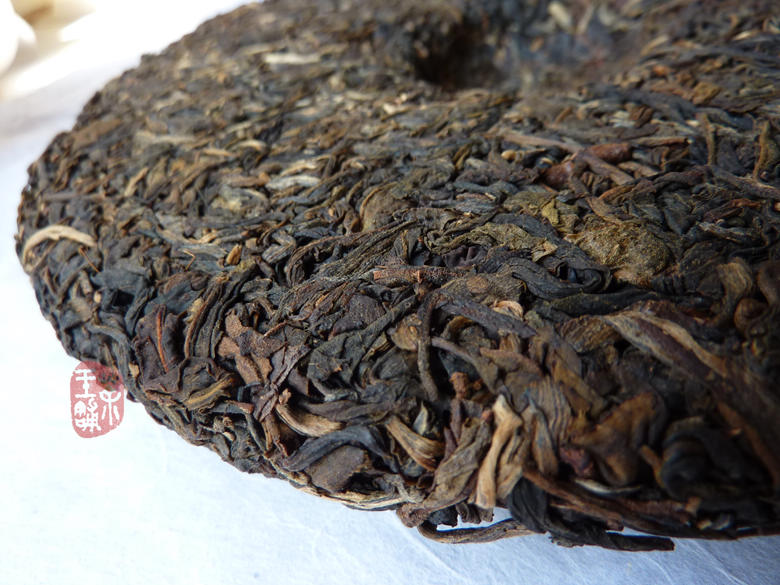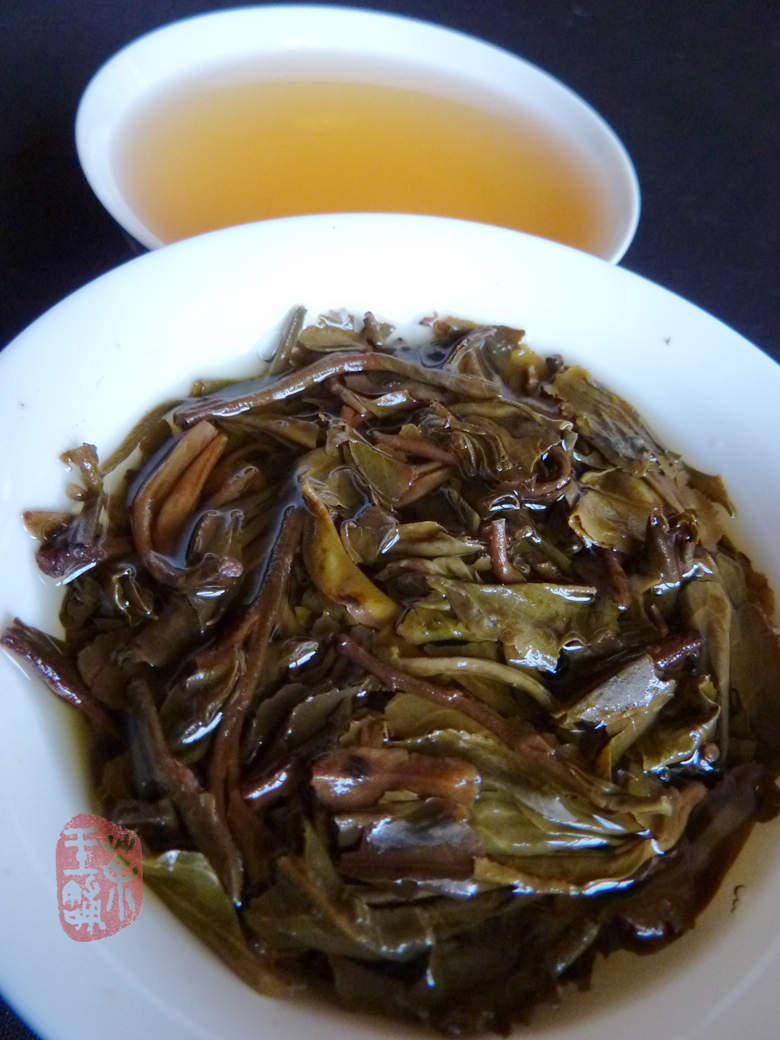 More Information

| | |
| --- | --- |
| Price | $85.00 |