2005 Liming TF 501 Batch Gongting Ripe Puerh 25g Sample

Bajiaoting Tea Industry was originally a tea processing group under Liming Agriculture and Industry Association (Liming Farm). It started in 1964 and has been engaged in the development and production of tea products for more than 50 years. It was built as a standardized factory in 1984 and started in 2001.
Selected gongting quality materials from Menghai, medium fermentation, clean natural Guangzhou storage till February 2022.
This tea come from collector´s hand and is not easy to find on the market nowadays.
Complex, rich taste with aged tones, dark chocolate tones and santal wood tones. Well aged for drink now.
Give 10+ rich infusions and great experience of aged ripe puerh tea.
Manufacturer : Li Ming Tea Factory
Production date : 2005 (Batch 501, first batch of the year)
Harvest Area: Menghai
Weight : 25g sample of 357g cake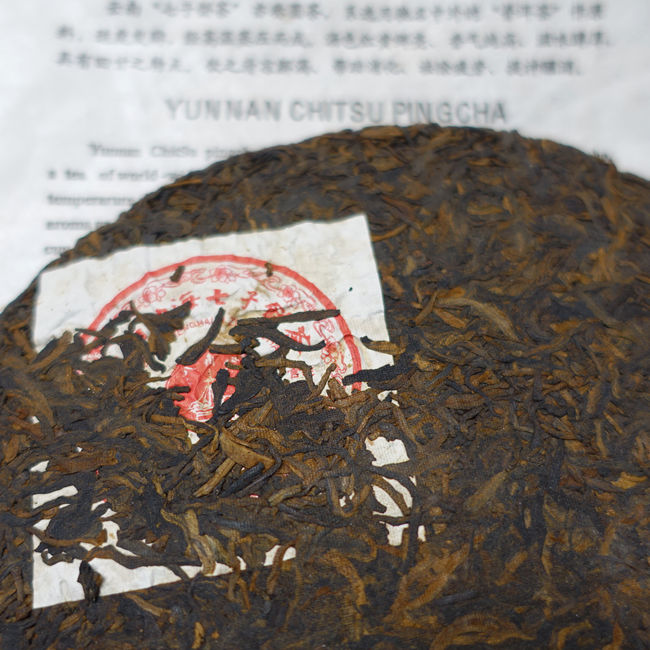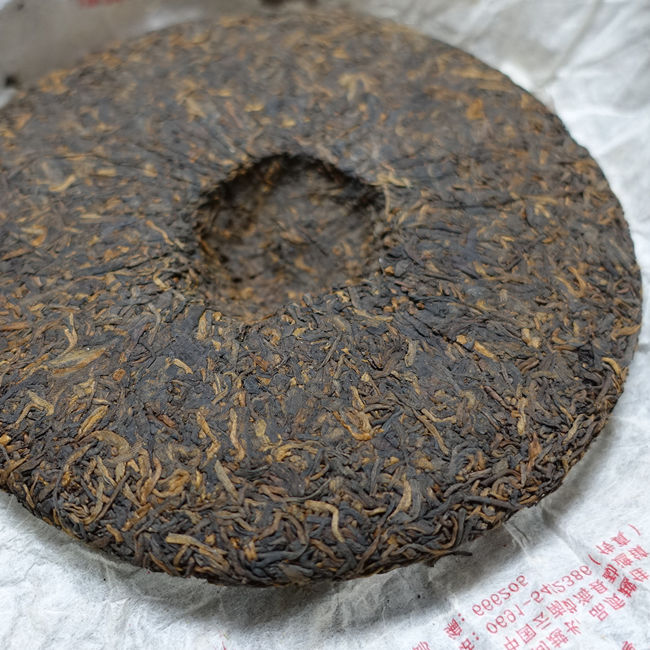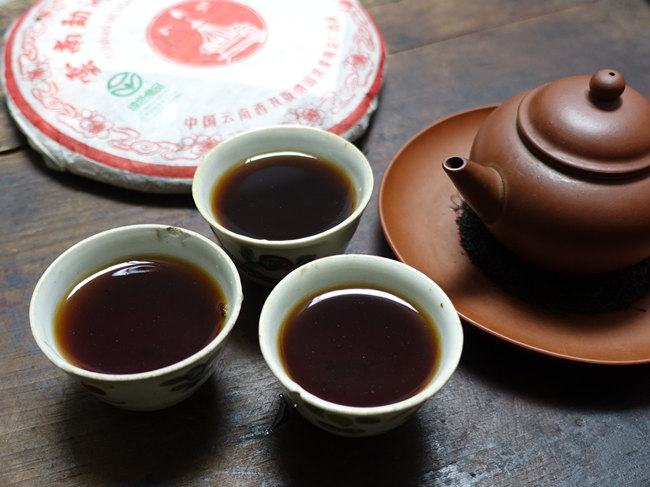 More Information

| | |
| --- | --- |
| Price | $10.00 |