1999 Menghai "Zhang Xiang" 3rd Grade Fermented Puerh Tea 50g

We found few kilogramms of this aged loose tea in our warehouse which we sold several years ago.
Unique aged taste, 3th grade leaves, well stored in Menghai and more than 10 years in Kunming.
Zhang xiang - woody sweet caphor aroma and taste.
Production date: 1999
Manufacturer : Unknown
Harvest Area: Menghai
Weight: 50g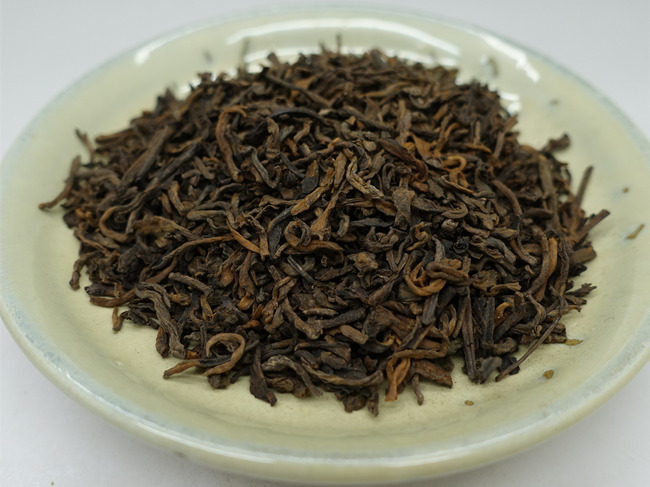 More Information

| | |
| --- | --- |
| Price | $15.00 |